Congratulations to the following students for earning their way onto the A Honor Roll or the B Honor Roll for semester 1 of the 2022-2023 school year.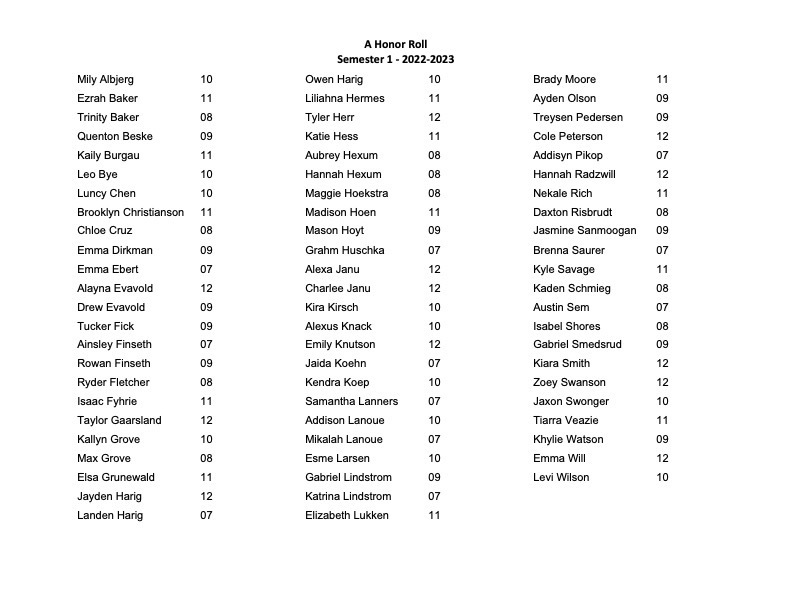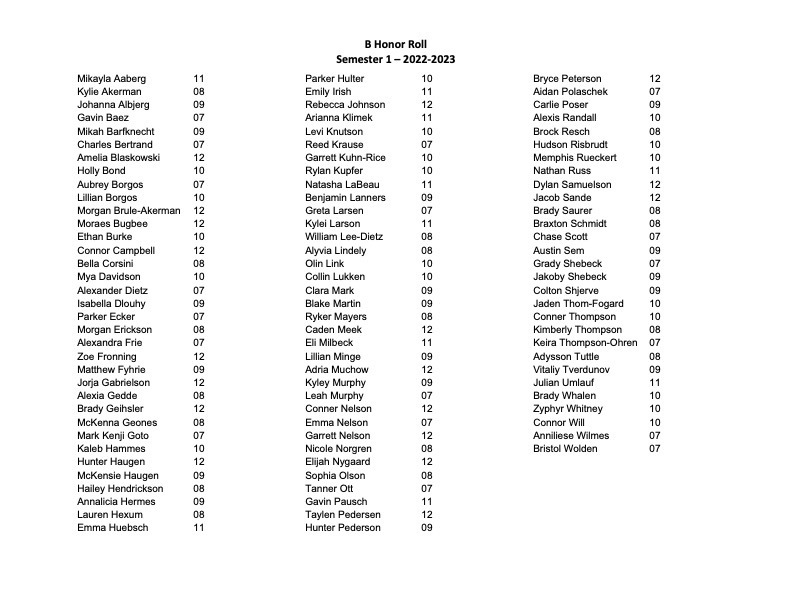 Underwood School and buses will be running two hours late on Friday, January 27th due to weather conditions in our area. School will start at 10:20.
Congratulations to Kale Rich for winning his 50th career wrestling match.

Thank yous (3/3): Messiah Lutheran Church, Jason Allen Construction, Evavold Electric, Nature's Call, Sverdrup Lutheran Church, Stalker Lake Golf Course, Amor Excavating

Continued Thank Yous (2/3): Underwood ARCO, Underwood Quick Stop, Xtreme Marine, Pemberton, Nelson Auto, JK Sports, Marcus Meder Edward Jones, AgCountry, Lake Region Healthcare, Kevin Johanson LPL, Attitudes for Hair, Underwood Lions, ...

Underwood Elementary students created thank you cards and winter art for area businesses who have donated to the school this year. Thank you to the following businesses (1/2): Farmers State Bank, Park Region, Underwood Insurance, Underwood Legion, Stockman's Tavern, ...

Semester 1 Report Cards are completed. To view report cards for your student(s), go to ParentVue and click the 'Report Cards' tab on the left side menu. You can print report cards from that page or by looking under the 'Documents' tab on the left menu.

Underwood School is excited to announce that we have a new live streaming platform for all events (other than home varsity events covered by PRTV). A link can be found on the home page of our school website (
www.underwood.k12.mn.us
) on the top menu called "Live Event Links."
UHS Snow Week Pageant 2023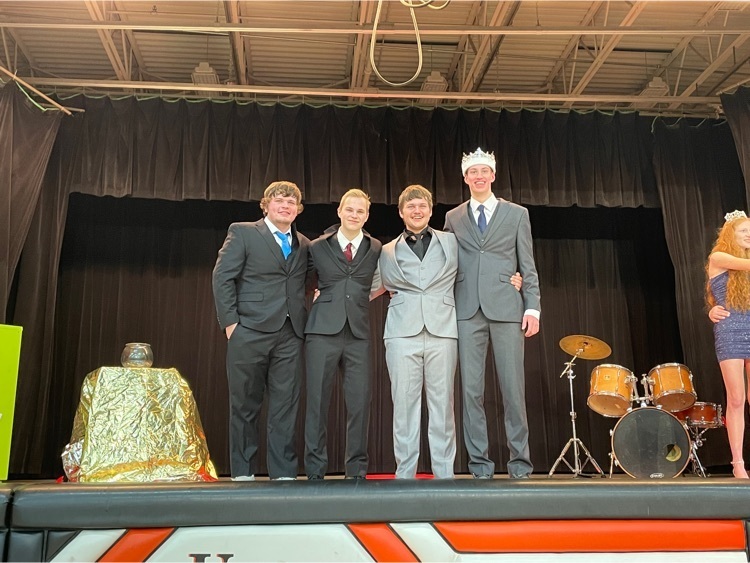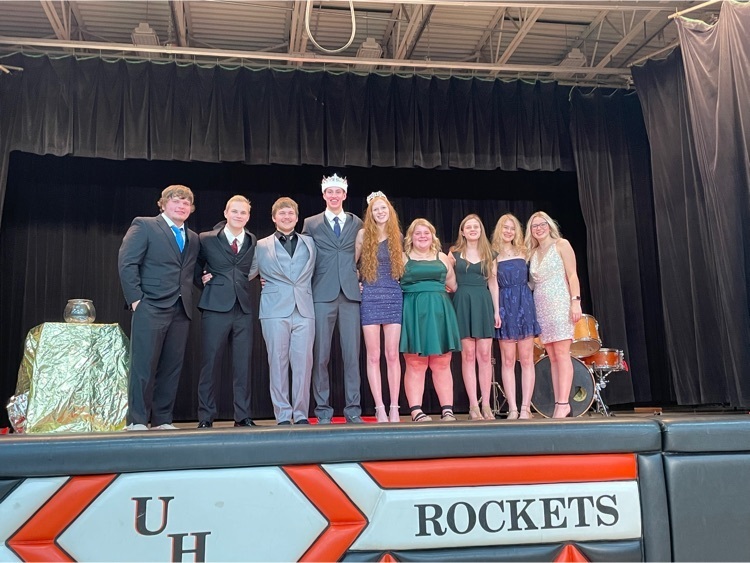 Congratulations to Cole Peterson and Hannah Radzwill for being selected as this year's AAA Award winners from Underwood School. Cole was also selected as the Sub-Section AAA Award winner and will move on to the Section competition on February 8th.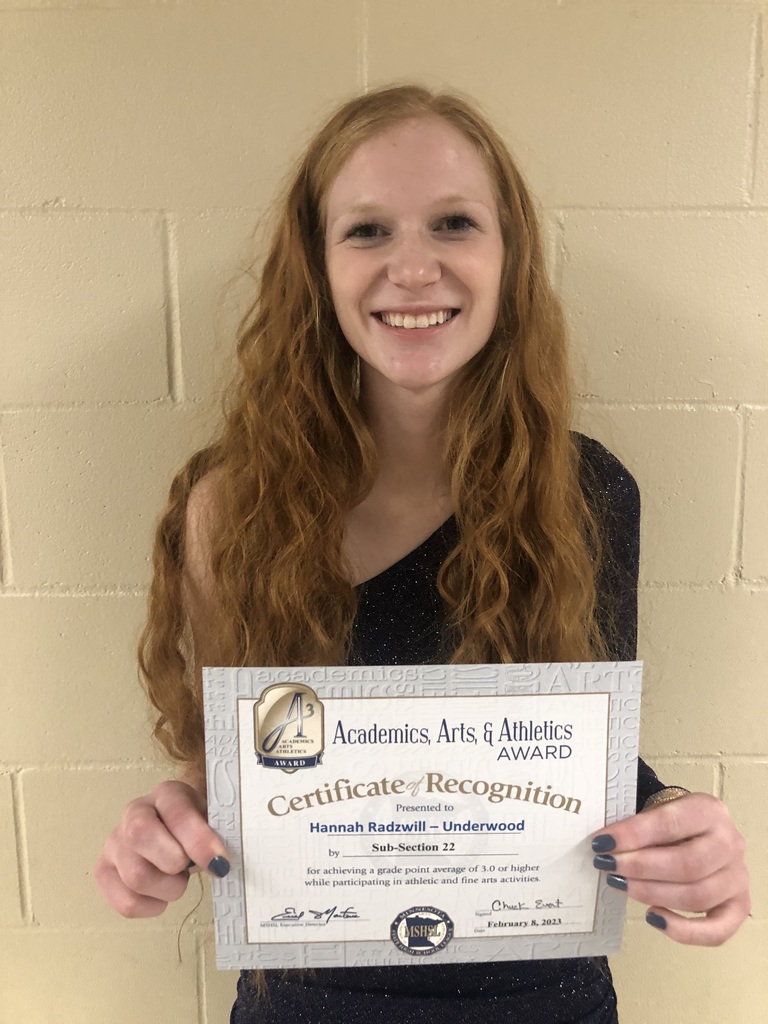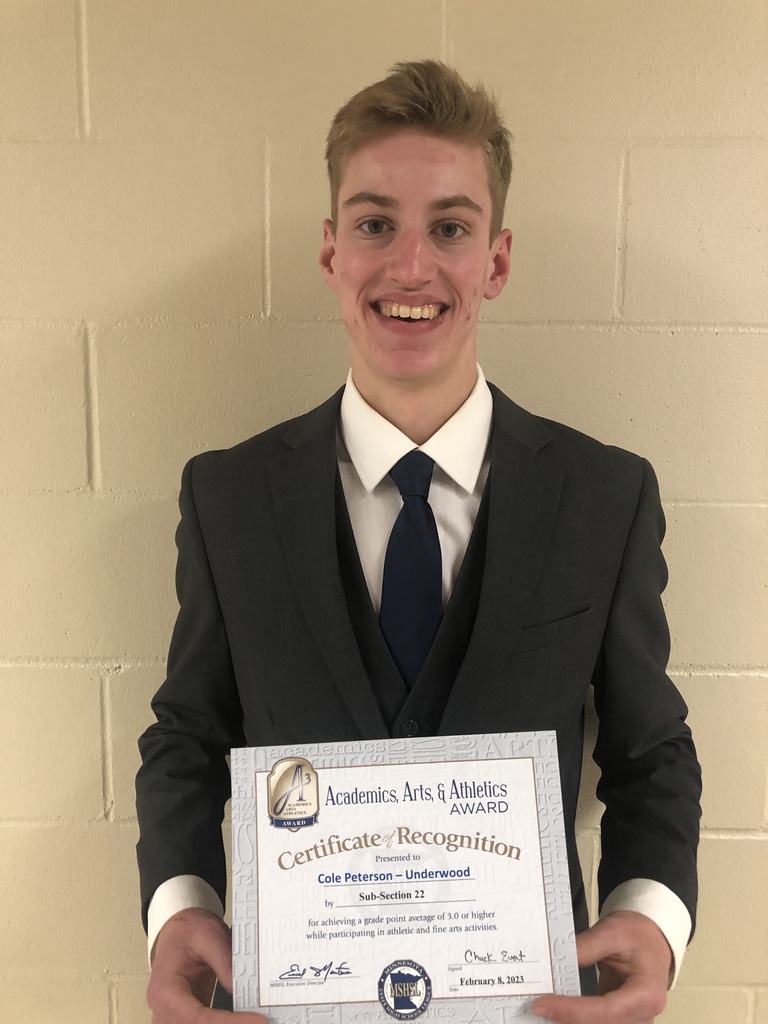 Underwood 5th Grade, 8th Grade, and High School Strength & Conditioning students had the opportunity to 'hit the slopes' at Andes Tower Hills last Thursday. Students had a great day learning and growing in their skills.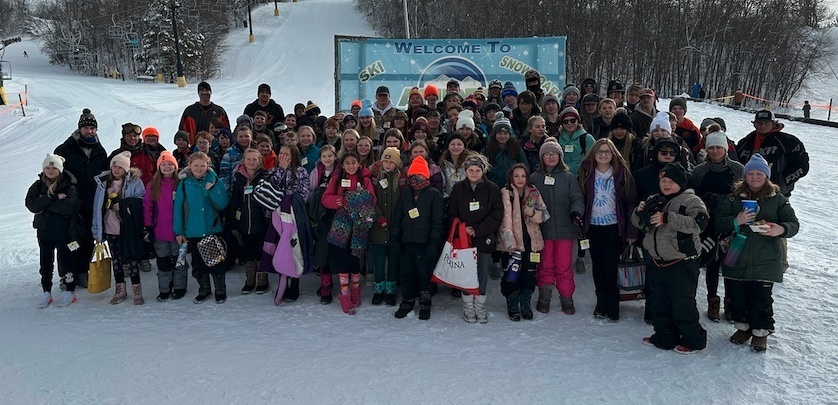 Reminder - No school for students on Monday, January 16th.
Bus Message for January 2023 Bus Routes will change on Tuesday, Jan 31, 2023. We do this each year so that those who have been getting on the bus early, will now get on later. Van routes will not change. The list for each route will be emailed to each family on the route who rides the bus. If your name was left off the list, please let us know that you plan to have your child ride the bus. Students should be ready at least five minutes early as these are estimated times. Please call the bus message line to leave a message for the bus drivers. You can call 24 hours a day. Afternoon messages should be left by 2:00. 218-826-6101 ext. 3 Anne Stenoien, Transportation Coordinator 218-826-6101 ext. 108,
astenoien@underwood.k12.mn.us
Rockets win 61-58 over the Falcons! Great game!
Underwood up 5 with 7 min to go.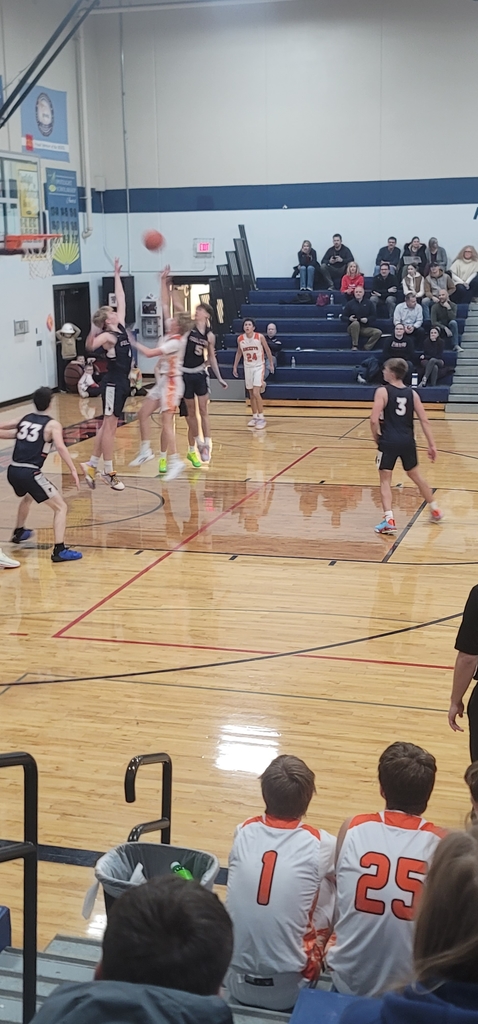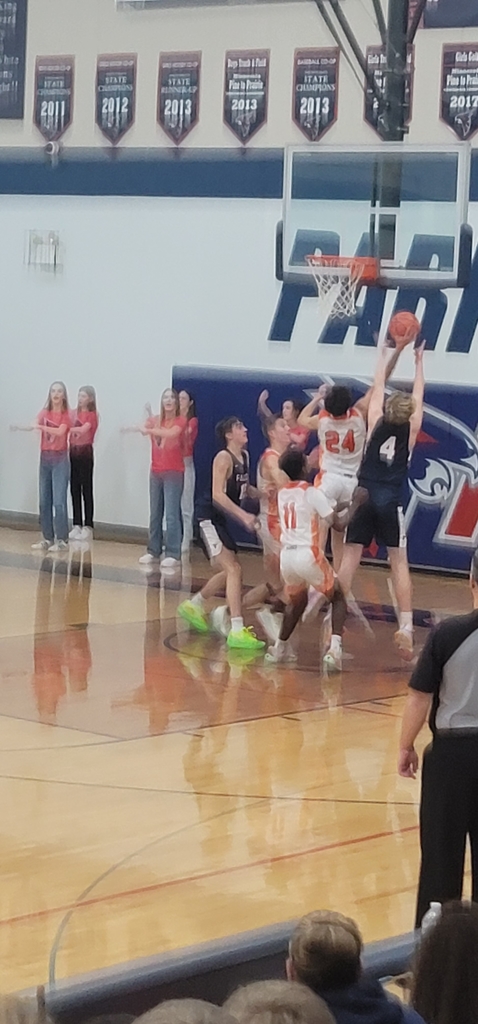 Underwood Boys Varsity bball up 2pts at the half over Park Christian Falcons 32-34. Energetic first half!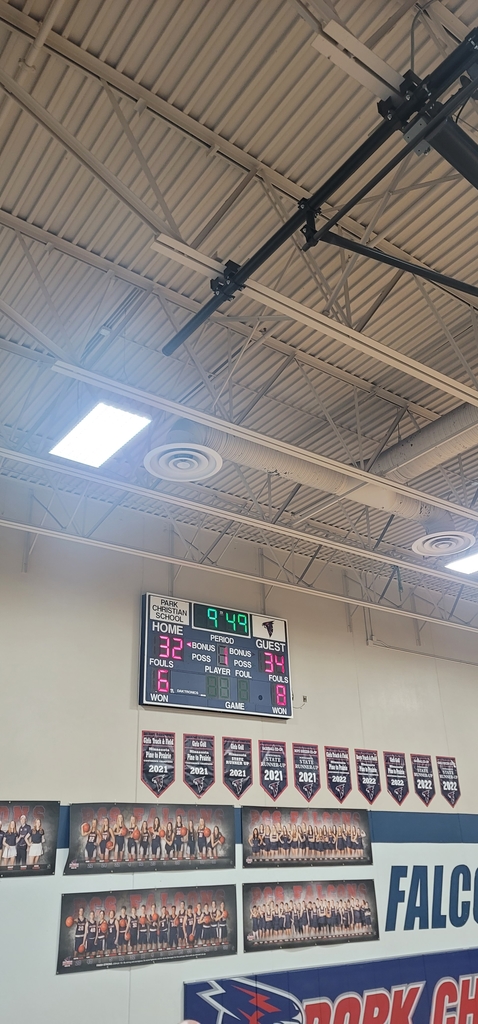 Carson Roehl was able to finish 3rd in a 52 man bracket at the Rumble on the Red this past Thursday and Friday. OTC finished 32nd out of 64 teams. Great Job Bulldogs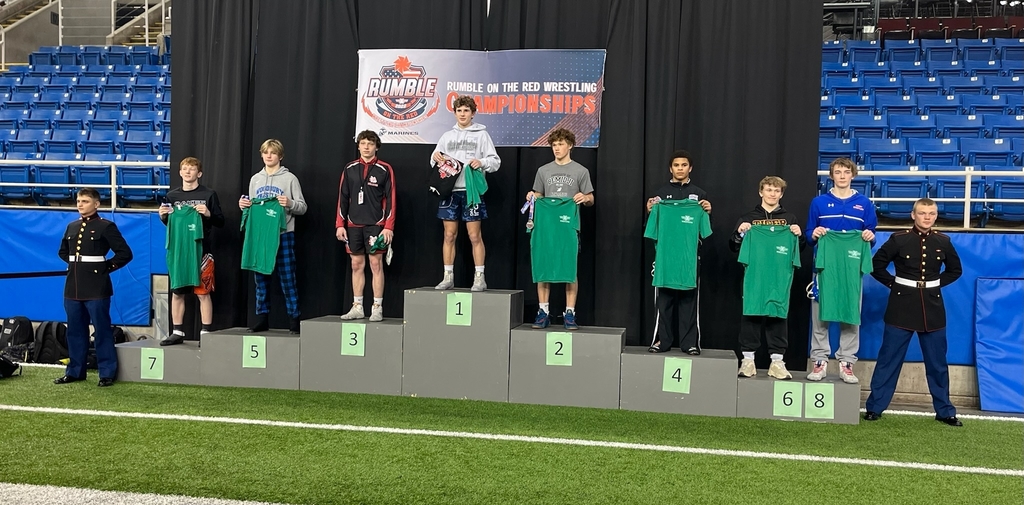 Reminder: School is dismissed today at 1:30 p.m. to start our Holiday Break. School will resume again on Tuesday, January 3rd.

At this point, all after school activities are still on as scheduled for today. This includes 4H, practices, and the 5-12 Choir Concert tonight at 7:00 p.m. The Choir Concert will be recorded and a link will be added to the school facebook account and website tomorrow.
Getting ready for the holidays on bus 17.