Reminders: High School conferences are scheduled from 3:30-8:00 today. Elementary conferences are scheduled through the school website by using the Elementary Conferences Sign Up option under the "Parents" menu.

Reminder - Friday, November 5th is a scheduled early release day. Elementary students will be dismissed at 12:30. High School students will be dismissed at 12:33.

Stephanie Carter, the Associate Director of Financial Aid at Mstate, will be giving a presentation on Monday, November 8th at 6:00 p.m. at the Underwood School. Any parent or student interested in learning more about financial aide should plan to attend.

High School Conferences are scheduled for Monday, November 8th from 3:30-8:00 PM. Conferences will be in-person. Priority scheduled conferences will be set up for any student currently failing a course. Mr. Follingstad will contact parents of students failing a course this week.

Elementary Conferences are scheduled for the week of November 8th. Please use the conference scheduler (
https://www.ptcfast.com/schools/Underwood_school
). Conferences will be in-person. Please contact the teacher directly if you need to arrange a virtual or phone conference.

Reminder - School Picture Retake Day is Tuesday, November 2nd. Forms are available in the school office.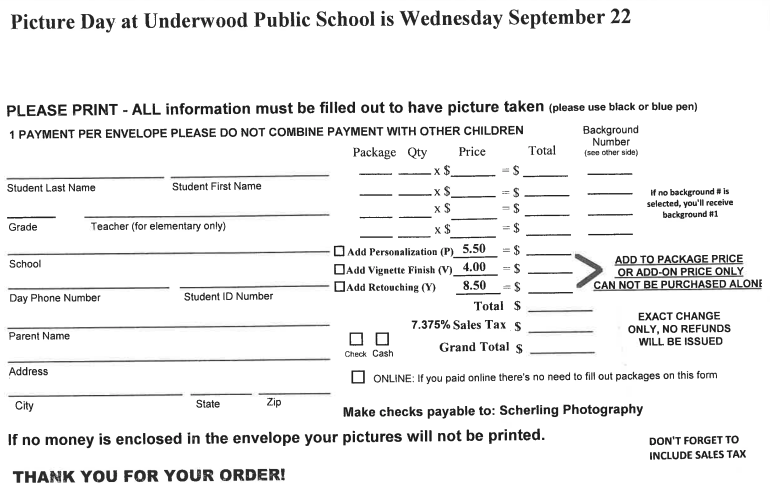 New COVID-19 Rapid Testing Sites Announced: To provide Minnesota families even more access to free, quick testing resources, Governor Walz has expanded rapid COVID-19 testing opportunities across the state. These sites will allow Minnesotans experiencing COVID-19 symptoms to take an antigen test and receive results in 1-3 hours. Please share with your families the COVID-19 community rapid testing sites that would be most convenient to access. Rapid COVID-19 testing is now available at the following nearby cities: Moorhead Wadena -- *Opened October 26 Please use the following link to schedule an appointment --
https://mn.gov/covid19/get-tested/testing-locations/community-testing.jsp
The young eagles flight program, with 6 local pilots, flew the Underwood 7th grade class on Monday morning at the Fergus Falls airport. The young eagles program is a national program to get kids interested in all aviation jobs and to teach students about flying. The kids had a blast with some taking their first flights ever.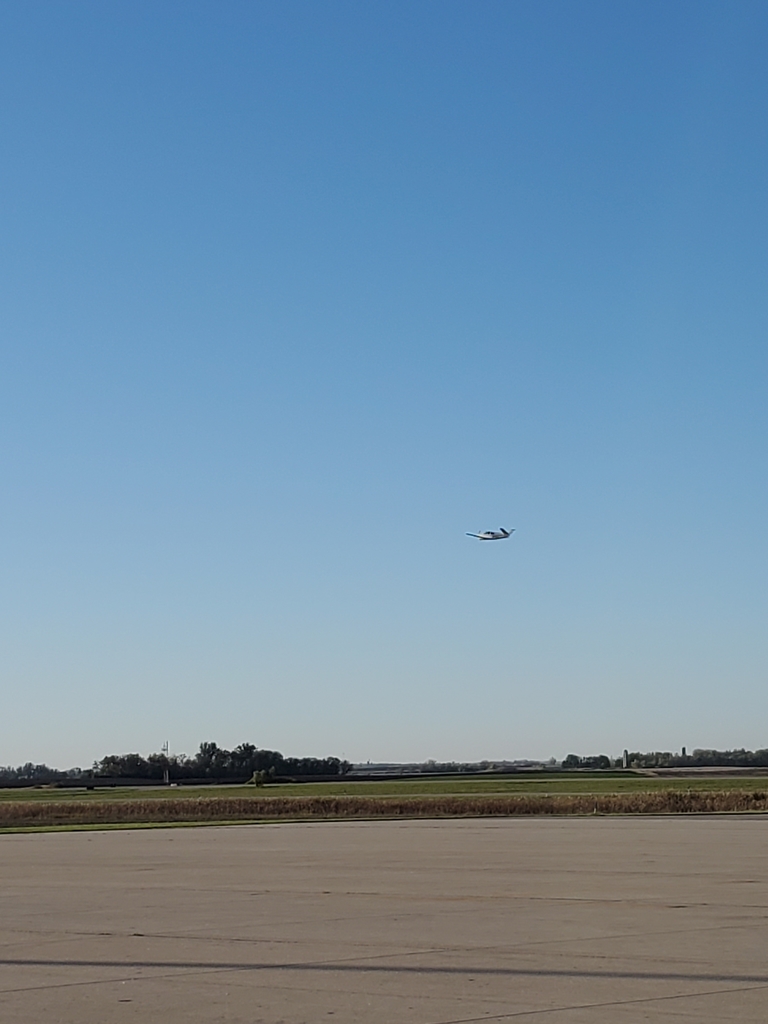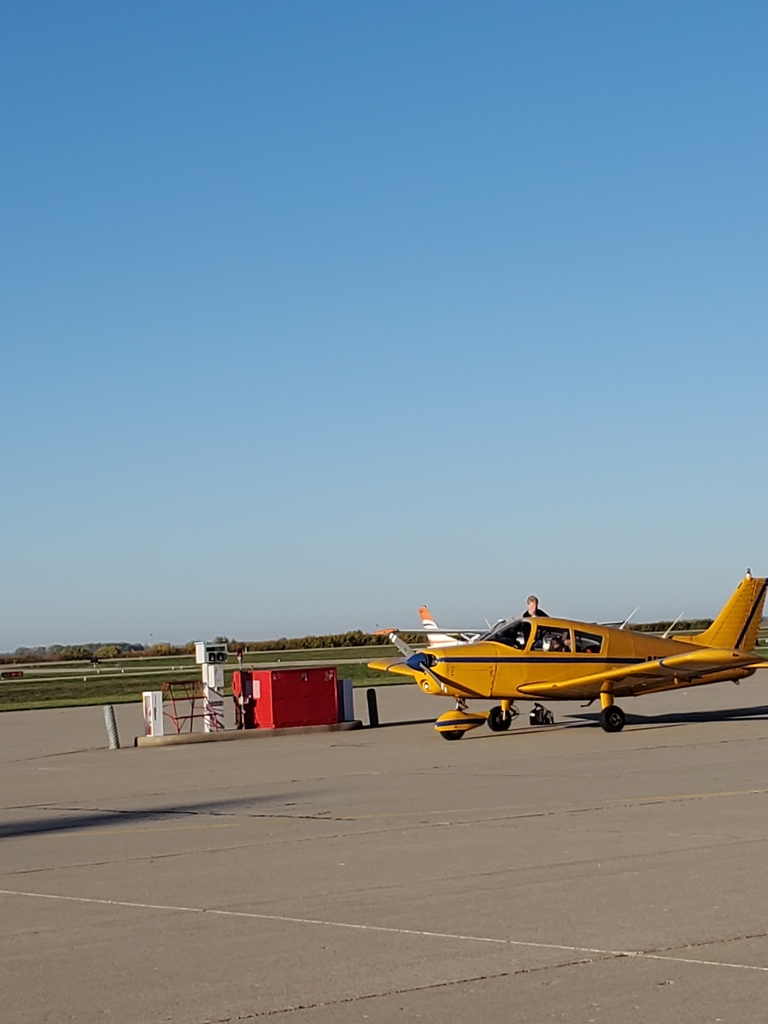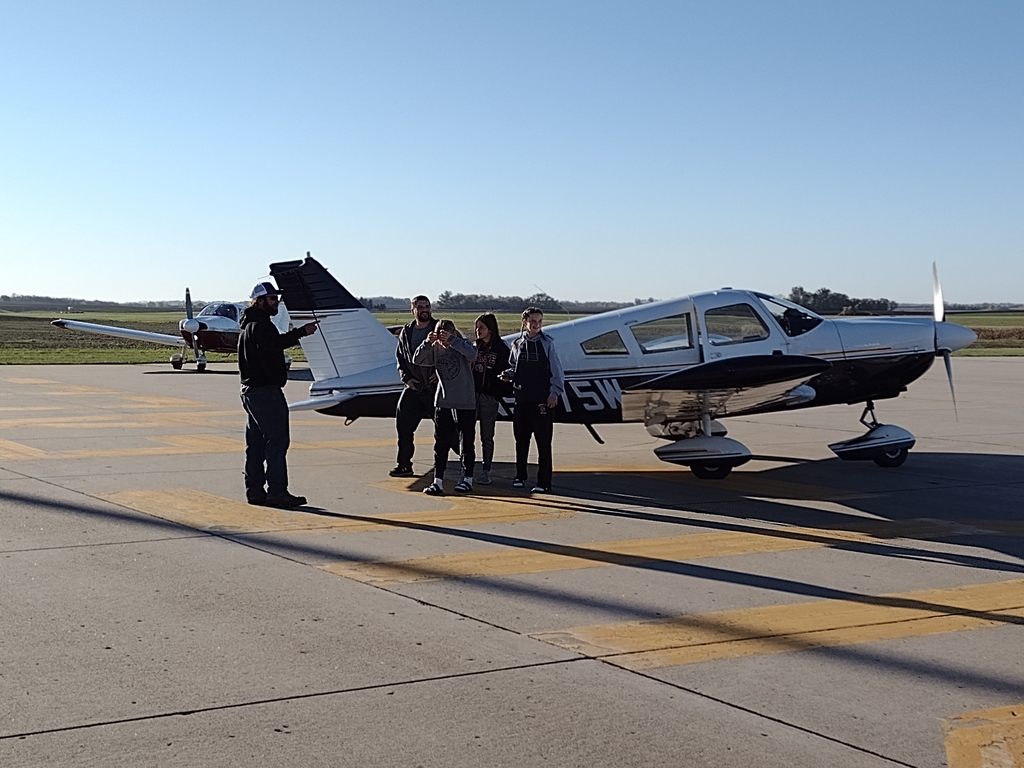 The Underwood Junior high knowledge bowl season started off on Tuesday in Fergus Falls with 19 teams attending. The 8th grade team of Rowan Finseth, Mason Hoyt, Hunter Pederson, Gabe Lindstrom, and Quenton Beske started and finished in first place. Way to go gentlemen.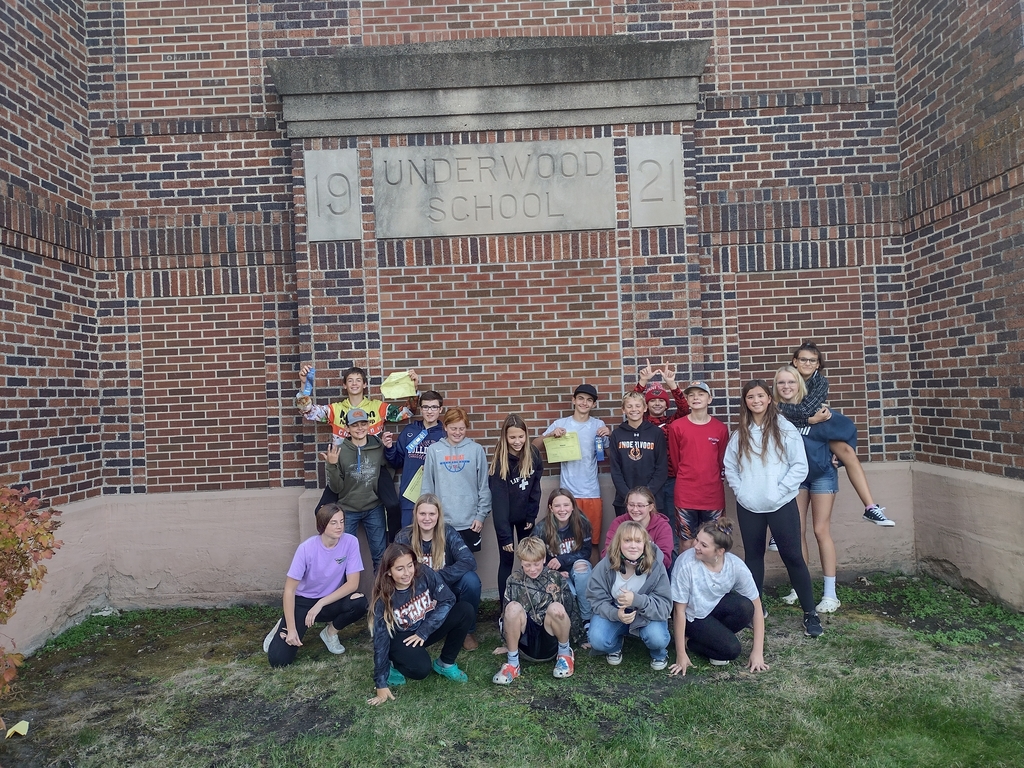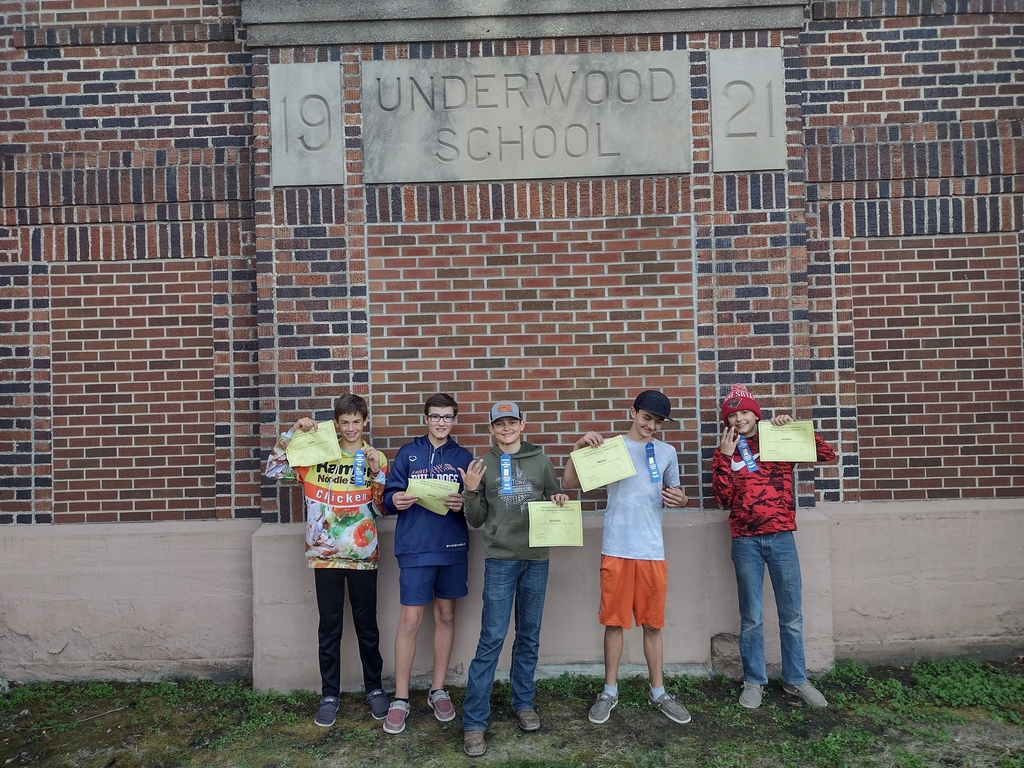 What a 'fun-tastic' morning at OtterBerry Farm! The kindergarten classes went through the corn maze, fed the animals, played and went for a wagon ride. We cannot wait to decorate our pumpkins :)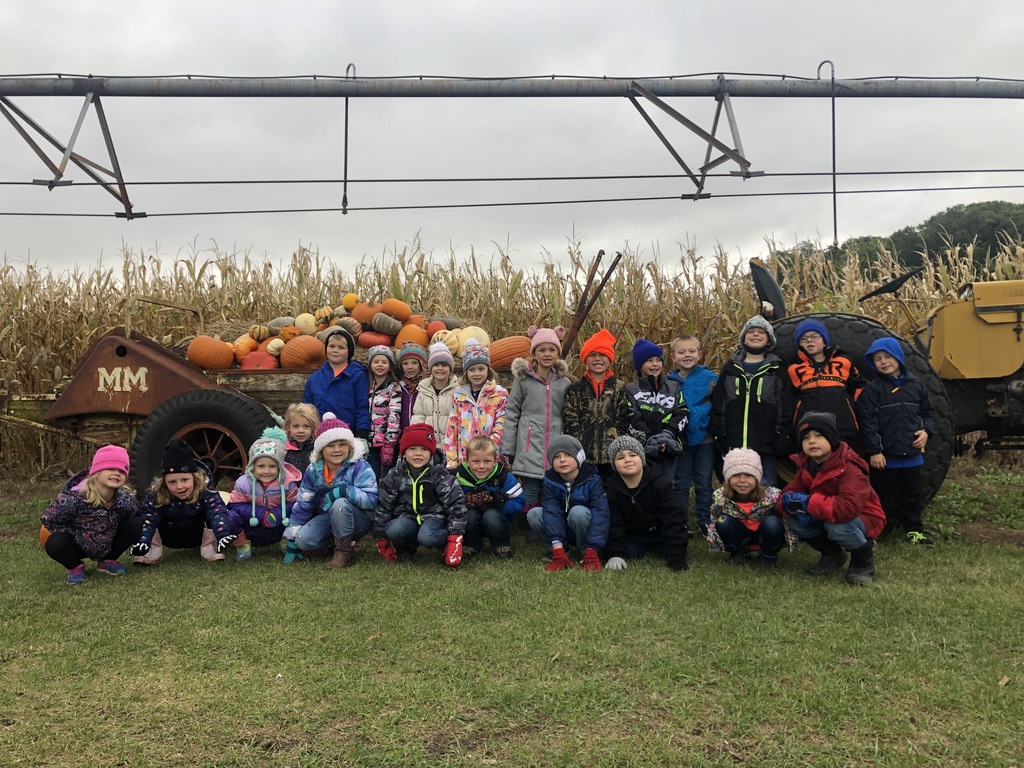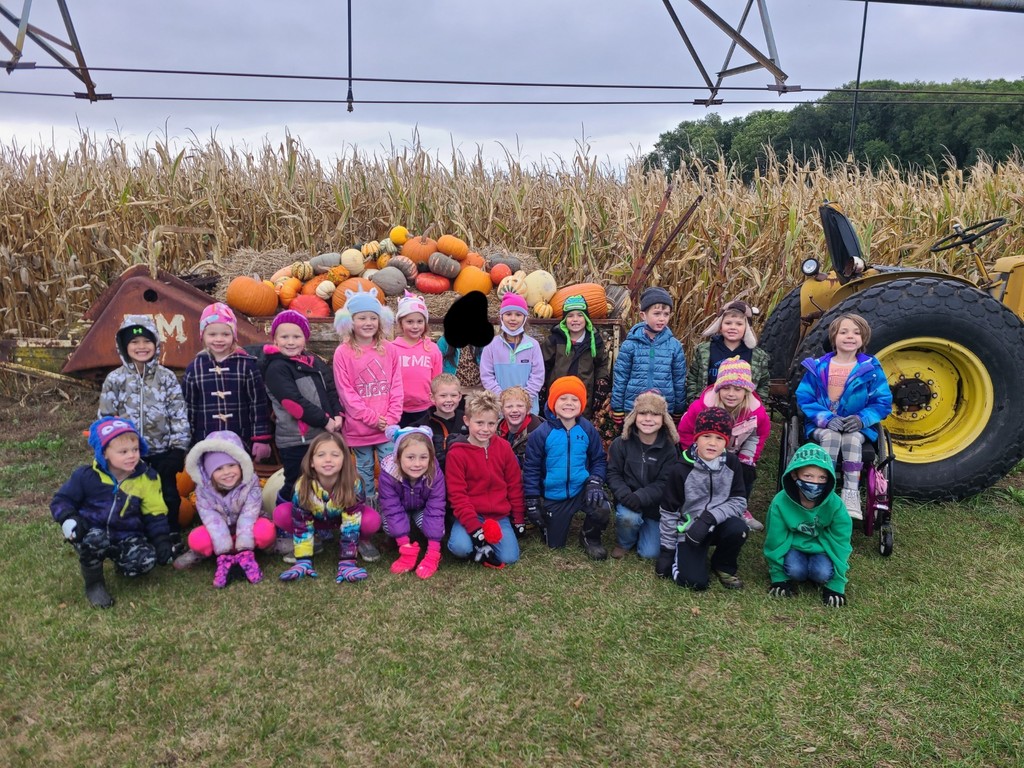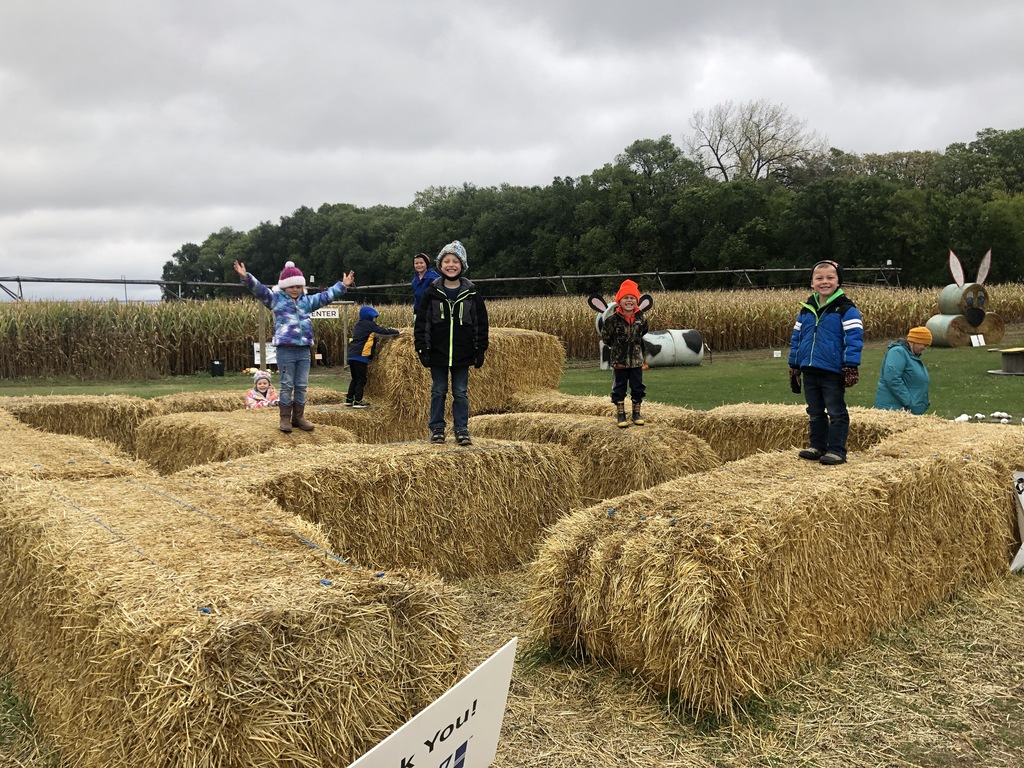 The 3rd graders had a great time harvesting prairie plant seeds out at the Prairie Wetlands Learning Center today. The students have been studying plants and conducting seed experiments over the past several weeks.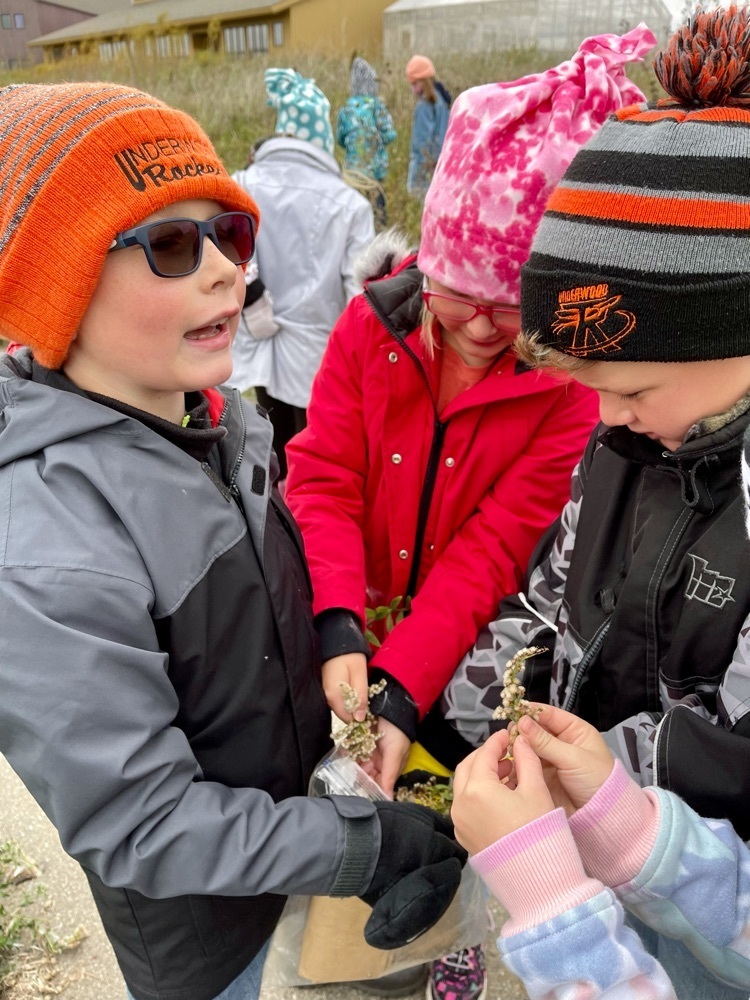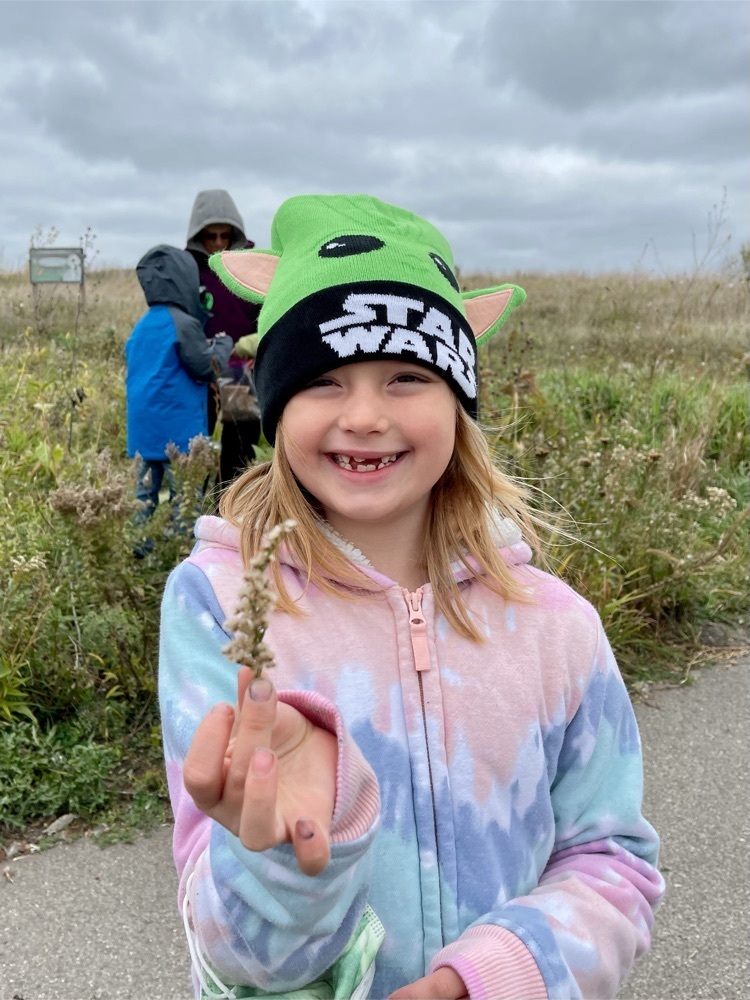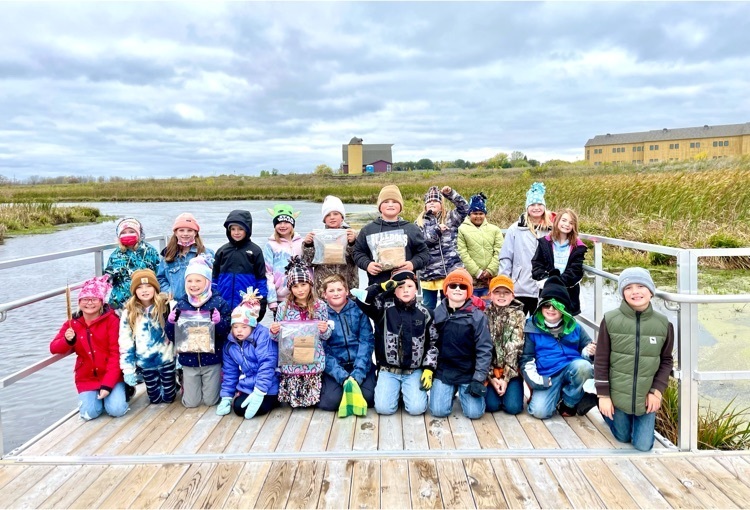 On October 13th some of our high school students attended JobFest put on by the Rural Minnesota CEP at Mstate in Fergus Falls. There were many local businesses there for students to apply for jobs and talk about future employment after graduation.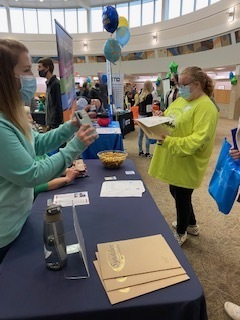 On October 7th Juniors and Seniors attended the T4 (Tools, Trades, Torque, Tech) event at NDSCS. Students got to experience a variety of in-demand careers and explore the college. We visited the Dental Hygiene, Land Surveying and Power Sports departments.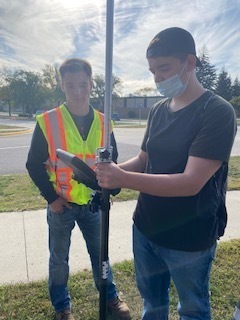 Mrs. Hoyt's 7th grade math classes used their scientific notation and metric system skills to break into a Breakout box today. They saved King Henry's chocolate milk! All of the groups did an awesome job working as teams!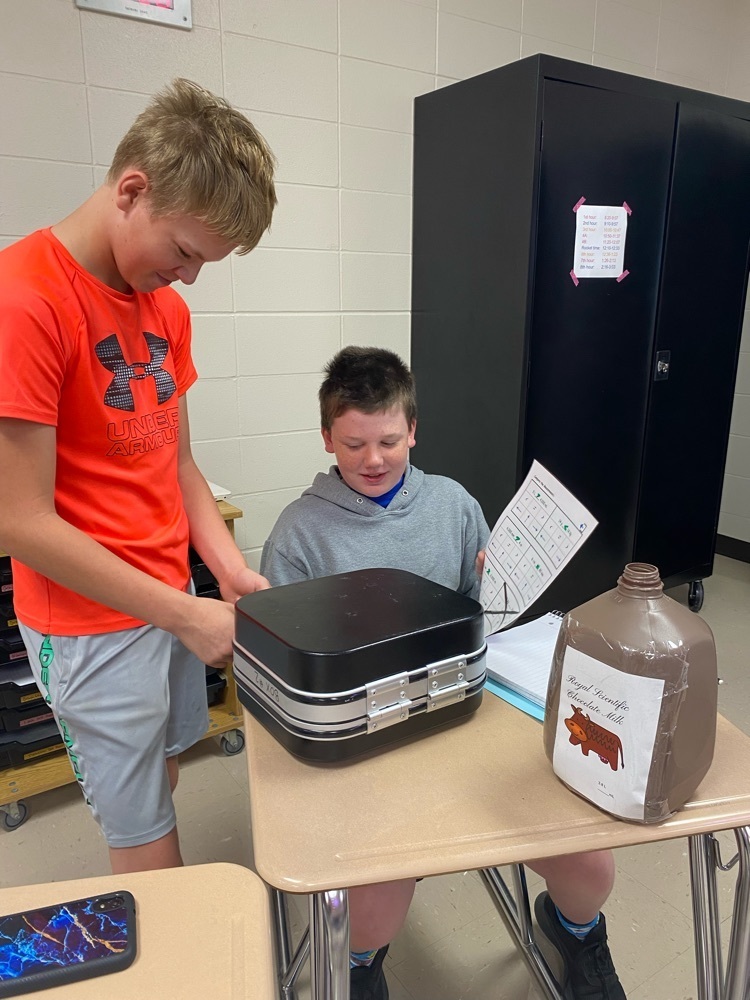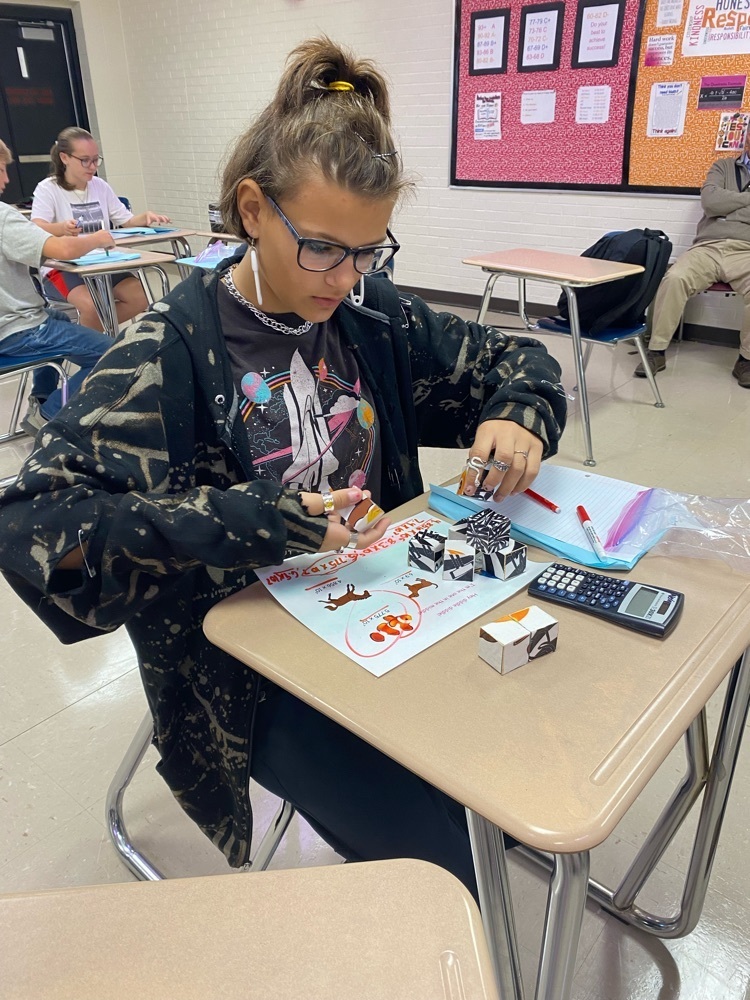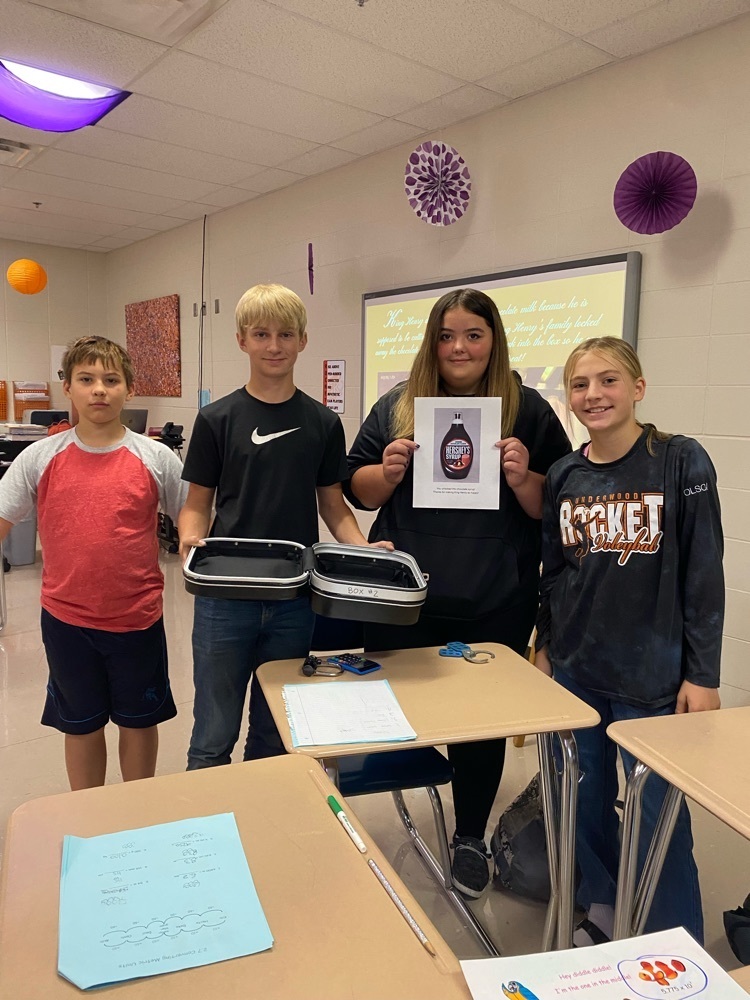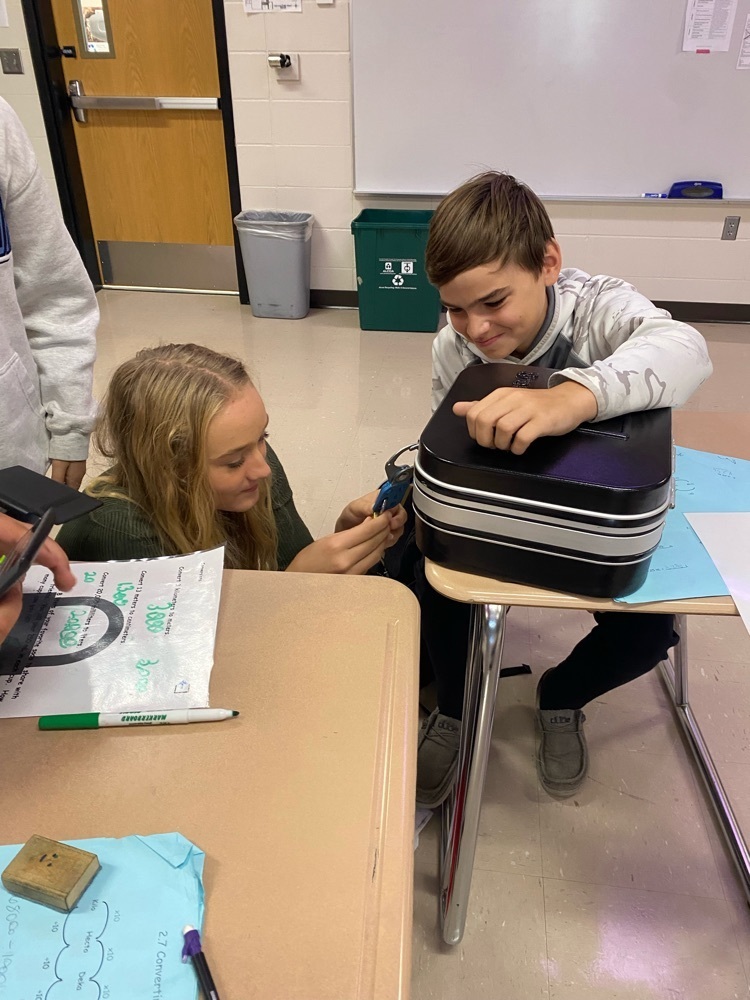 Congrats to Underwood High School on receiving a Next Gen Personal Finance Gold Award. NGPF is a non-profit with a mission to ensure every high school student in America takes a personal finance course by the year 2030. Gold Standard Schools ensure that all students take at least one standalone semester course in personal finance. Gold Standard Schools also show remarkable leadership, surging ahead of state progress on financial education for students. Please check out the NGPF's website to learn more information about awards given to schools across the nation --
https://www.ngpf.org/blog/advocacy/press-release-ngpf-gold-standard-schools/
Twinning Day for Homecoming 2021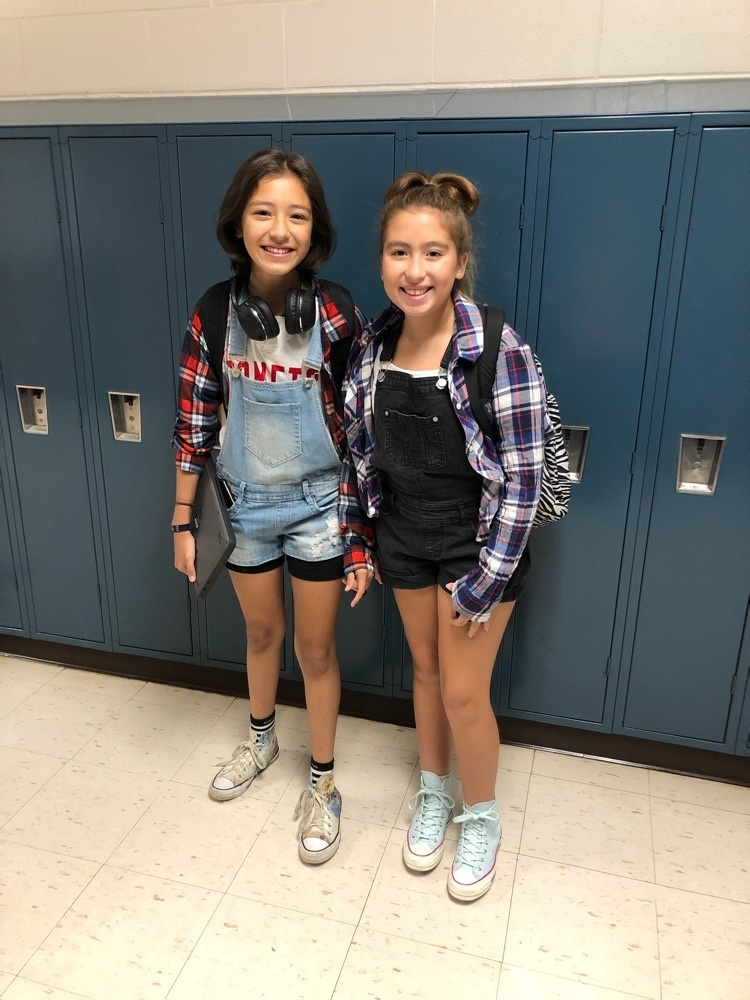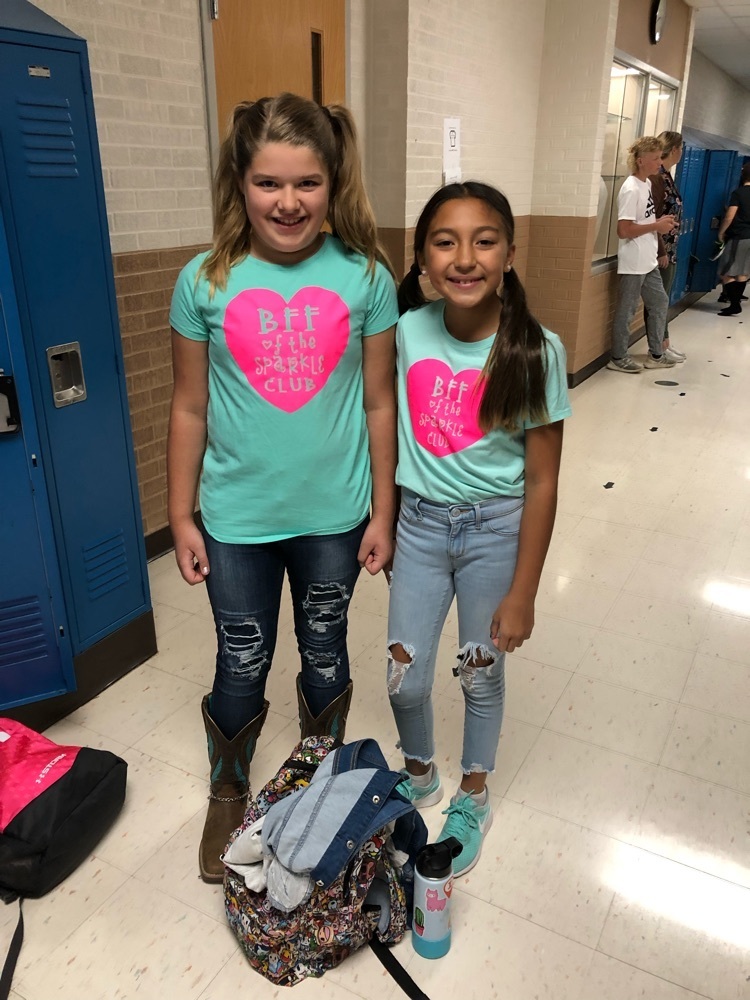 Homecoming Week is "alive & doing well" at Underwood School this week!! Coronation festivities started the week with the 2021 Homecoming Queen & King being announced. Congrats to Seniors, Brianna Evavold & Trevor Swonger, on being selected as this year's Queen & King. Homecoming week continues this with a variety of fun-filled homecoming activities for our students and staff to enjoy along with a different dress up day for each day for the week -- Tuesday is "White Lie T-Shirt Day" with our Social Studies & Language Arts Teachers "donning" their Tuesday apparel.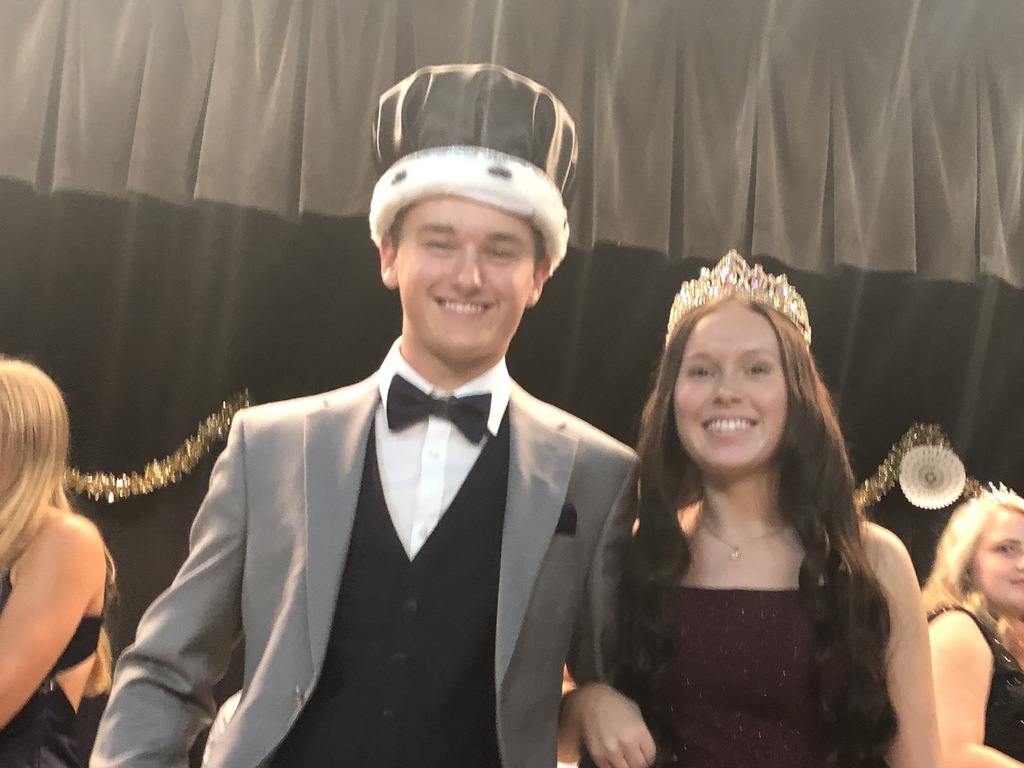 Reminder - Wednesday, September 22nd is picture day at Underwood School.