Underwood School Spring Conferences are scheduled for Monday, March 14th (for 7-12 students) from 3:30-8:00. Elementary conferences start next week as well. Elementary families should sign up for a conference time using this link (
https://www.ptcfast.com/schools/Underwood_school
)

Congratulations to the Underwood Rockets Girls Basketball Team! Sub-section champions! They will play Hancock on Friday at 7:00 p.m. at the Fergus Falls High School gymnasium for the section championship.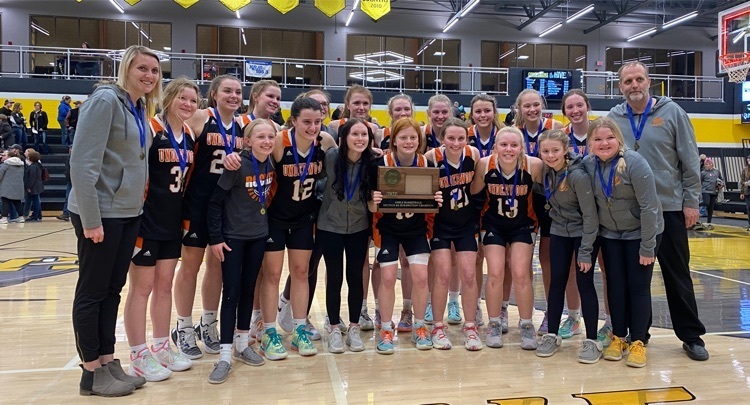 Congratulations to the 3rd graders for making their I Love to Read Month reading & homework goals! They got to celebrate this achievement by going bowling and having a pizza party at Northern Aire Lanes.
The 3rd graders had a blast on their Arctic Sledding Adventure at Roosevelt Hill today! This was a grand finale to their study of the Arctic region.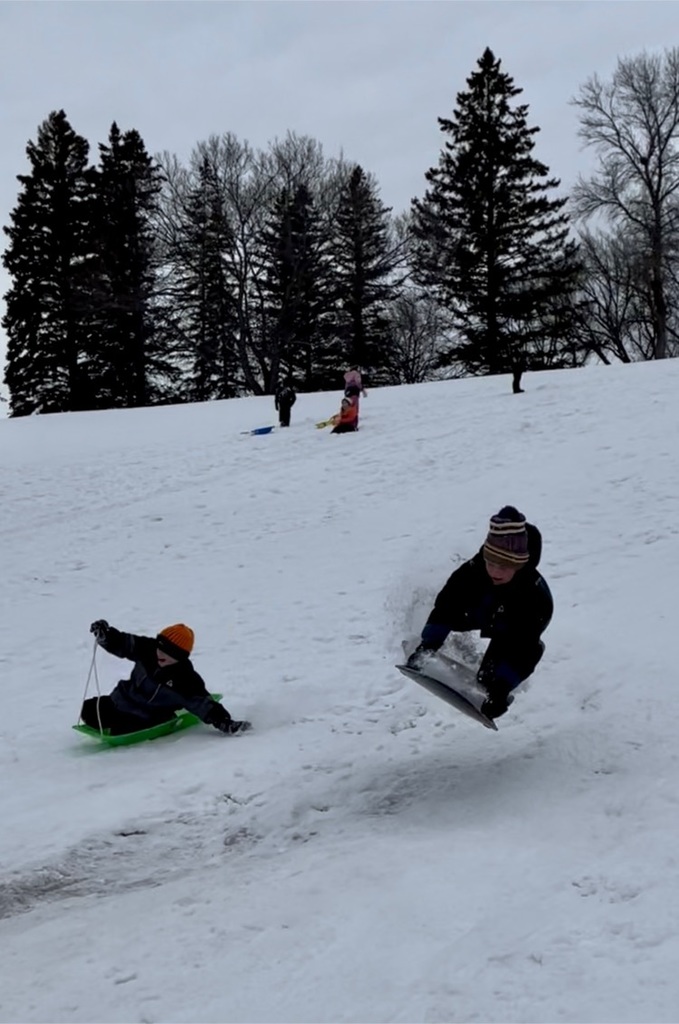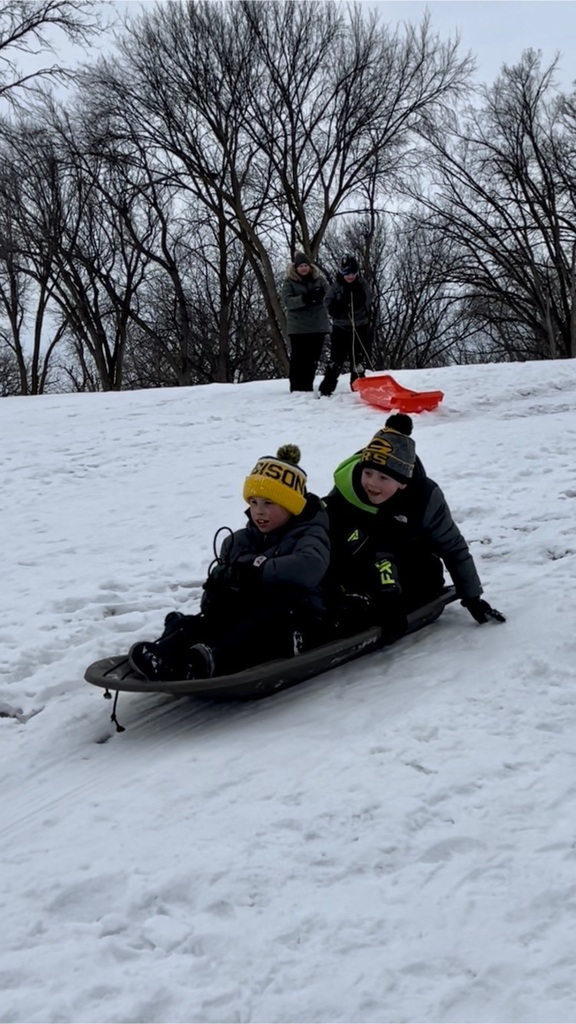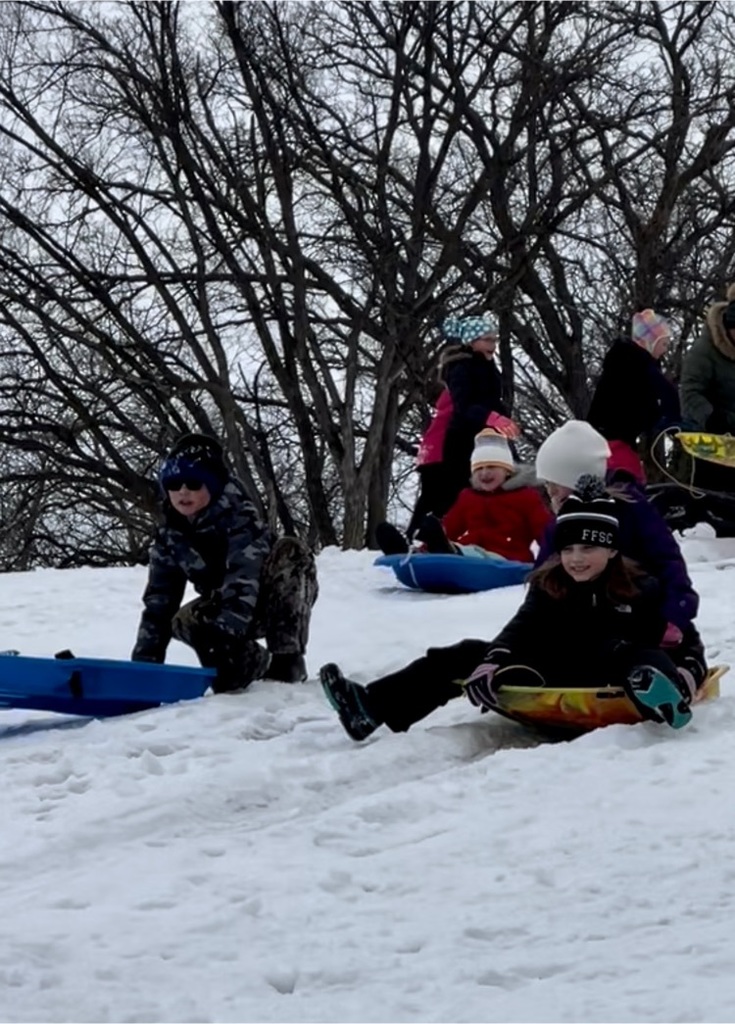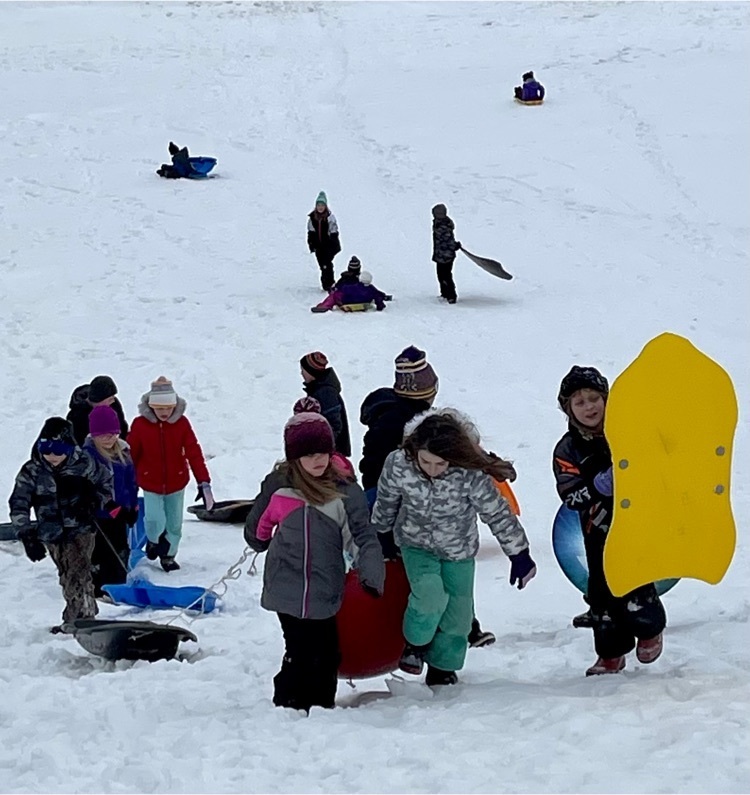 Congratulations to Bulldog wrestlers Logan Schleske, Jaxon Rich, Tristan Evavold & Kale Rich on qualifying for the State Individual Wrestling Tournament that will be held next Friday & Saturday at the Xcel Center in St. Paul. Jaxon, Tristan & Kale were Section Champions and Logan was a Runner-up (2nd Place), earning them the prestigious opportunity to compete in the State Wrestling Tournament. Wishing our Bulldog Wrestlers the Best of Luck at State -- we are proud of your accomplishments and know you will represent our school very well at State!!

Due to the weather, we have had to make some changes in our Snow Week schedule. An email went out to all 7-12 students and their families this morning. Please check your email for updated details.


Minnesota's 6th Annual School Bus & School Van Driver Appreciation Day is on Wednesday, February 23, 2022!! We encourage our students, our staff and our parents/families to take the time say "thank you" to our very dedicated bus & van drivers, as we recognize their efforts of safely transporting our students to and from school each and every day. Our District would like to "shine a light" on how school bus drivers and school van drivers continue to go above and beyond their usual duties to support students, schools and communities. This day of recognition seeks to spark public appreciation for school bus drivers and school van drivers, along with increasing awareness for the unique challenges our industry is facing and prompt people to consider school bus driving or school van driving as a profession. A BIG Rocket "thank you" to all of our bus and van drivers -- Ron Gunderson, Ken Wiley, Mike Storley, Roy Kiser, Roger Simonson, Chuck Taylor, Brendan Ackerman, Ron Olson, Shari Gunderson, Donna Wold, Lesley Jacobson, Jessica Krog, Anna Kiser, Laura Haugen, MIke Freitag & Julie Breer.

Underwood School District is celebrating Minnesota School Board Recognition Week, recognizing our school board members for their efforts, their dedication and their strong leadership. Our students benefit every day from the leadership and vision of our school board members. February 21st-25th is Minnesota School Board Recognition Week. Please take time to thank our dedicated school leaders -- Rebekah Meder, Jen Albjerg, Mark Bring, Adam Baker, Kyle Sem & John Wold. School board members devote hours of their time each week to provide leadership for our school district! #CelebrateSchoolBoards

Today kindergarten celebrated the 100th Day of School - the Superhero Way!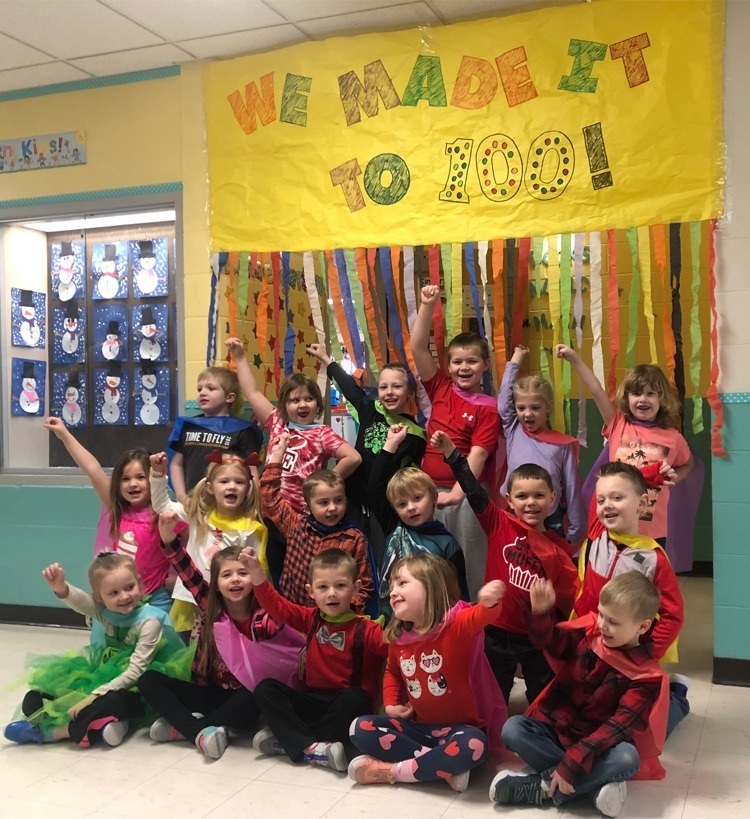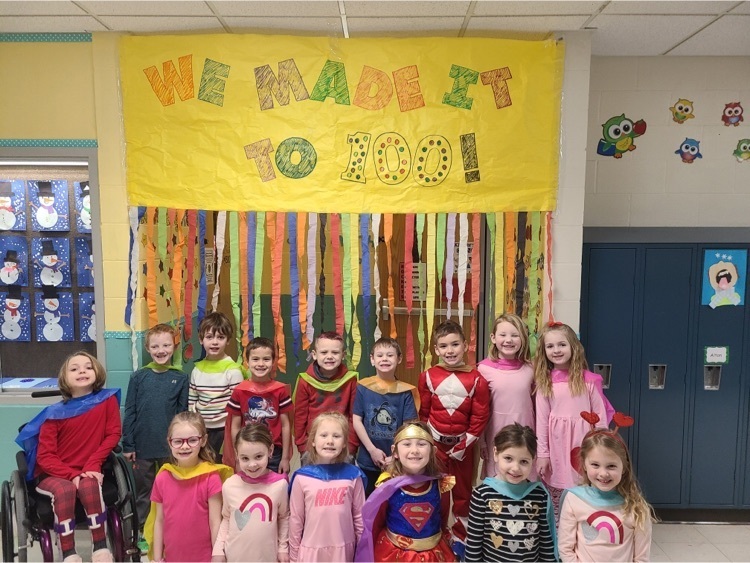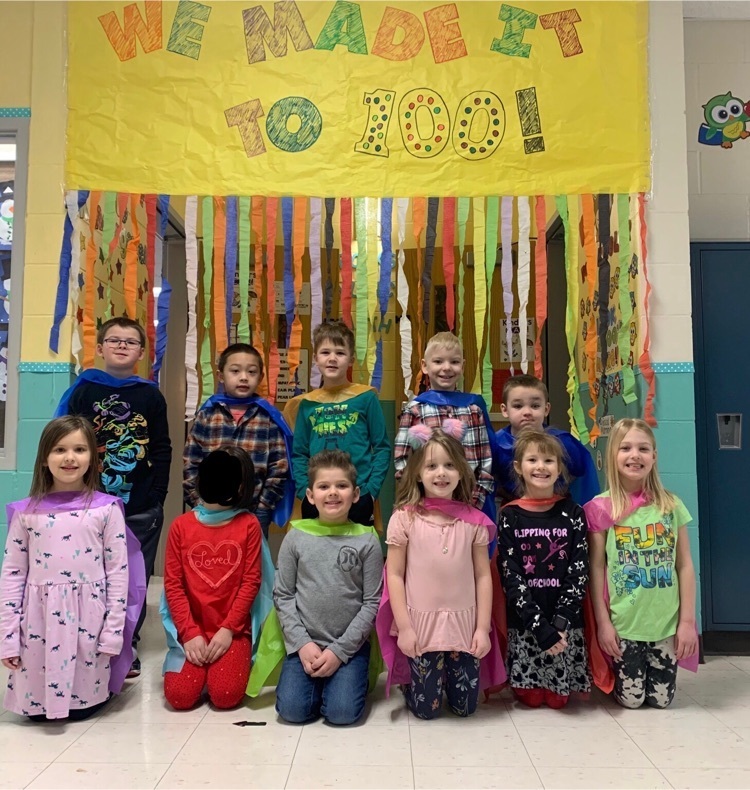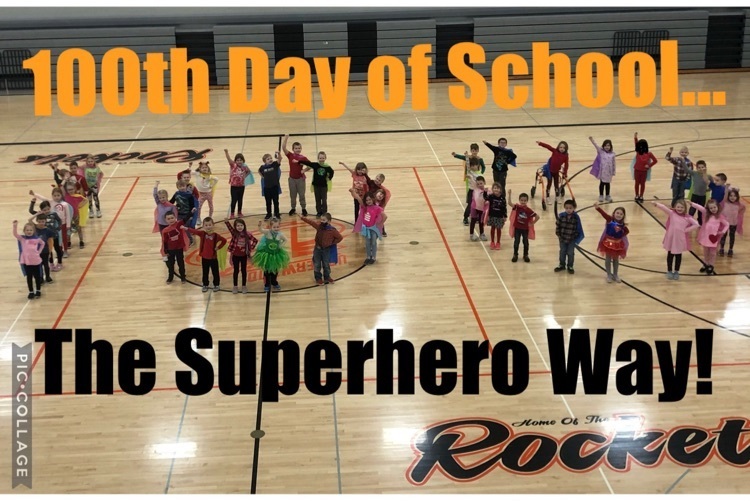 Underwood School Postponements and Cancellations for 2/11/22: Wrestling @ Minnewaska Cancelled Girls Basketball @ Ulen Cancelled Boys Basketball @ Ashby Cancelled - rescheduled to February 28th Valentine's Carnival - rescheduled to Tuesday, February 15th

Students in Mr. Hunter's class visited with Sergeant Scott Myers from the Army National Guard. Sgt. Myers gave students a better understanding of the military and the opportunities associated with service. Students even got a chance to try MREs soldiers eat in times of combat.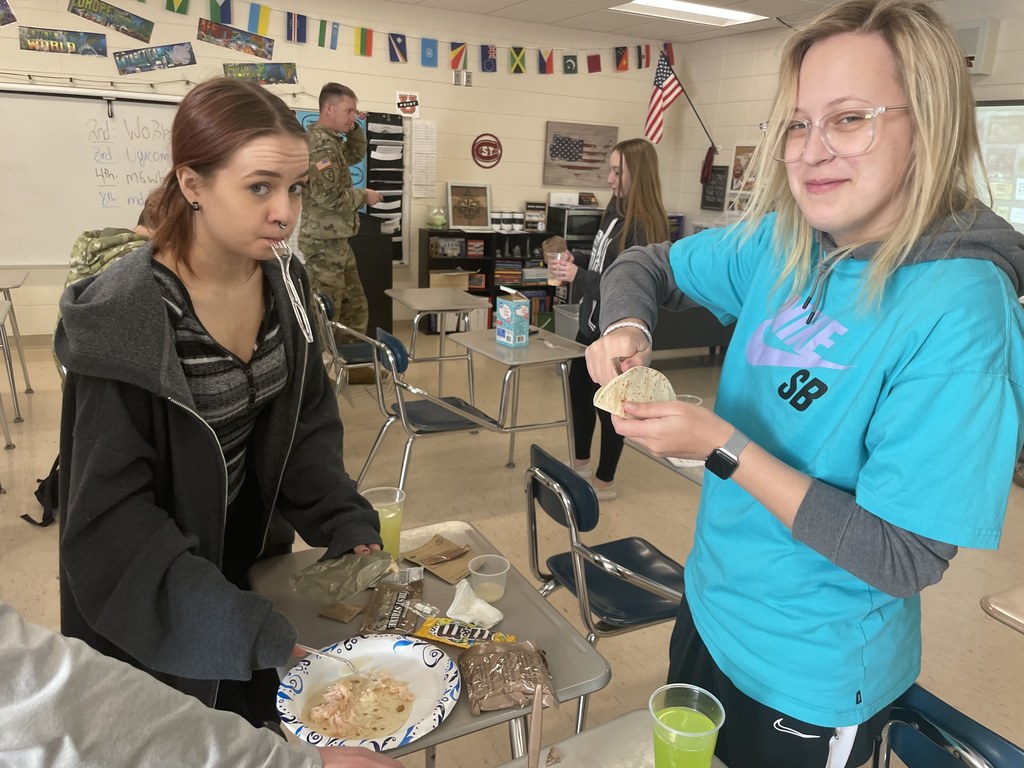 Congratulations to Brien Poser! - Park Region Conference Champion at 138 lbs.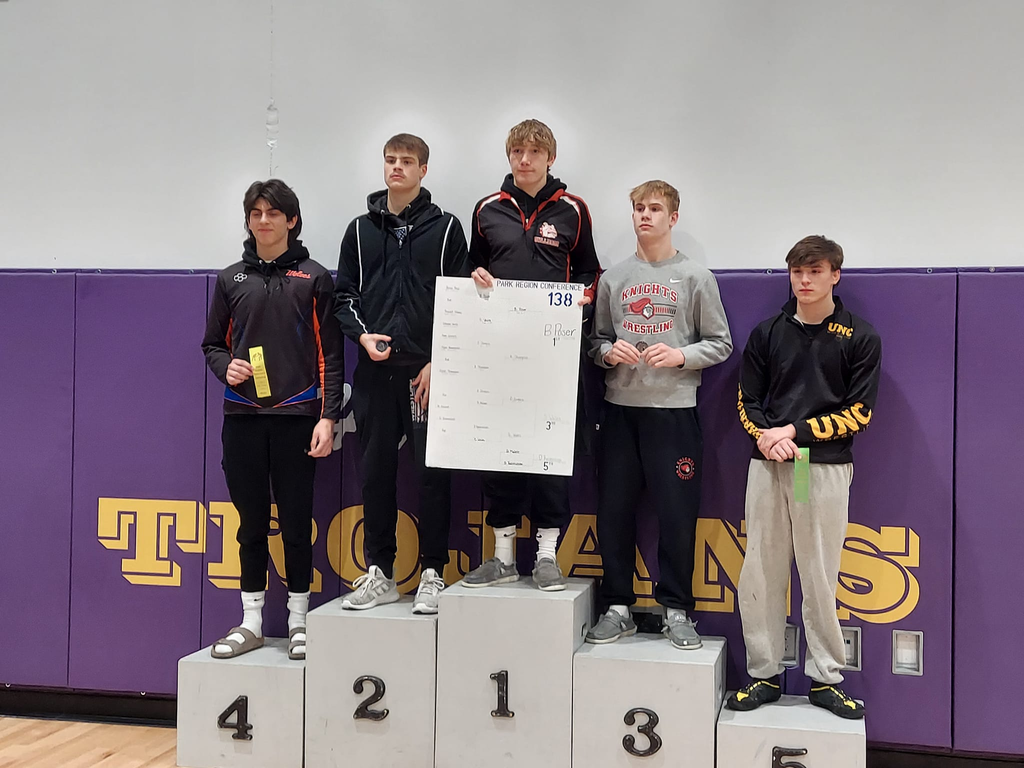 The Rocket Polar Plunge Team took "the leap" into the warm waters of Otter Tail Lake today on behalf of raising dollars for Minnesota Special Olympics. The Rocket "Plungers" raised an amazing $4,000+ in support of MN Special Olympics. Proud to be a part of this awesome Rocket Team.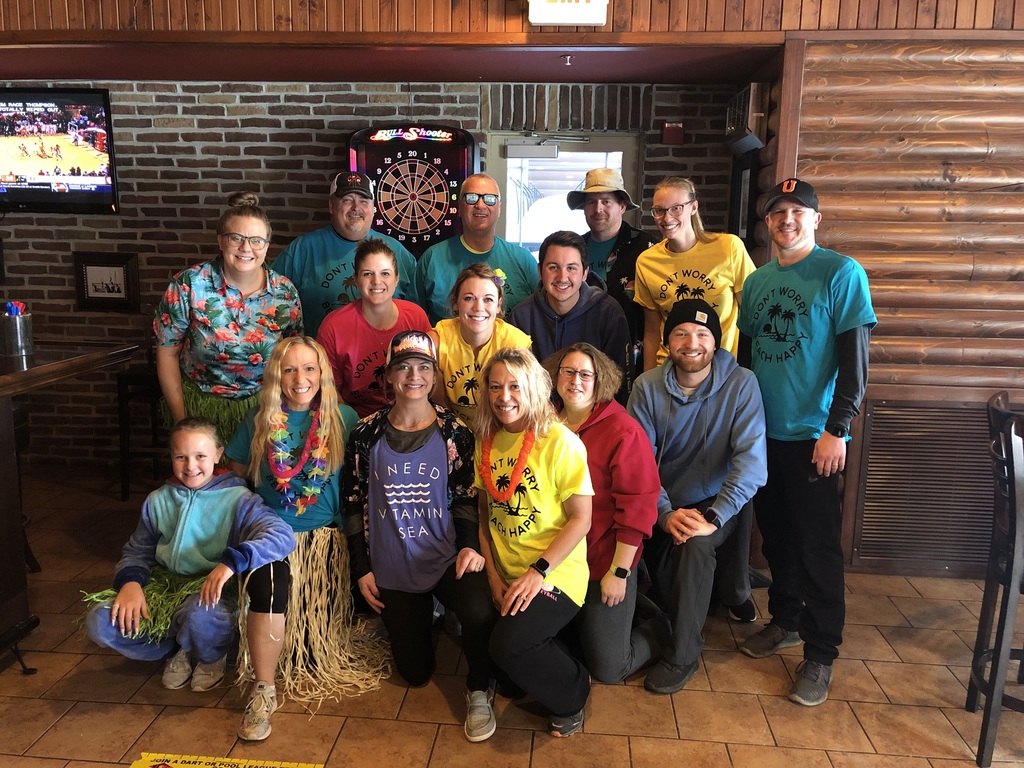 The Underwood School Board would like to thank those community members who took part in the earlier scheduled meetings that the school district hosted and shared information about a proposed heating, ventilation and air conditioning project the board has been looking at. The Underwood School Board, along with the District's Administration are continuously striving to provide healthy learning environments for all students, staff, parents and community members. Over the last several months, the board has identified the need to invest in the Underwood School's heating, ventilation and air conditioning (HVAC) systems. Feel free to contact Dave Kuehn, Superintendent with any questions about the school district's proposed HVAC Project. Please use this link to access the District's HVAC Community Meeting Presentation --
https://drive.google.com/file/d/1TJly0JPd0pp6oJdlURjvjoM86rGvRRtD/view?usp=sharing
As part of the school board's guiding principles, the board wants to ensure that all district stakeholders will be informed on the needs, purposes, values and status of the school district's facilities, as well as the board wants to provide opportunities for input/feedback from school district stakeholders on these types of projects. Please use the following survey link to provide valuable feedback to the school district on their proposed HVAC Project.
https://www.surveymonkey.com/r/HGVLJS2
Otters Cove never disappoints! Wonderful learning happens through play!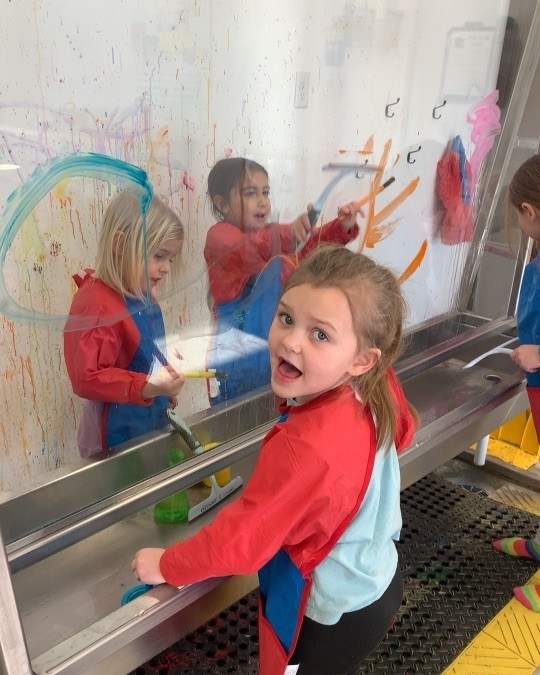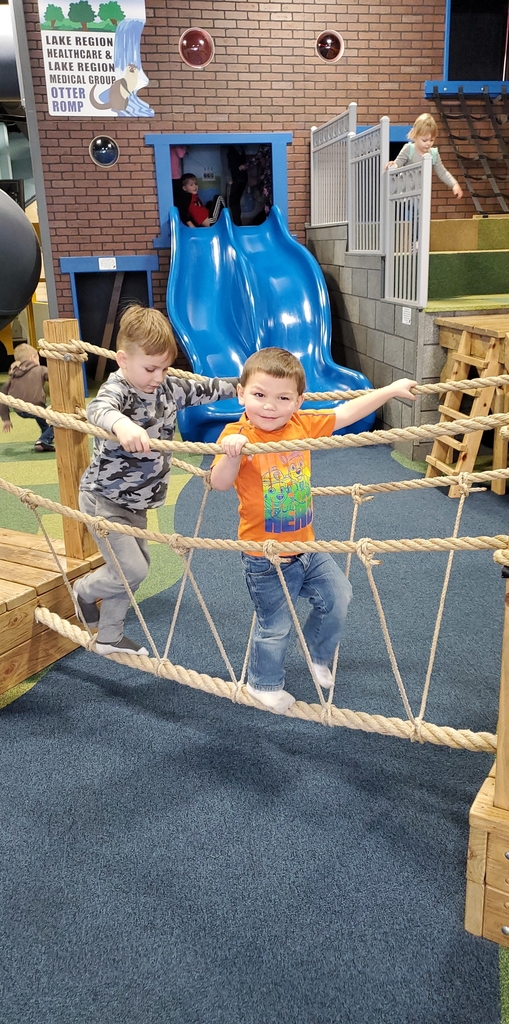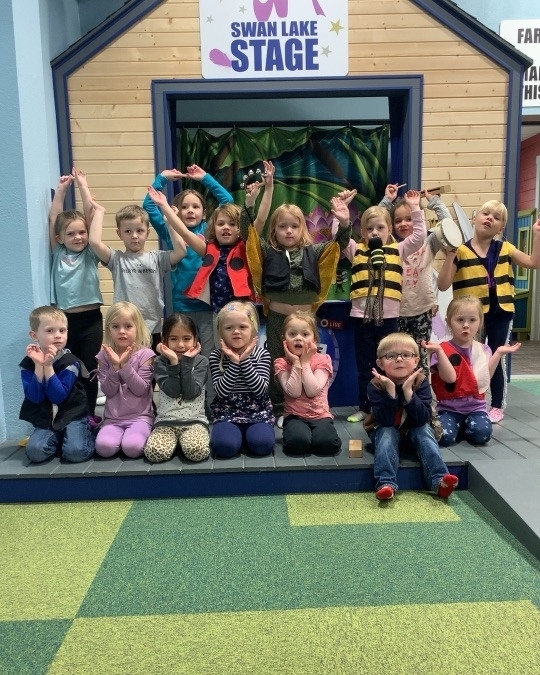 Underwood art students attended the 8th annual Art-A-Fair at MUSM on January 28th. Of the 8 possible works submitted, 5 received awards. Tyler Herr received a Best in Printmaking and was awarded a $100 check. The Underwood Art Department also received the MN Best Visual Art Exhibition.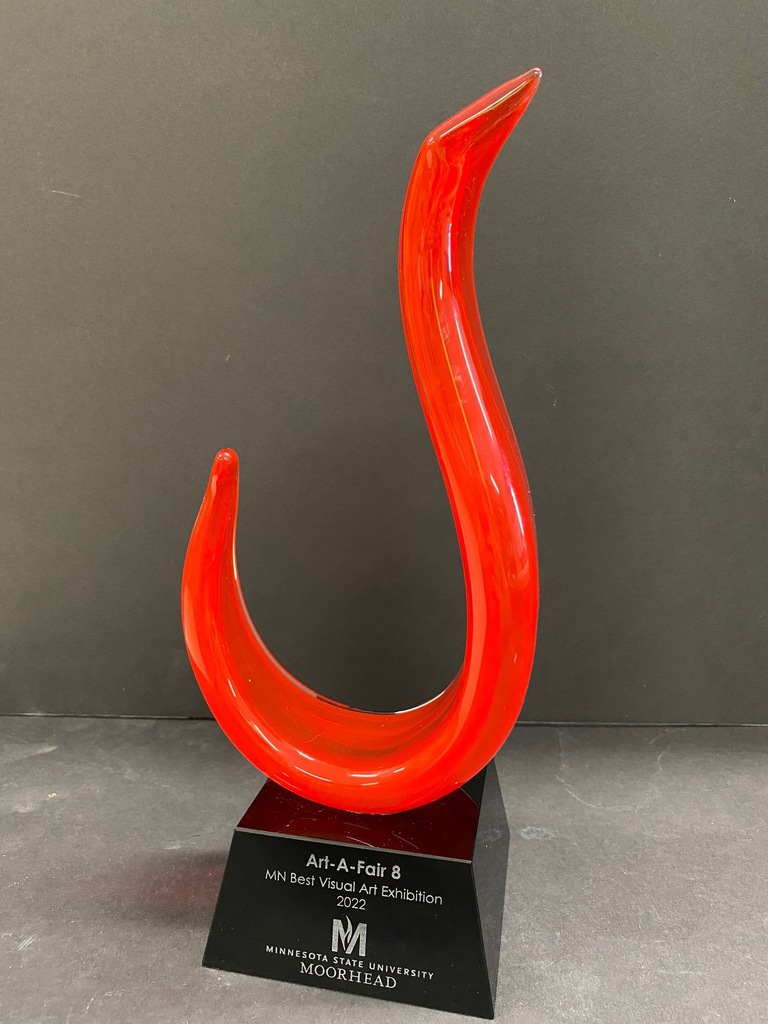 The First Graders went to the Prairie Wetlands on Friday, January 28 for a cold but very enjoyable trip!

This week is Minnesota Paraprofessional Recognition Week. Thank you to all of our paraprofessionals for the work you do to help students at Underwood School! Your dedication and efforts are so important to the success of our students and to the success of our school district.