Reminder: Conferences are scheduled for today from 3:30-8:00 p.m. Elementary conferences are individually scheduled. High School conferences are an open house format.


Due to the girls basketball team participating in the State Tournament starting on Thursday this week, there will be NO SCHOOL on Thursday, March 16th or Friday, March 17th.

State BPA results: Kaily Burgau advances to Nationals with her 3rd place finish in Payroll Accounting. Broadcast News Team Hannah Radzwill, Caden Meek, and Cole Peterson placed top 10. Jakob Kramer placed top 10 in both Fundamental Spreadsheets and Financial Mathematics Concepts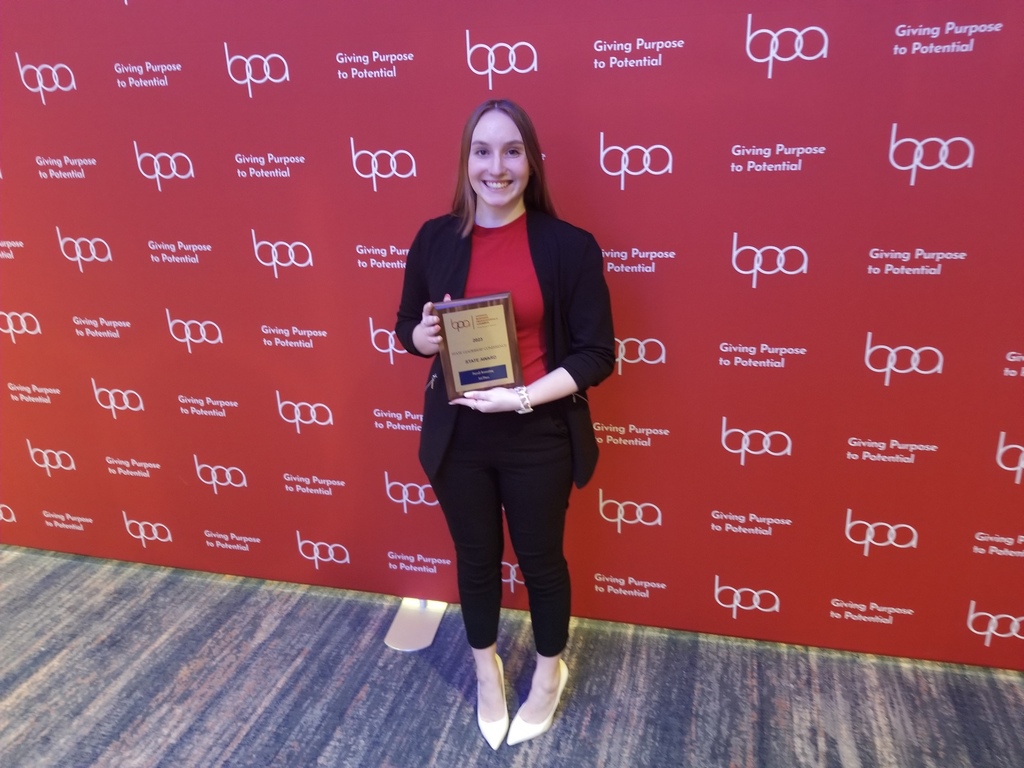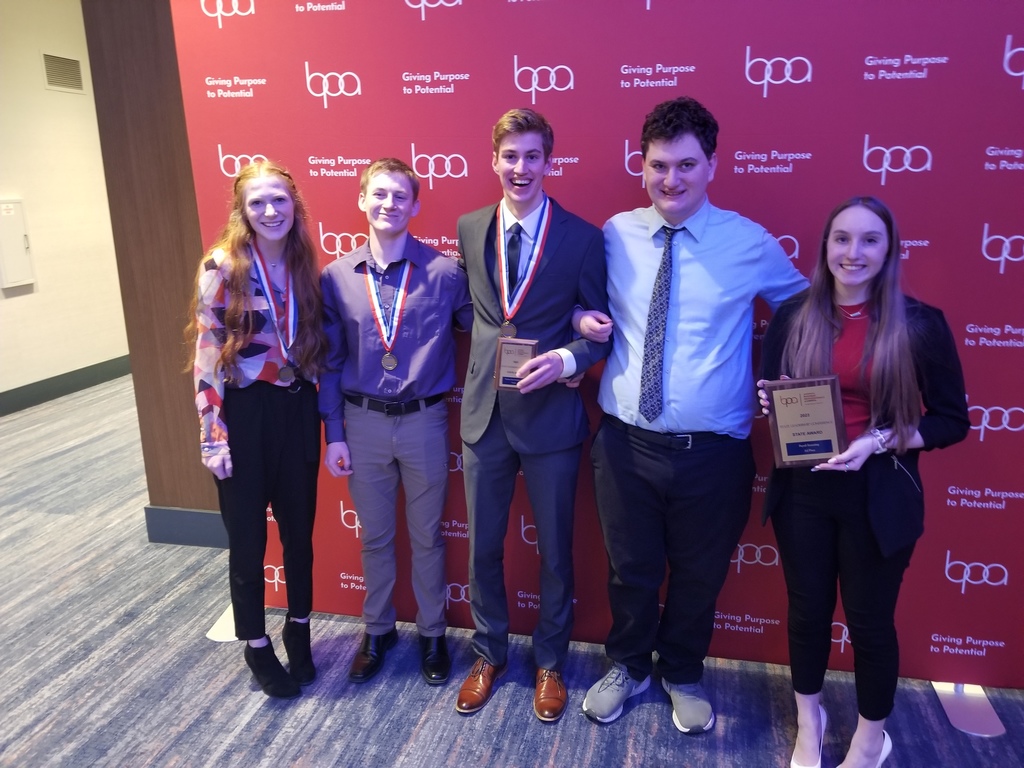 Section Champs! There will be a welcome home celebration for the girls basketball team in the Underwood Gym at 9:15 tonight.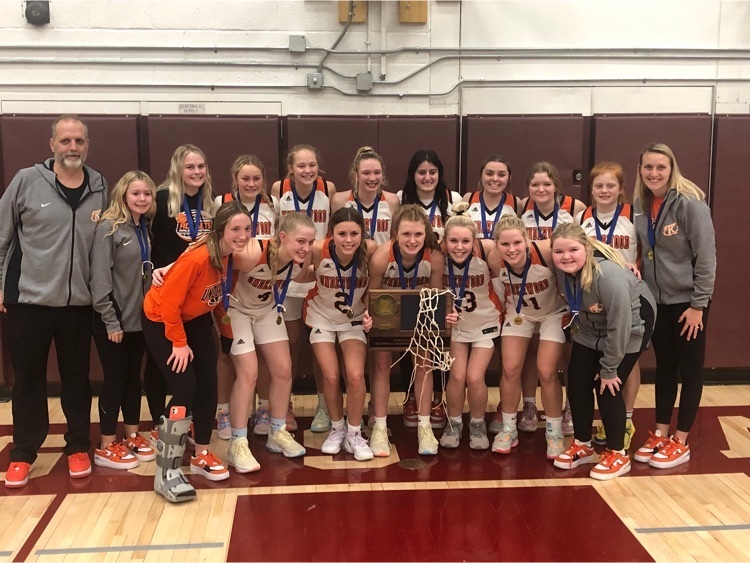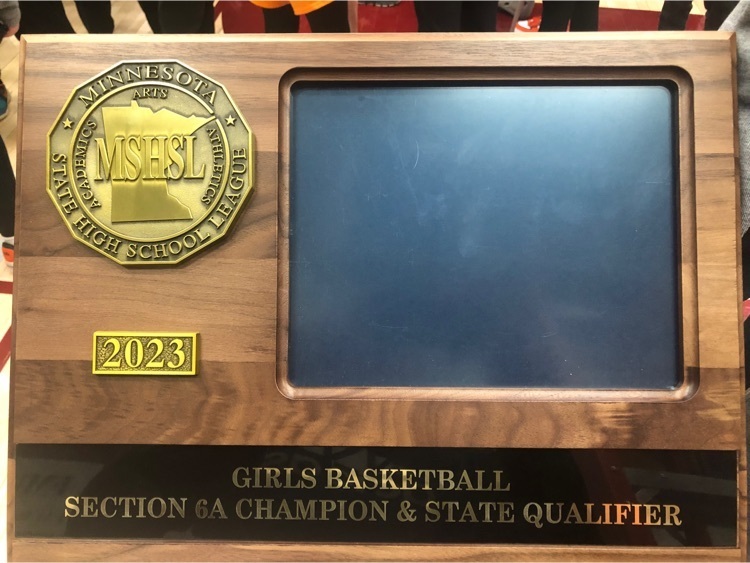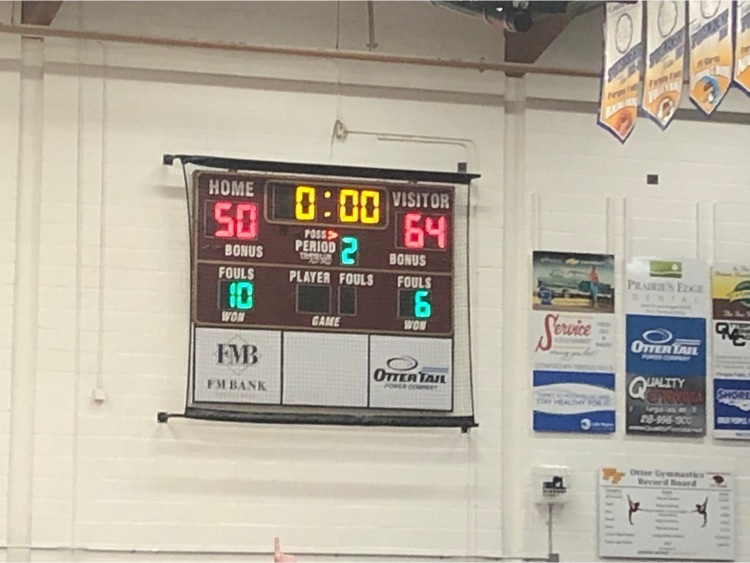 Here We Go! #Rocketpride
Statebound! Congrats Underwood GBB coaches and players!!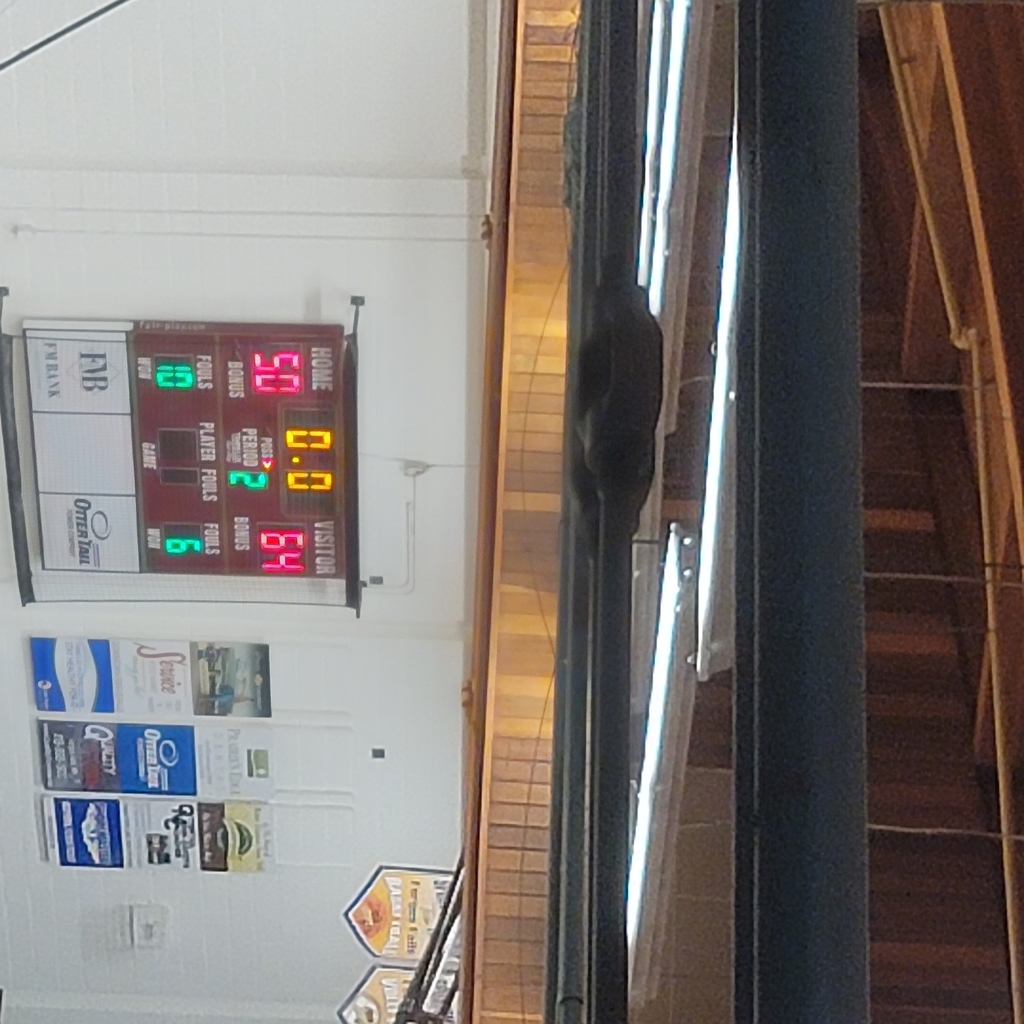 WEEKEND EVENT UPDATES: Saturday's Speech Meet in Sauk Centre is cancelled. The Show Choir will not be traveling to Aberdeen this weekend. The Girls Basketball game IS being played as scheduled tonight in Fergus Falls.

Need Rocket Gear? We've got you covered--We will have a table set up with donated Rocket Gear for purchase or exchange! $5.00/ item (money goes to Underwood Volleyball) Have gear that you don't wear or ordered the wrong size? Donate items or exchange for something you that works for you. We will be set up in the commons before the pepfest and after school TODAY.

The Underwood School will be holding a pepfest on Friday afternoon at 2:35 in the big gym for our Girls Basketball Team. Community members are invited to attend.


Our Girls Basketball Team will play Hancock for the Section Championship on Friday, March 10th at 7:00 p.m. at the Roosevelt School Gymnasium in Fergus Falls. Please note this is NOT the Kennedy School Gym. The Roosevelt Gym is their old school gym.
Underwood GBB with the win over Henning! 57-47. Great game and crowd! Congrats to our Rockets!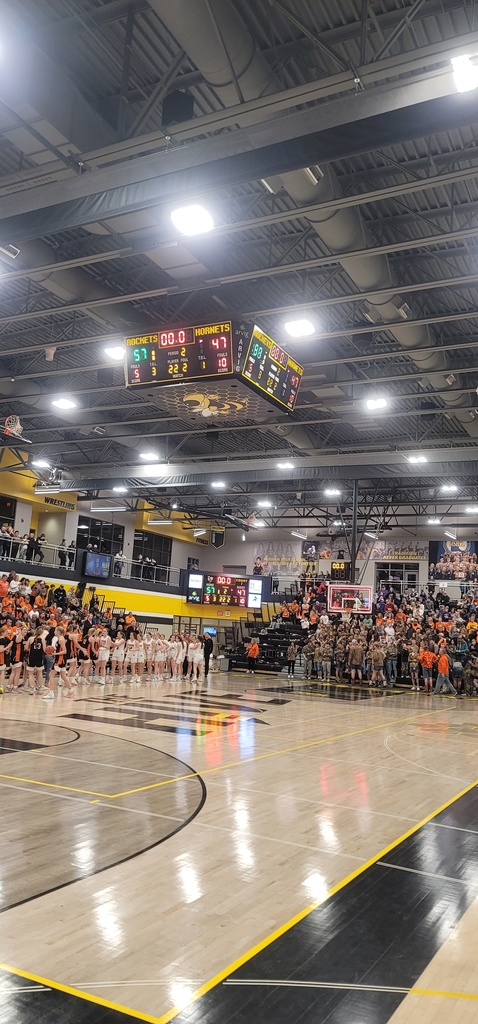 Basketball Schedule Update: The Boys Basketball Playoff game against Henning, originally scheduled for Thursday evening, has been moved to Wednesday, March 8th at 7:00 p.m. in Henning.


February Elementary WIN Recognitions for big growth in Math/Reading. Also, Kindergarten I Love To Read Month Recognitions.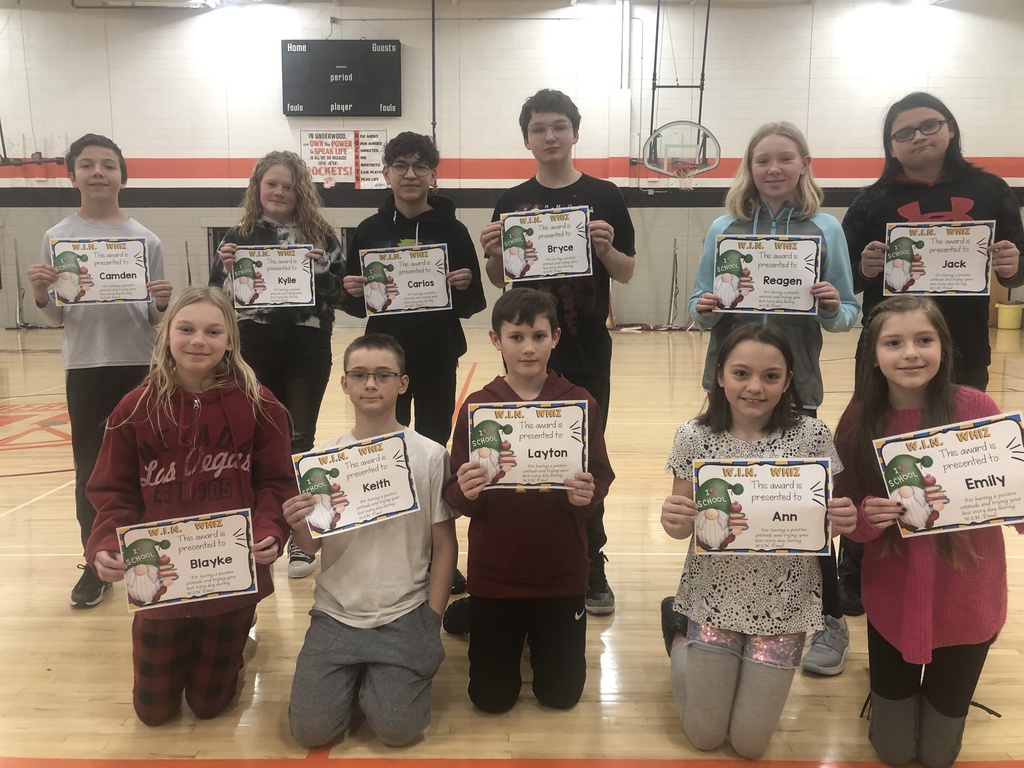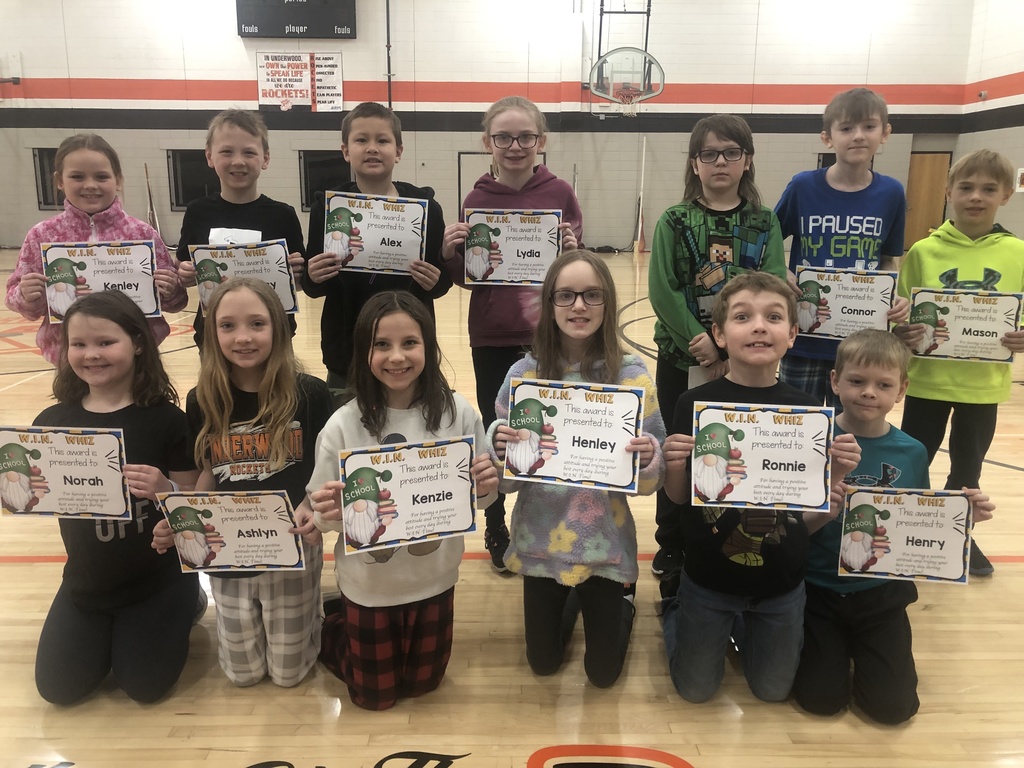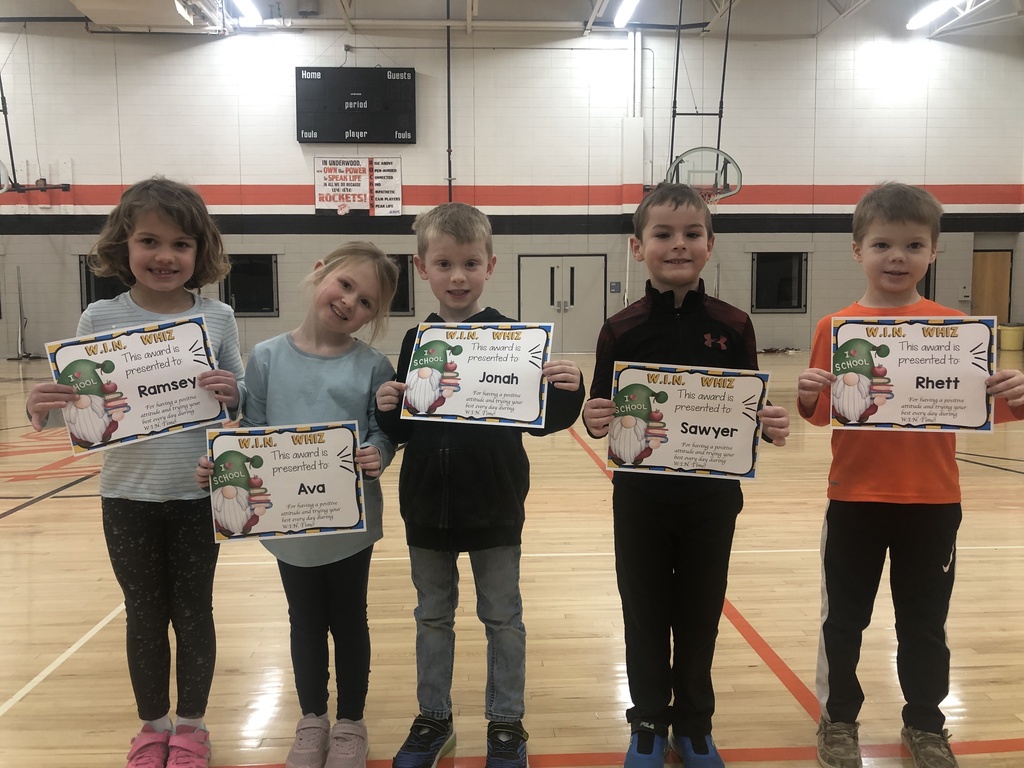 February Students of the Month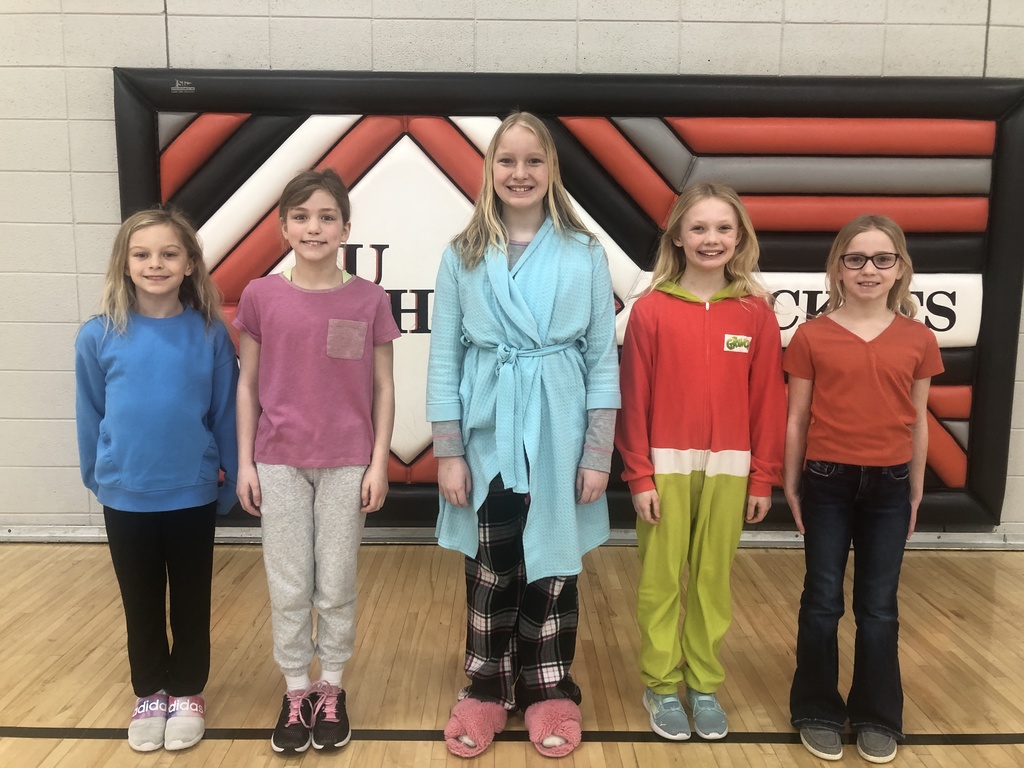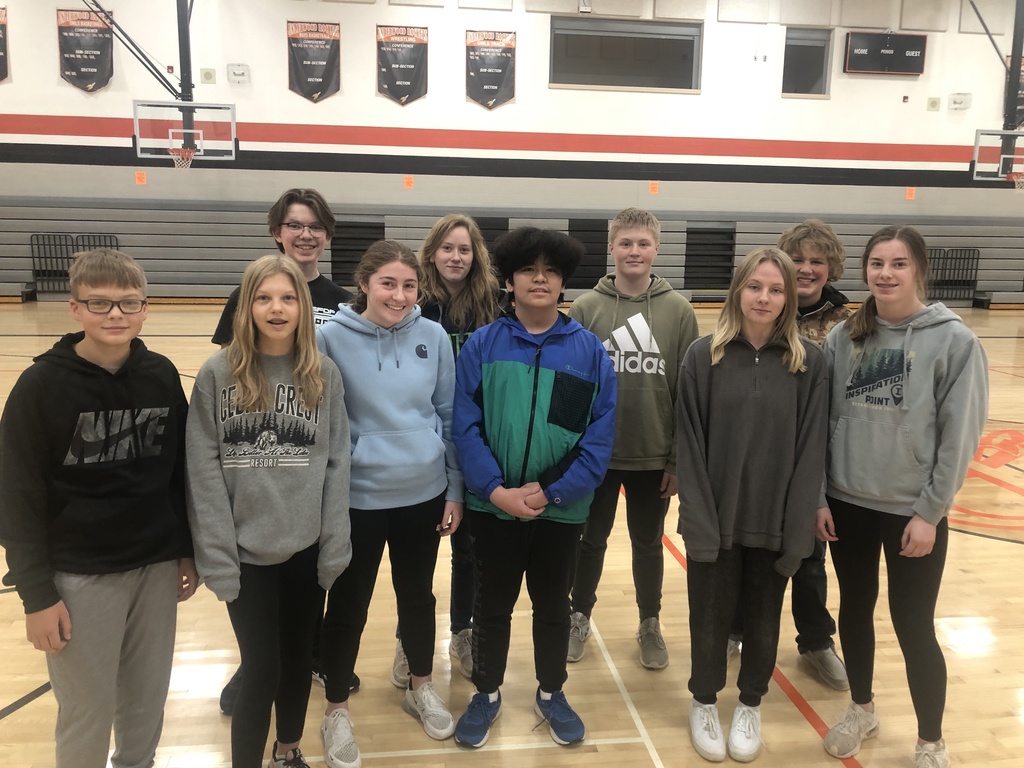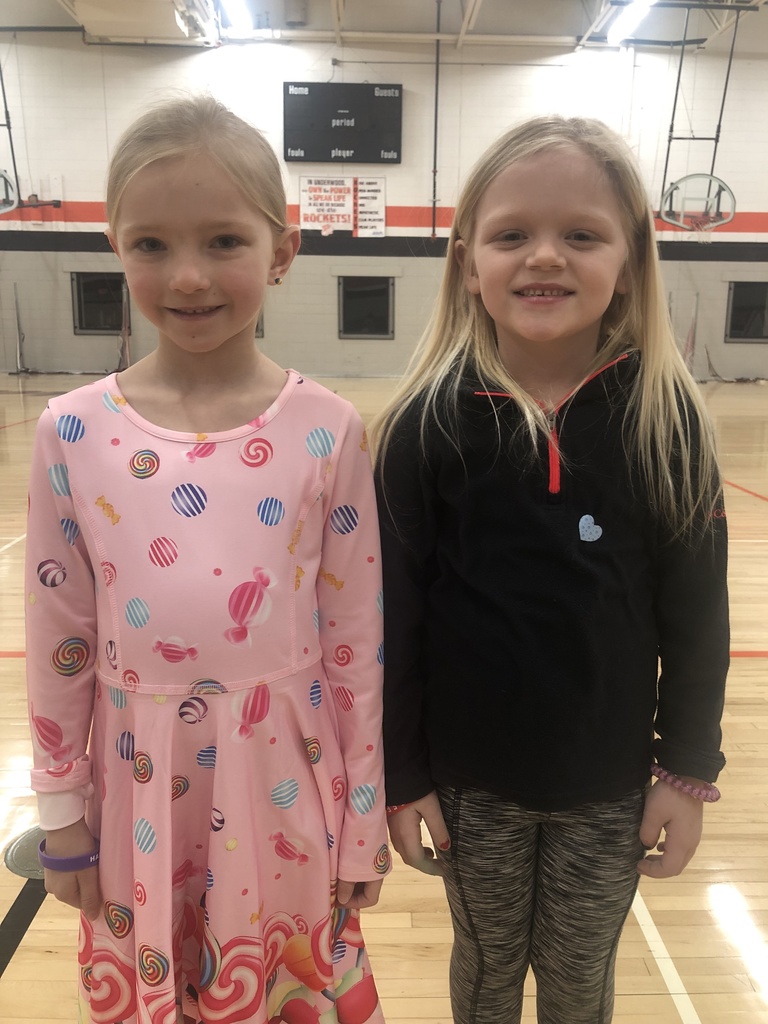 February RIPL Challenge Winners. There were a bunch! Keep up the good work! Thank you again to the Underwood Quik-Stop for providing a small reward to each student nominated.