The Underwood 6th grade took a trip to The Twin Cities and got to tour the Capital Building, Minnesota History Mueseum and US Bank Stadium.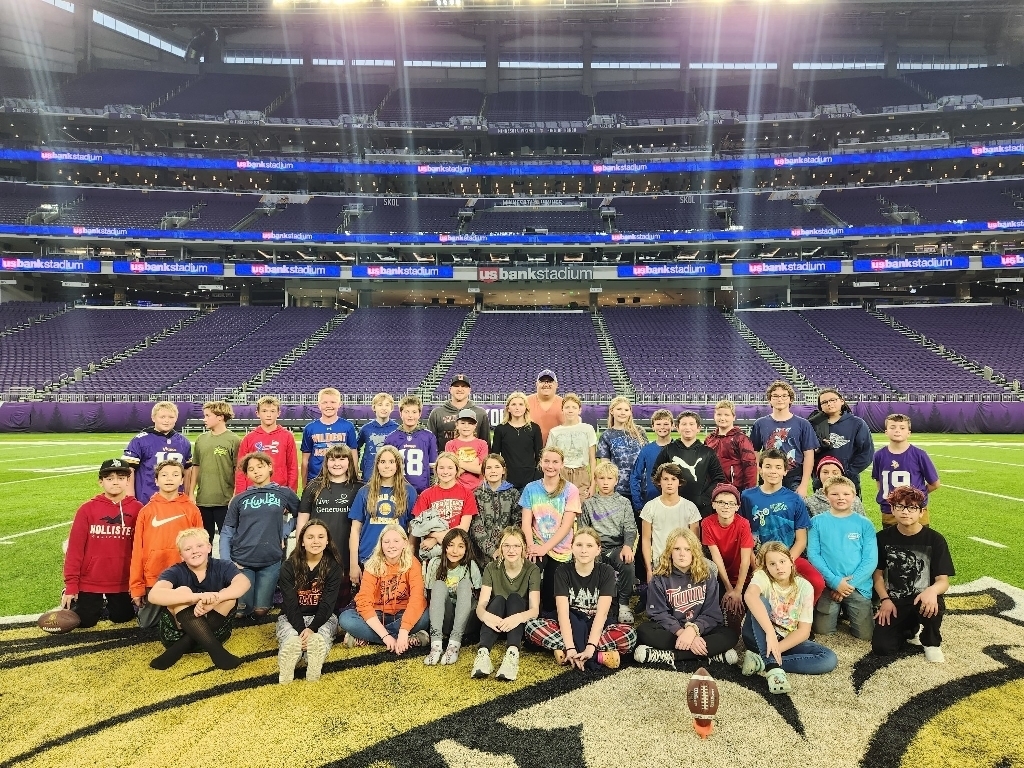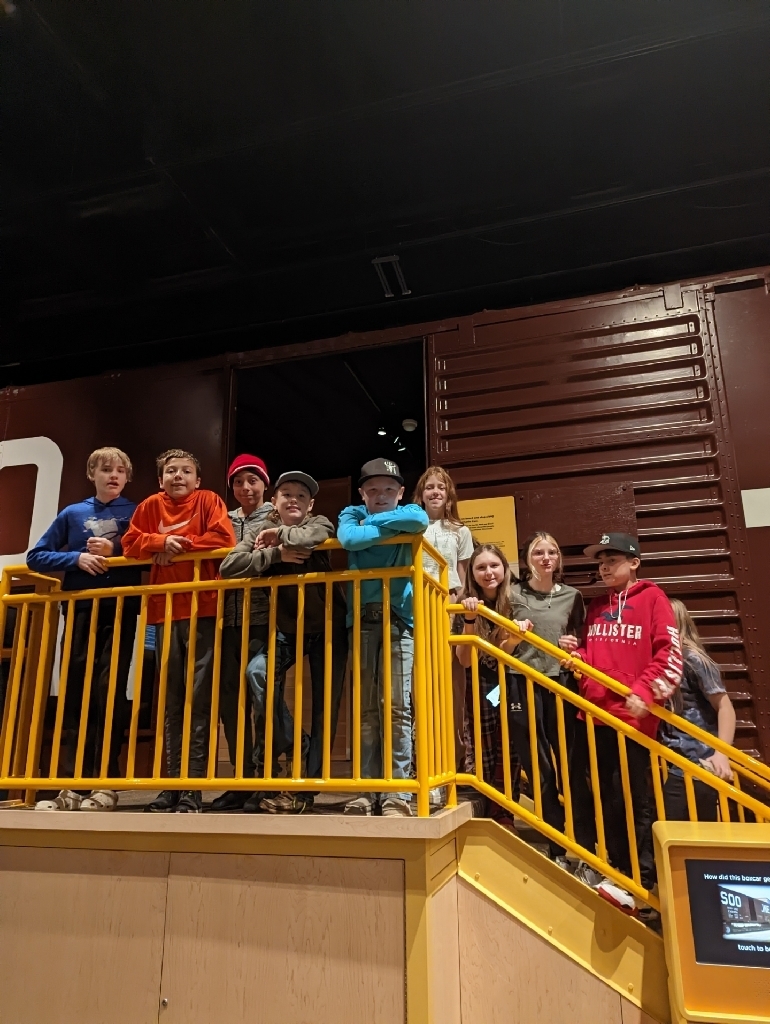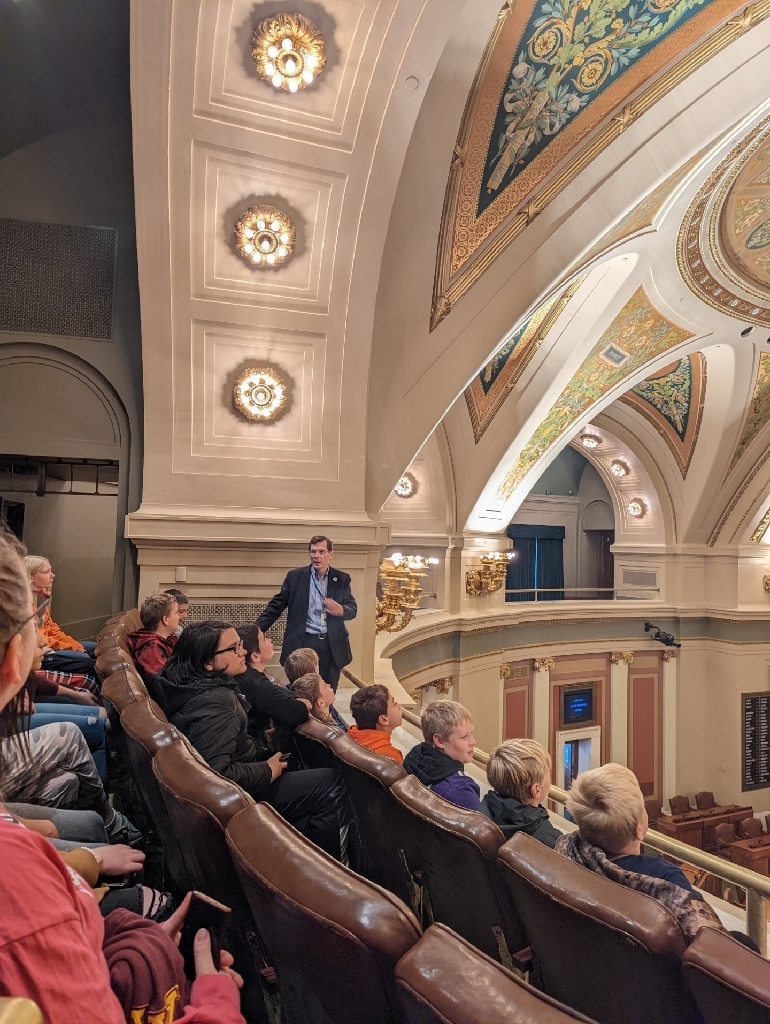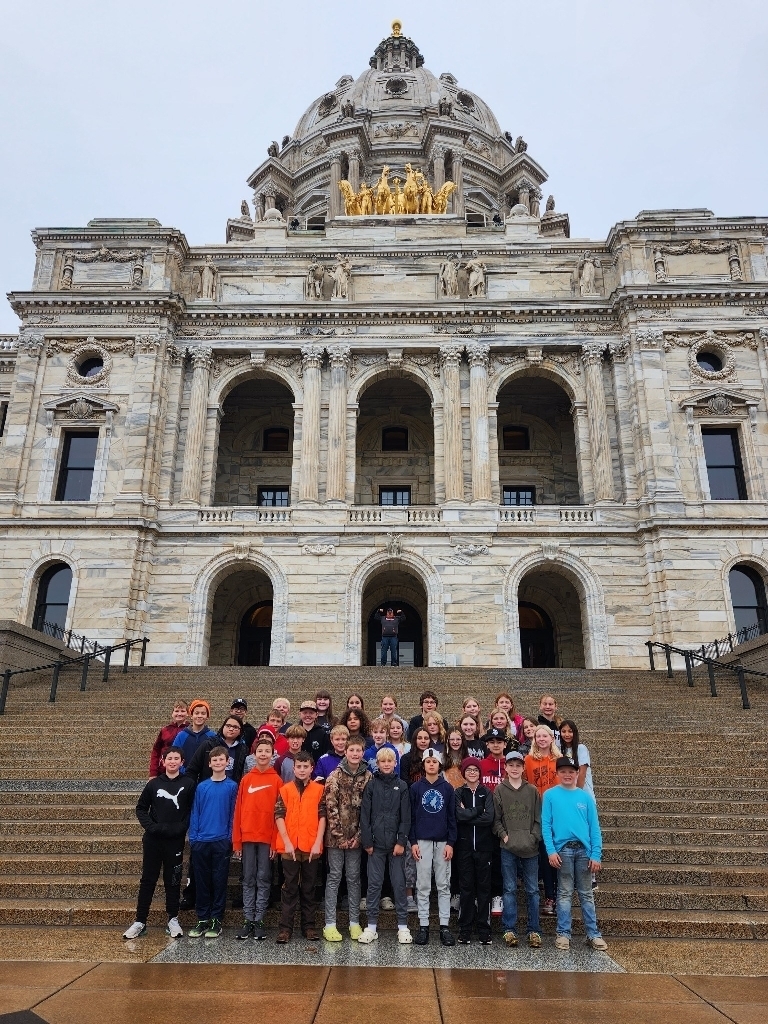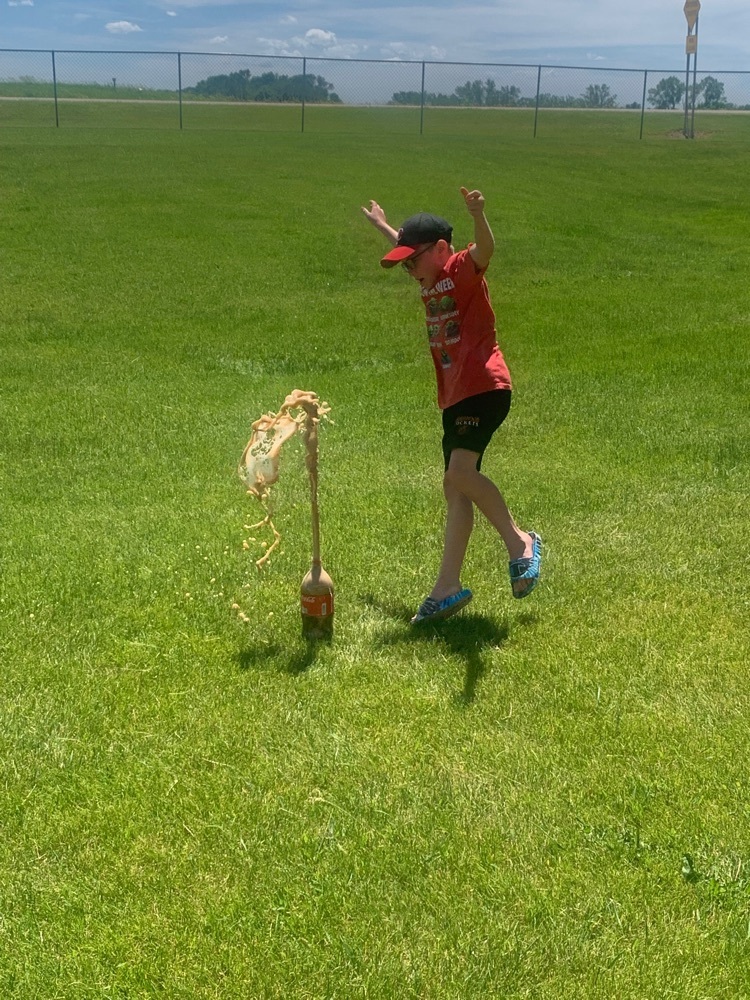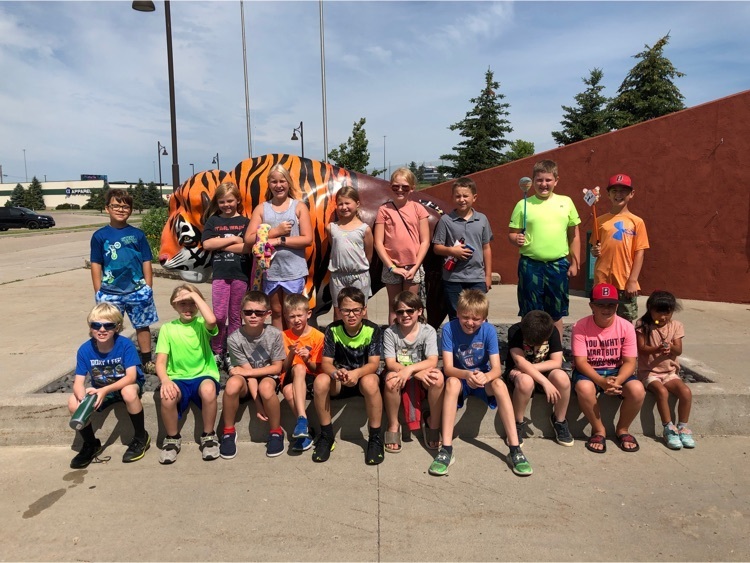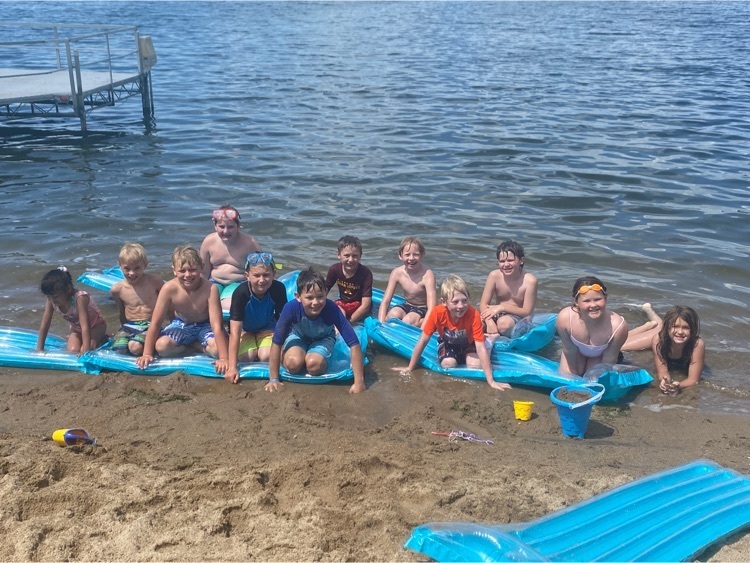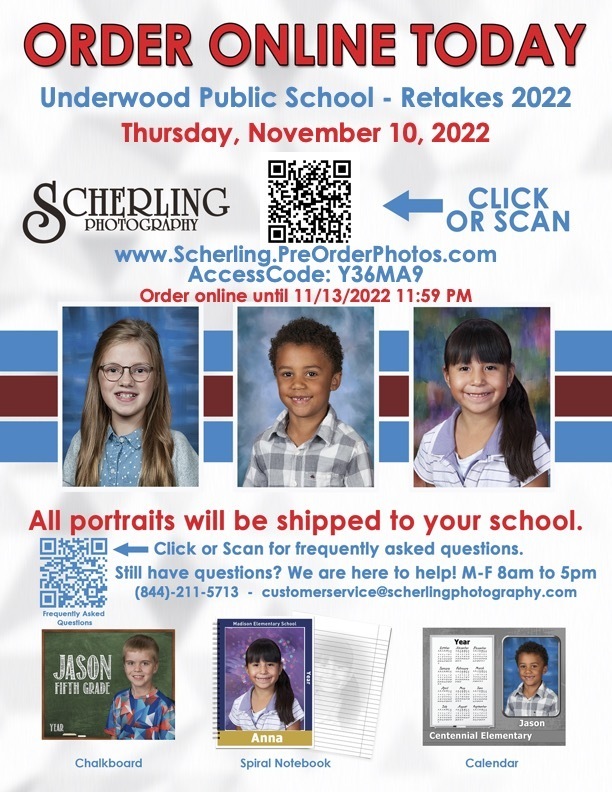 Reminder: 7-12 Conferences are tonight from 3:30-8:00. High School Conferences are held in an 'open house' format. No need to reserve a time. K-6 Conferences also start today after school. Elementary Conferences are scheduled in advance with homeroom teachers.

Junior High and High School RIPL Challenge Winners: Addie T - 8th, Brenna S - 7th, Aubrey B - 7th, Grahm H - 7th, Chase S - 7th, Rolan J - 7th Parker H - 10th, Chase M - 9th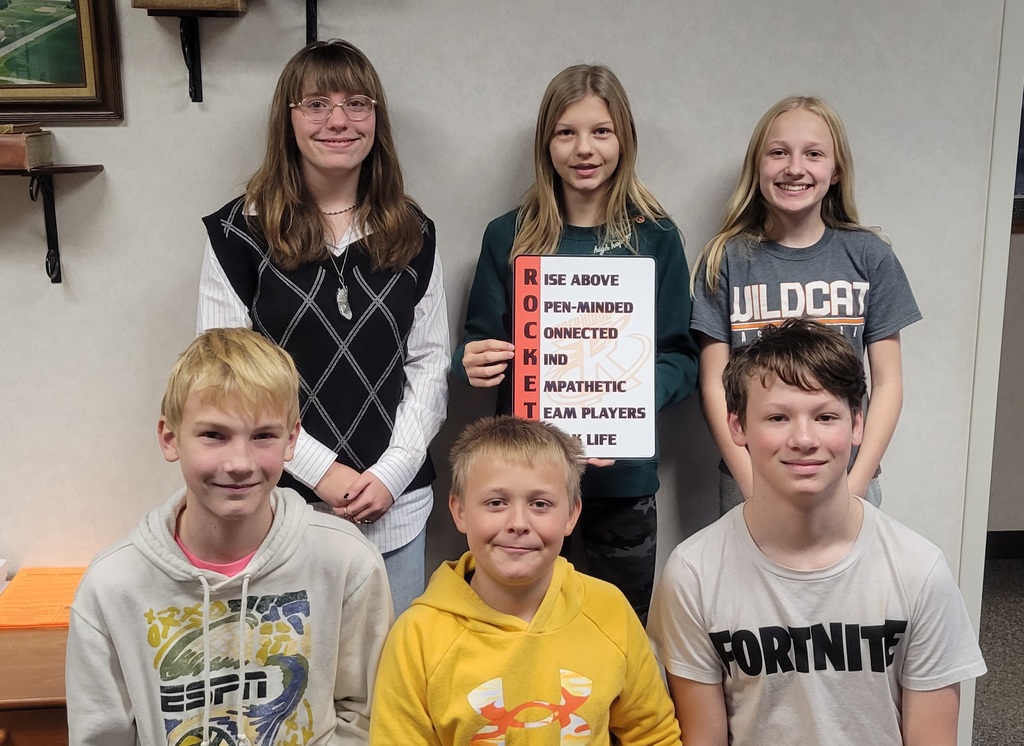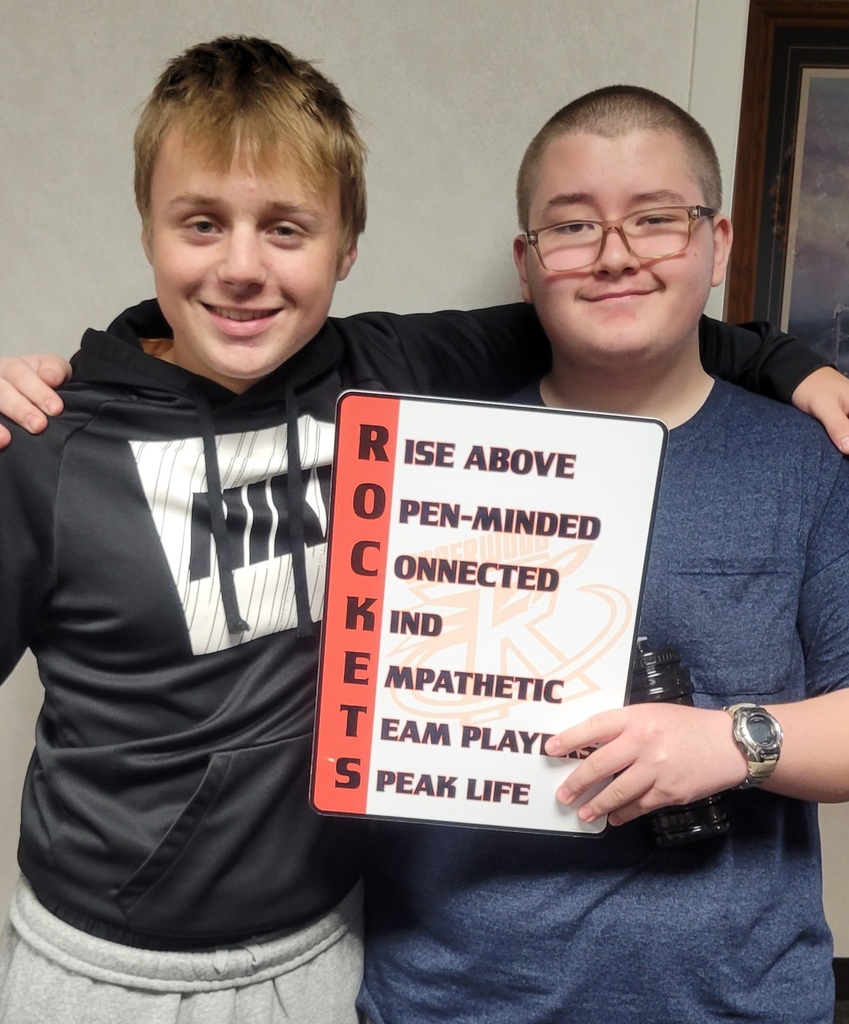 3rd and 4th Grade RIPL Challenge Winners: 3rd Grade - Brooks W, Courtney S, Dalton F, Jacob E, Kaden K, Layalia B, Layla C, Levi S, Mason H, Micah B, Norah F, Rhen J, Ronnie D, Sutton K, Weston R. 4th Grade - Harper J, Hayden R, Jackson B, Morgan S, Myla Fuchs, Theo J

RIPL Challenge Winners from October. Aleigha A - 2nd Grade Lydia M - 2nd Grade Cambria F - 2nd Grade Lyndsi L - 1st Grade. Thank you to the Underwood Quik-Stop for providing a coupon for a Rocket Float and a water bottle this month.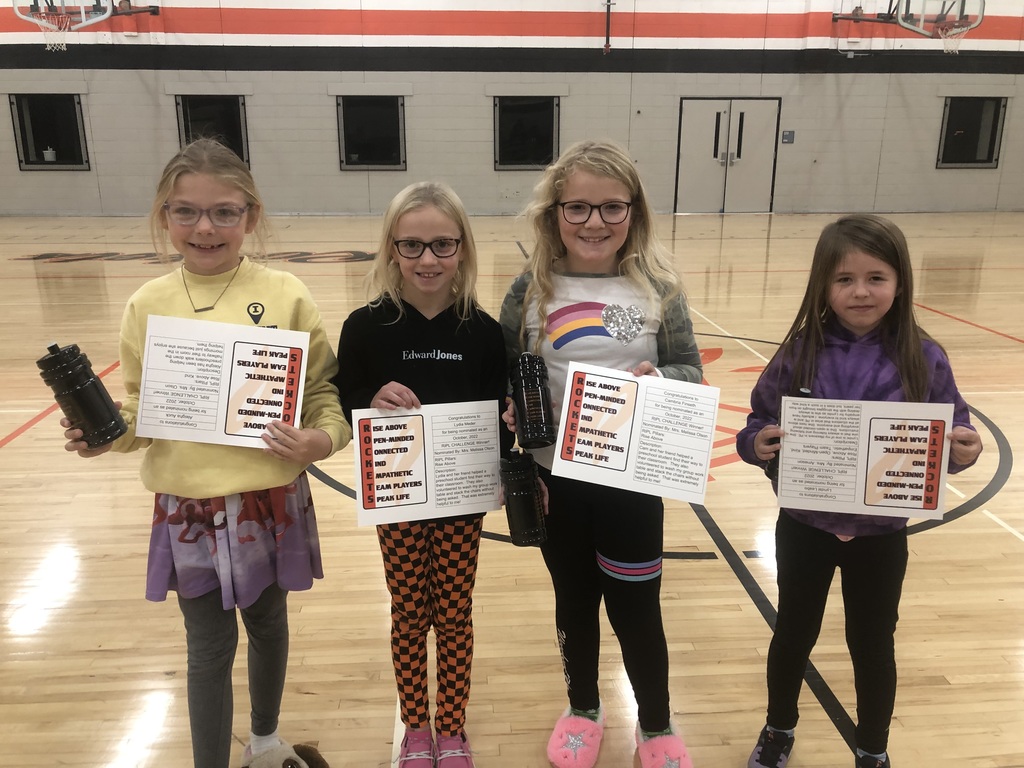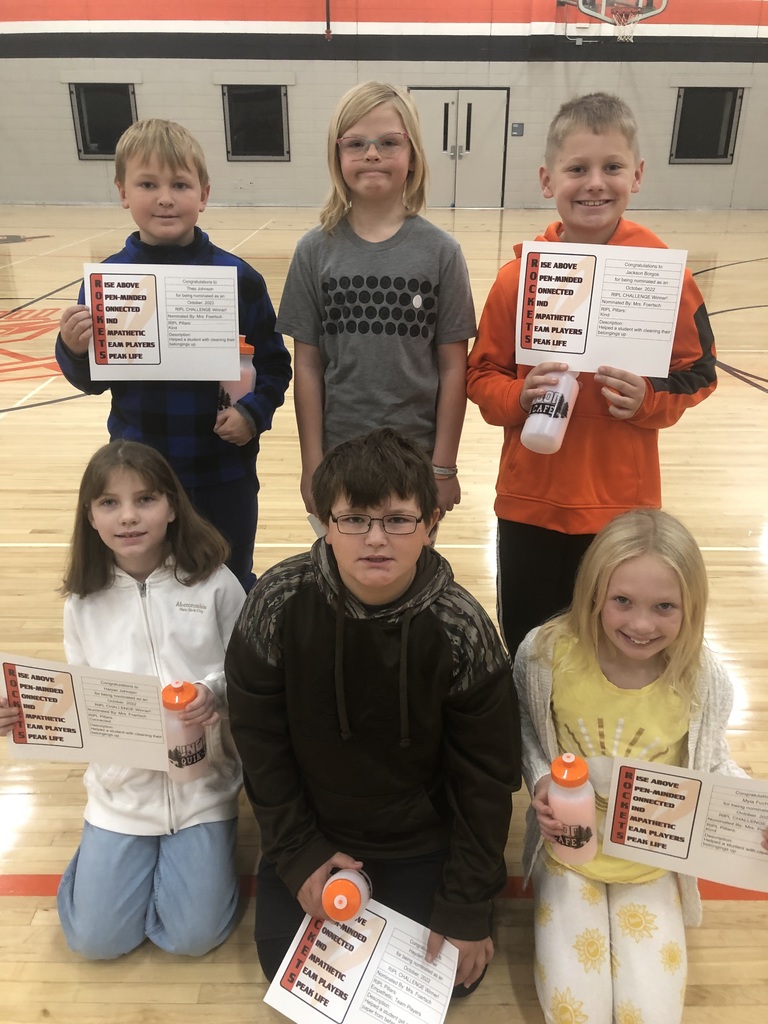 RIPL Challenge Winners! Bryce P - 12th Grade Lottie Z - 7th Grade

K-6 Conferences are scheduled for next week. Elementary families should use the Elementary Conference Sign Up Link on the school website to reserve a time with the homeroom teacher of their child(ren). An email with this link will also be sent to all elementary families shortly.

7th-12th grade Conferences are scheduled for Monday, November 7th from 3:30-8:00 at the Underwood School. High School Conferences are held in an 'open house' format.

Reminder - Friday, November 4th is a scheduled Early Release day. Elementary students will be dismissed at 12:30. High School students will be dismissed at 12:33.
8th grade basketball hard at work!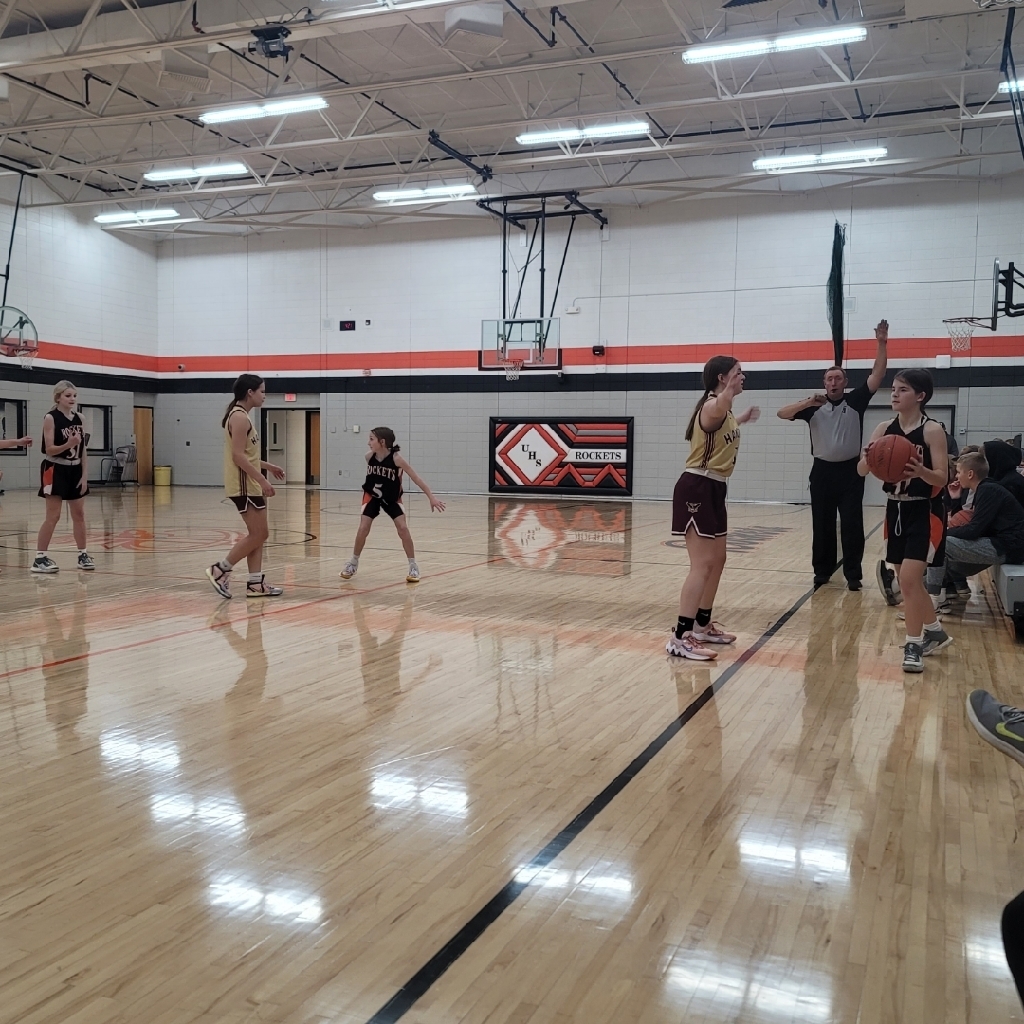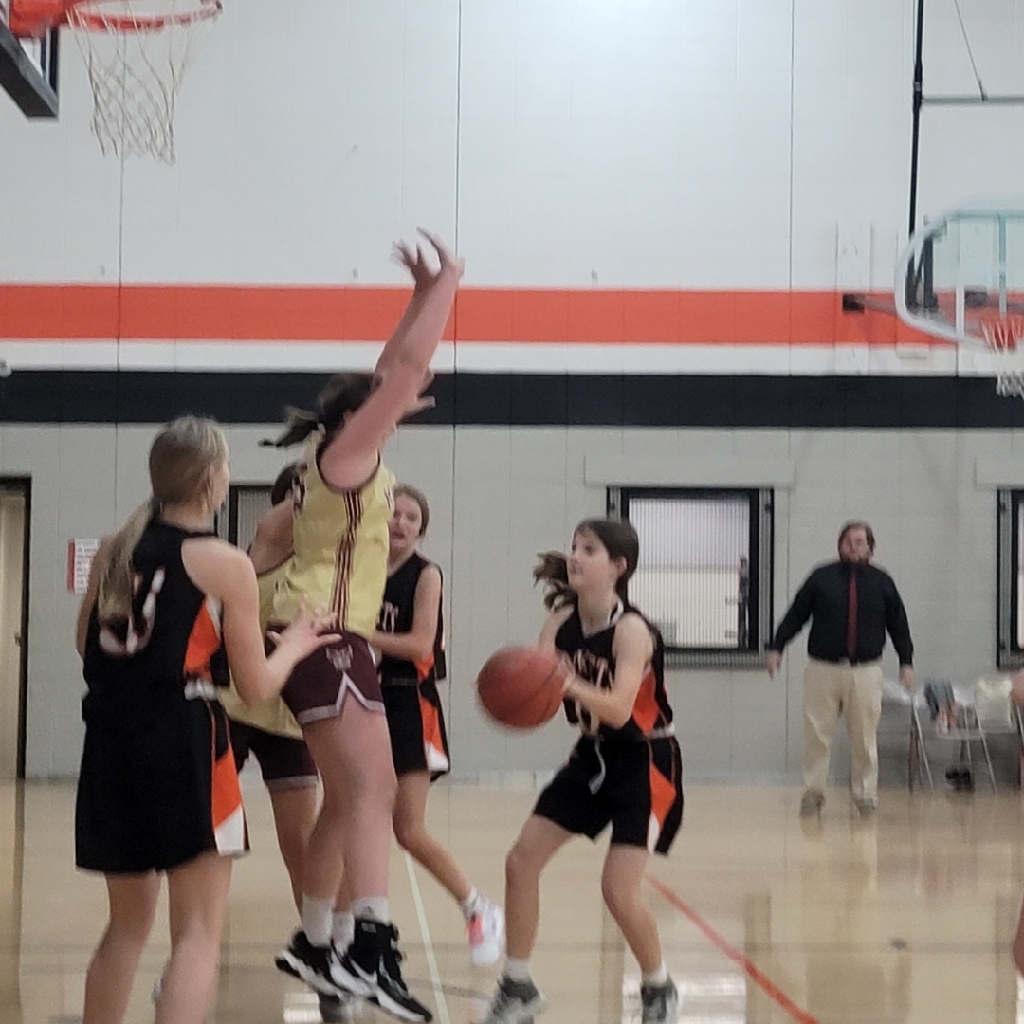 Lunch menu has changed for today -- we will be serving chicken nuggets and puzzle potatoes, green beans , fruit and milk

Last, but not least. RIPL Challenge Winners. Evan Hagen - 7th Grade; Ryker Mayer - 8th Grade; Jayce Watson - 7th Grade; Alexia Gedde - 8th Grade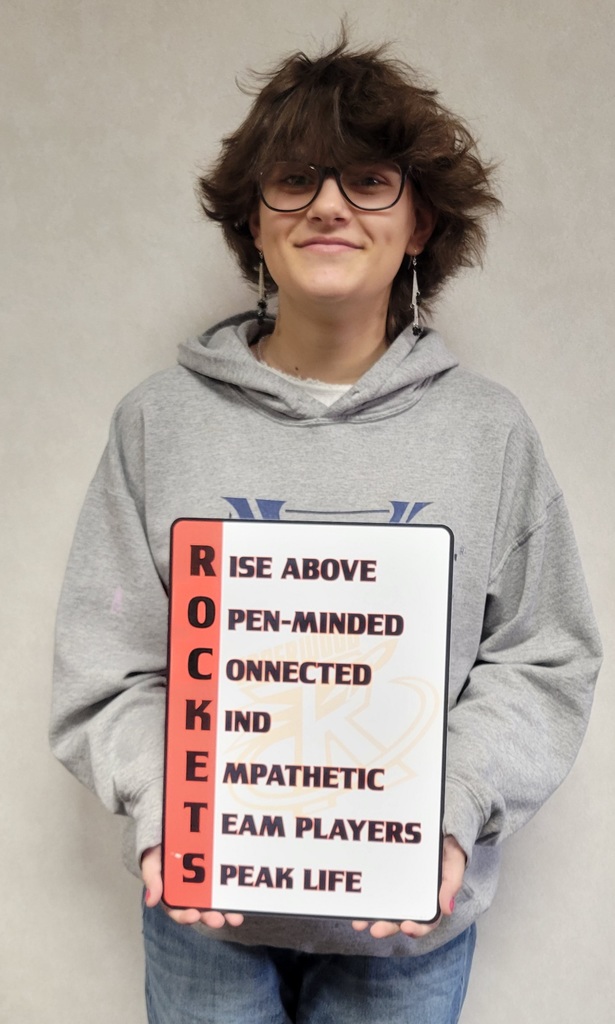 More RIPL Challenge Winners: Caleb O - 10th Grade; Kallyn G - 10th Grade; Reagan A - 6th Grade; Emily I - 11th Grade; Zoe F - 12th Grade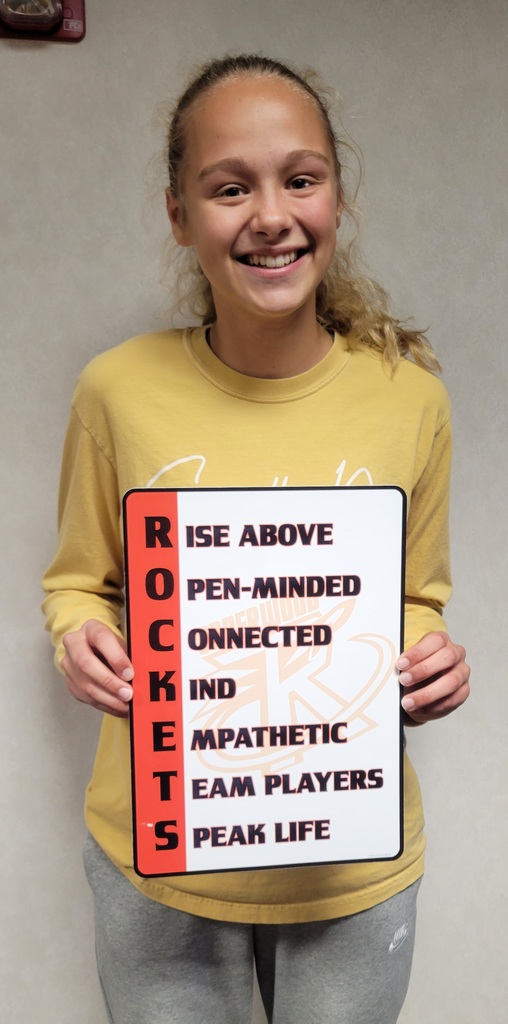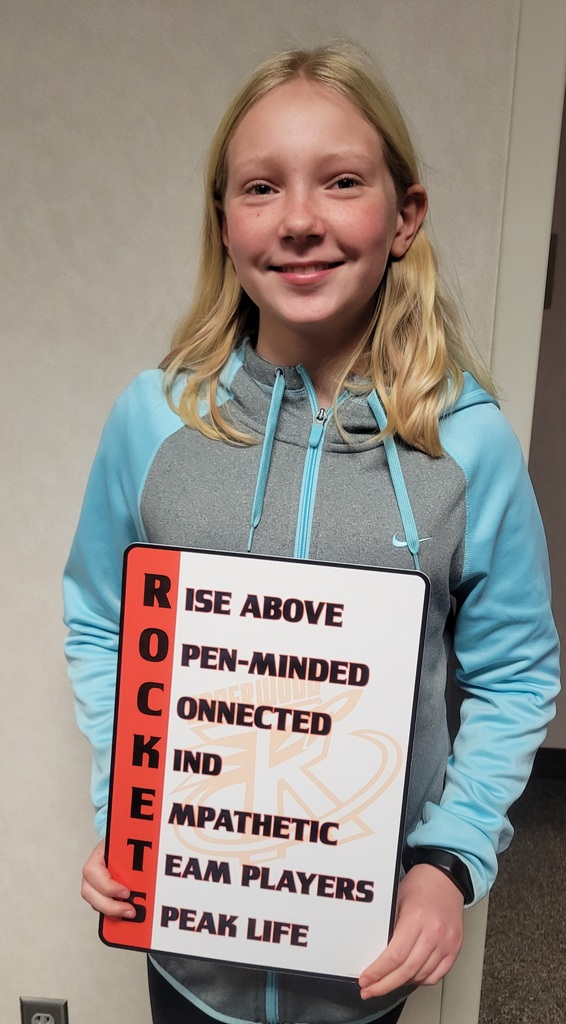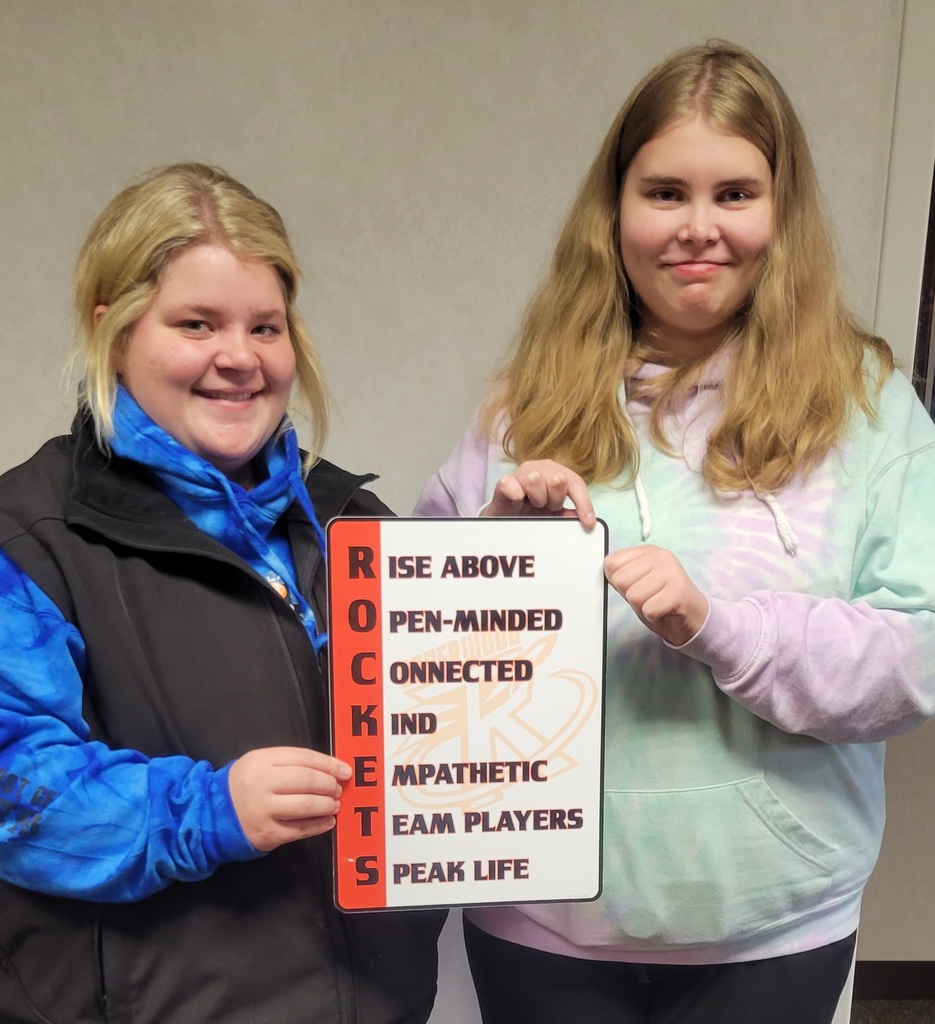 RIPL Challenge Winners: Chase B - 8th Grade; Charlee K - Kindergarten; Anna S, Wes M, Sawyer F - 3rd Grade; Kenley Ecker - 2nd Grade. Thank you again to the Underwood Quik-Stop for providing a treat to each winner this year.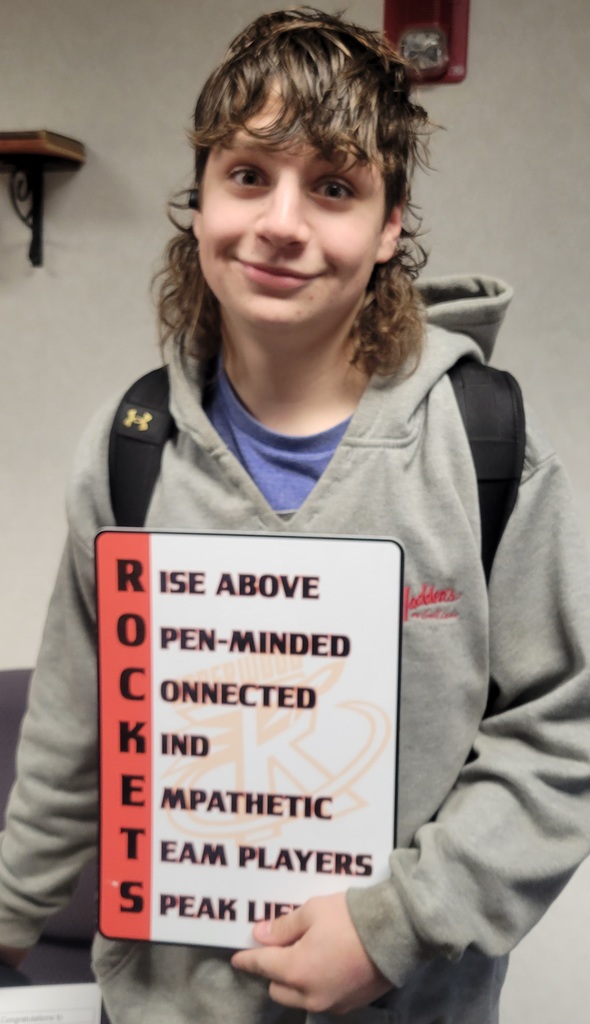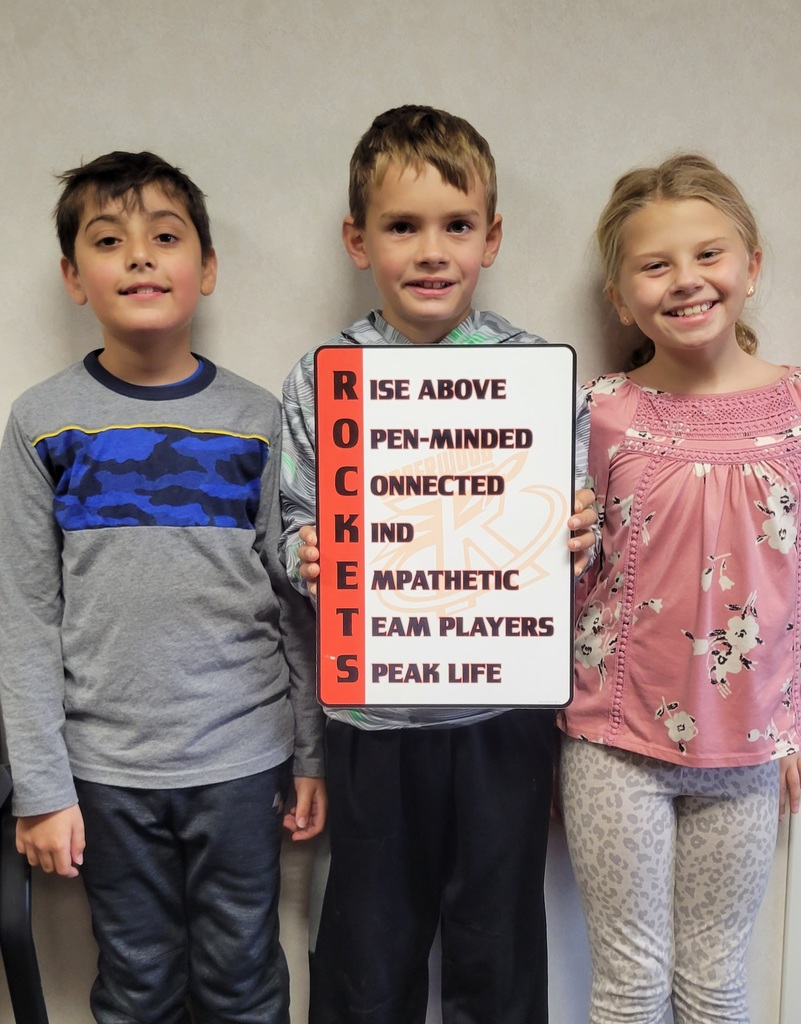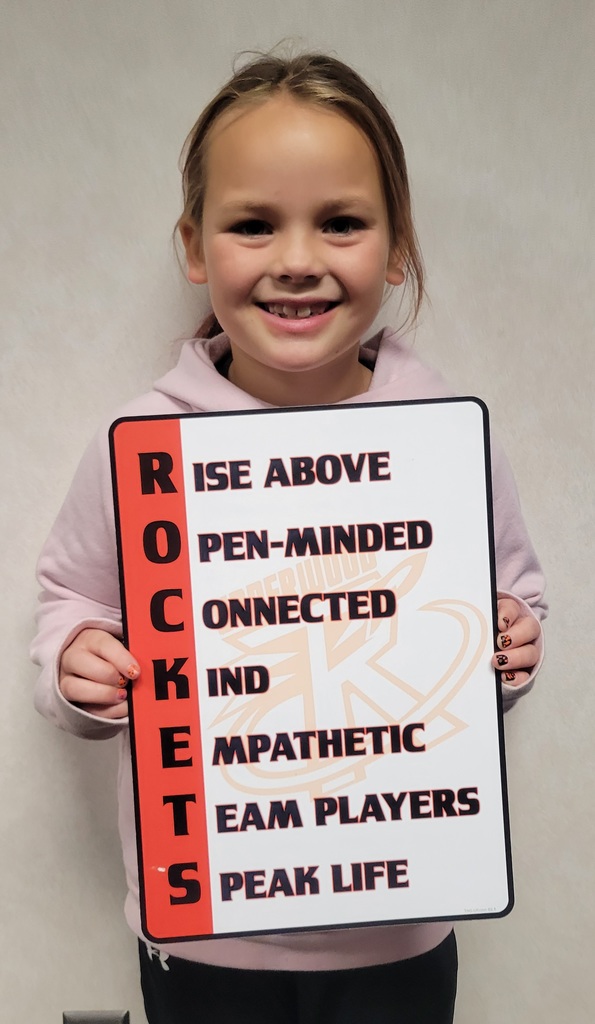 Comet Girls Soccer Team Pepfest Today! Good luck to the girls as they take on St. Cloud Cathedral tonight at 7:30 in Sauk Centre.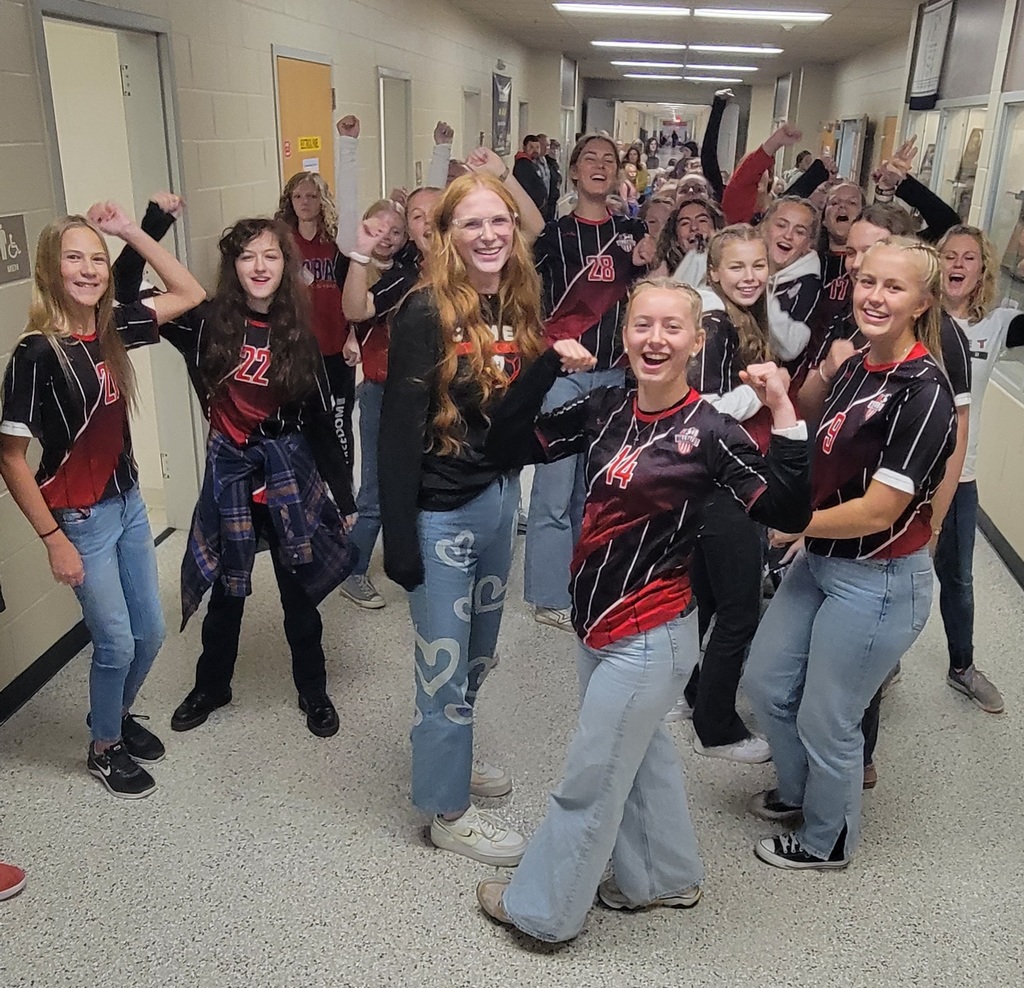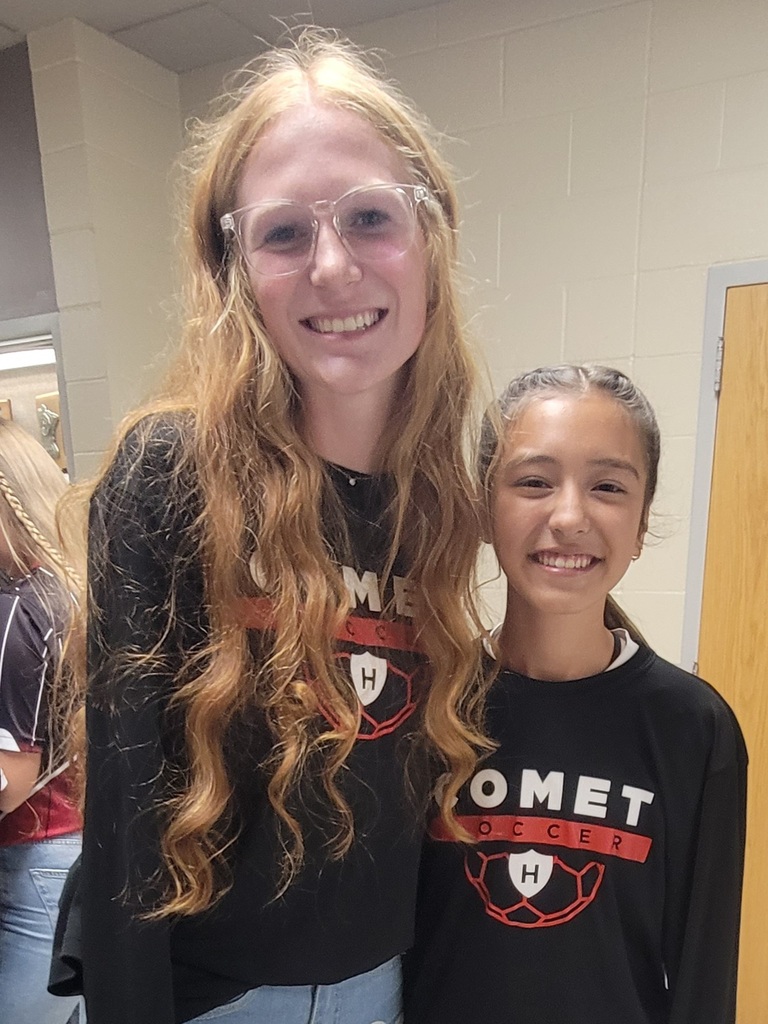 Fitness Center Hours for this Thurs/Fri (non-school days) Thursday Oct. 20th 6am to 8:30am only, and Friday Oct 21st 6am to 3pm. Normal hours will resume on Monday the 24th. Spread the word.....

The kindergarten classes visited Otter Berry Farm this morning for some outdoor adventure time! We explored the corn maze and made it to the exit without getting lost, went for a wagon ride and visited with all the farm animals! The kindergarteners loved the fun activities at the farm. Thank you Otter Berry Farm for having us this morning!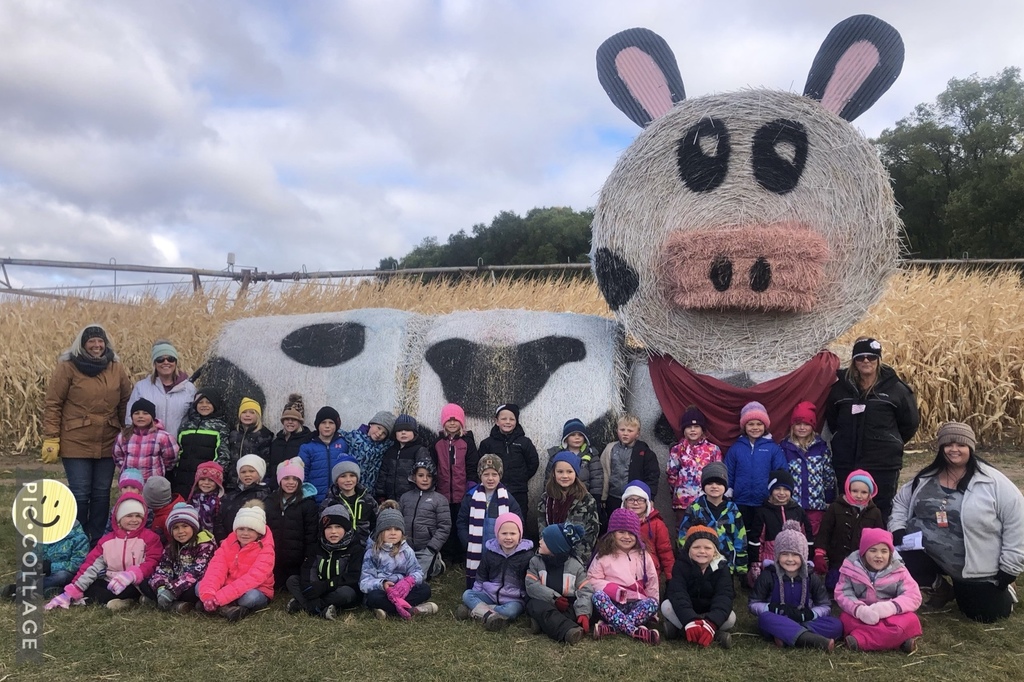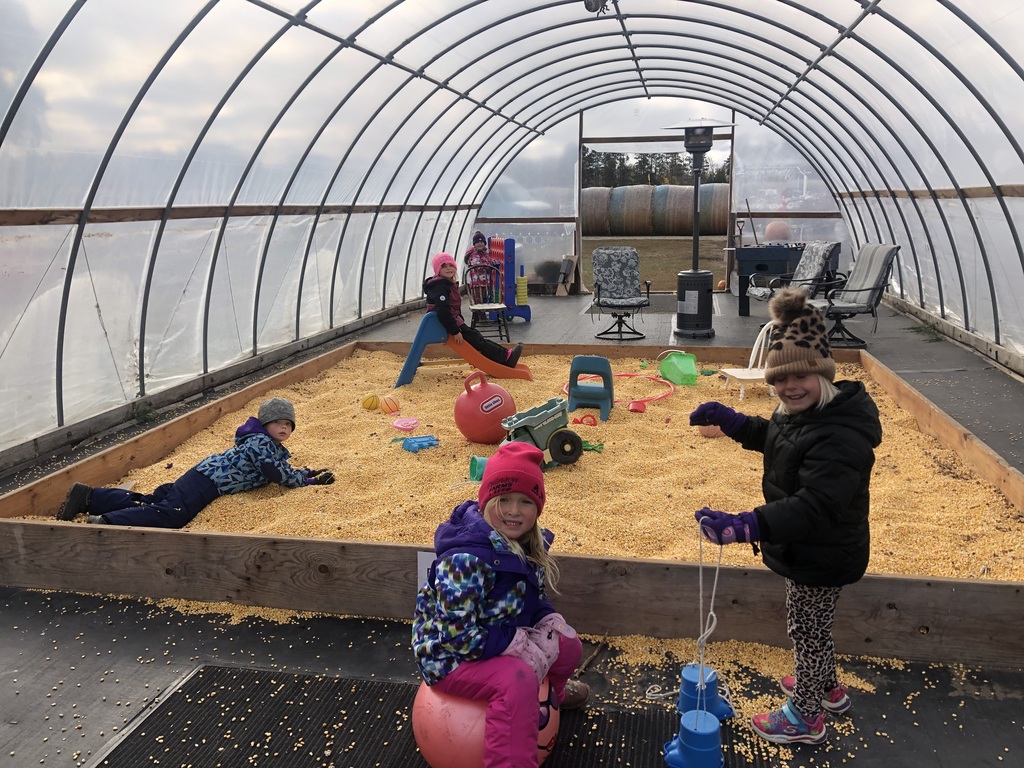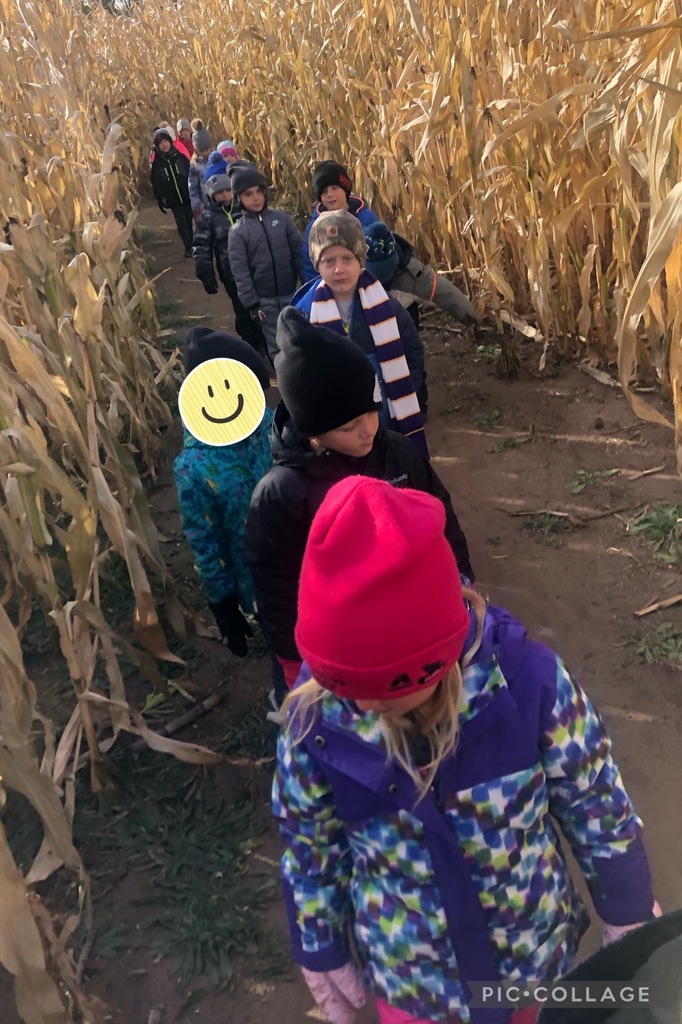 Last week some of our Juniors and Seniors attended the Career Expo in Fergus Falls. The day was full with a tour of Mstate, visiting College and Career booths, and learning about career opportunities at RDO and Ottertail Power. Thank you to all of the colleges and businesses who were there for our students!