Students in Mr. Hunter's class visited with Sergeant Scott Myers from the Army National Guard. Sgt. Myers gave students a better understanding of the military and the opportunities associated with service. Students even got a chance to try MREs soldiers eat in times of combat.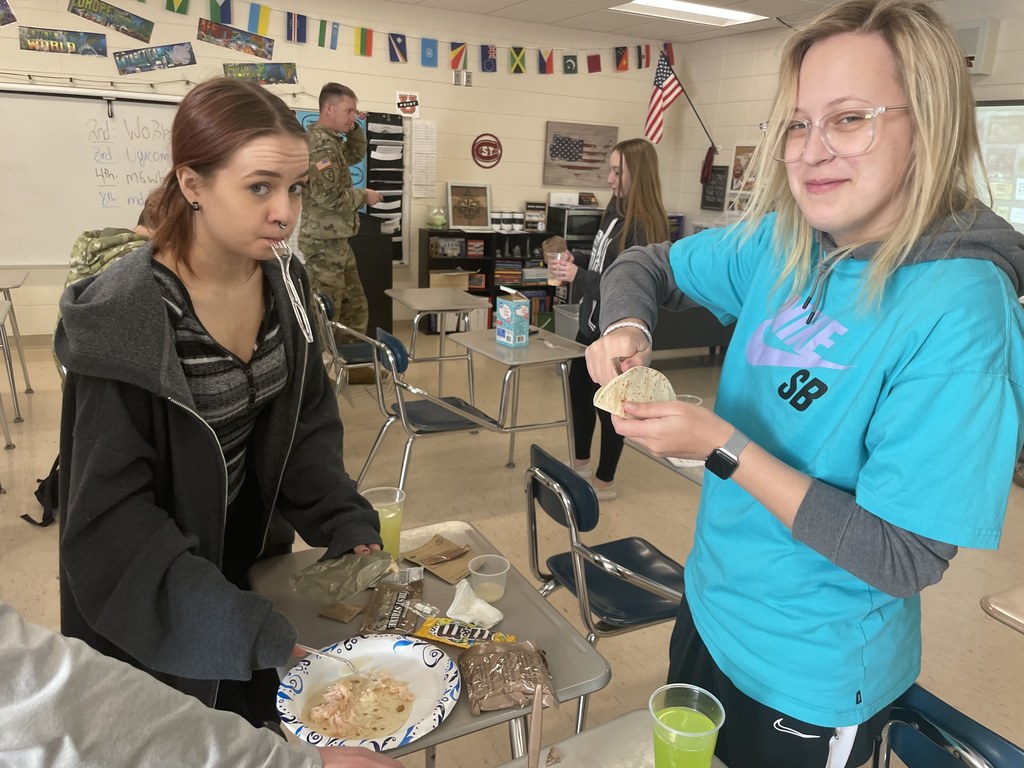 Congratulations to Brien Poser! - Park Region Conference Champion at 138 lbs.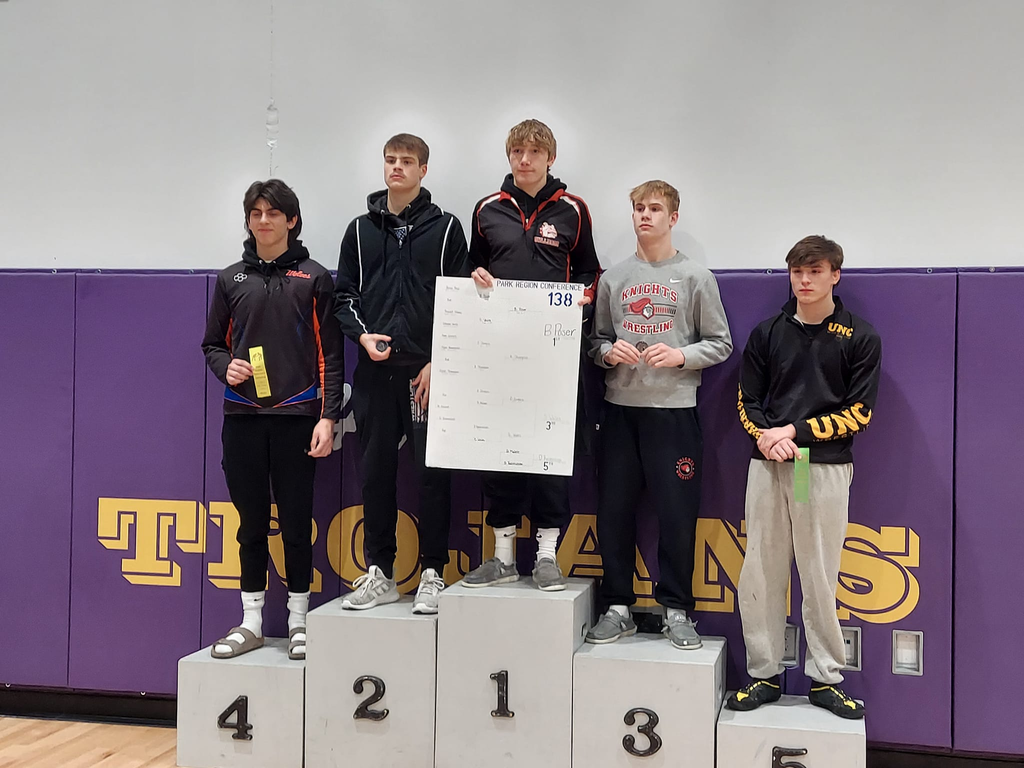 The Rocket Polar Plunge Team took "the leap" into the warm waters of Otter Tail Lake today on behalf of raising dollars for Minnesota Special Olympics. The Rocket "Plungers" raised an amazing $4,000+ in support of MN Special Olympics. Proud to be a part of this awesome Rocket Team.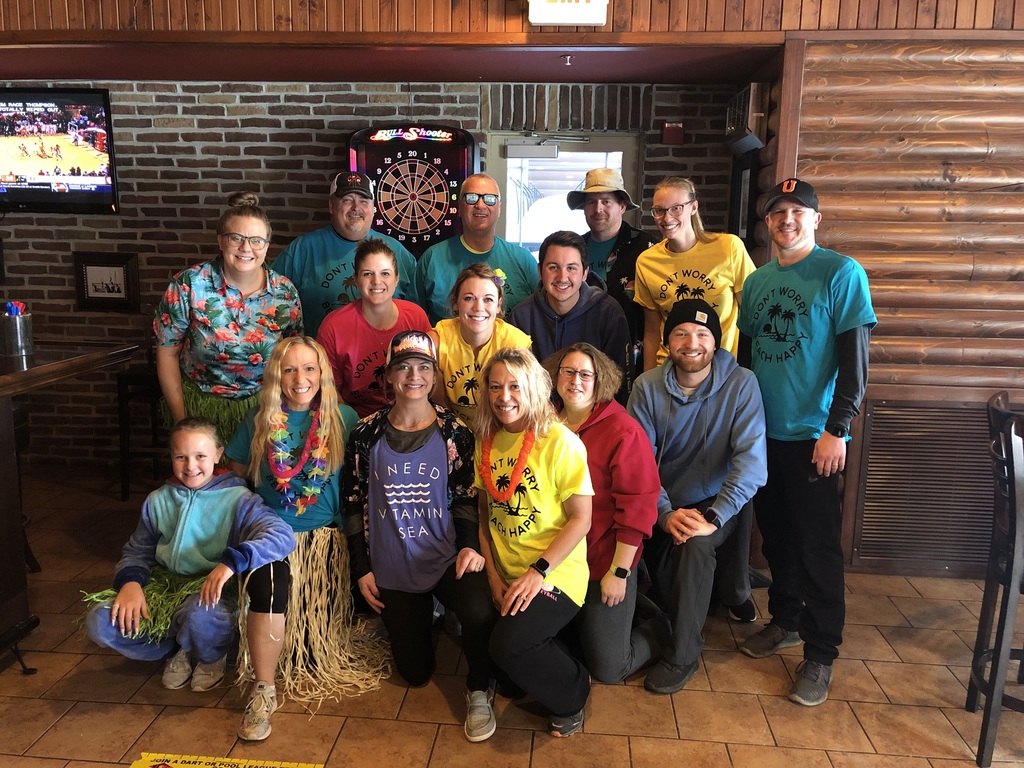 The Underwood School Board would like to thank those community members who took part in the earlier scheduled meetings that the school district hosted and shared information about a proposed heating, ventilation and air conditioning project the board has been looking at. The Underwood School Board, along with the District's Administration are continuously striving to provide healthy learning environments for all students, staff, parents and community members. Over the last several months, the board has identified the need to invest in the Underwood School's heating, ventilation and air conditioning (HVAC) systems. Feel free to contact Dave Kuehn, Superintendent with any questions about the school district's proposed HVAC Project. Please use this link to access the District's HVAC Community Meeting Presentation --
https://drive.google.com/file/d/1TJly0JPd0pp6oJdlURjvjoM86rGvRRtD/view?usp=sharing
As part of the school board's guiding principles, the board wants to ensure that all district stakeholders will be informed on the needs, purposes, values and status of the school district's facilities, as well as the board wants to provide opportunities for input/feedback from school district stakeholders on these types of projects. Please use the following survey link to provide valuable feedback to the school district on their proposed HVAC Project.
https://www.surveymonkey.com/r/HGVLJS2
Otters Cove never disappoints! Wonderful learning happens through play!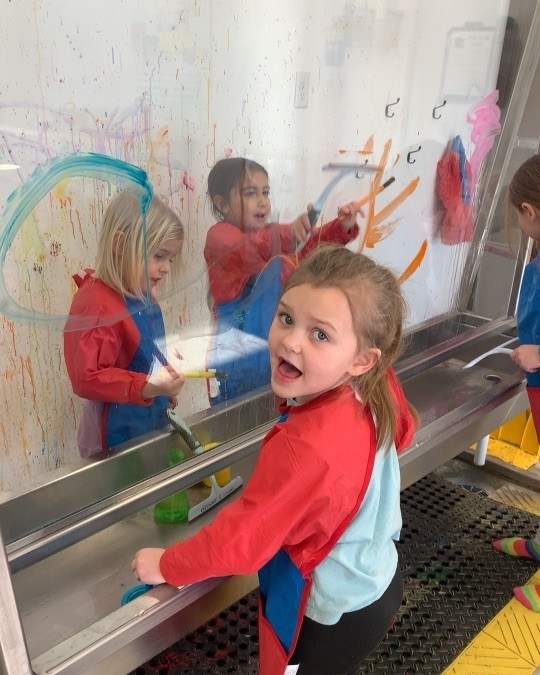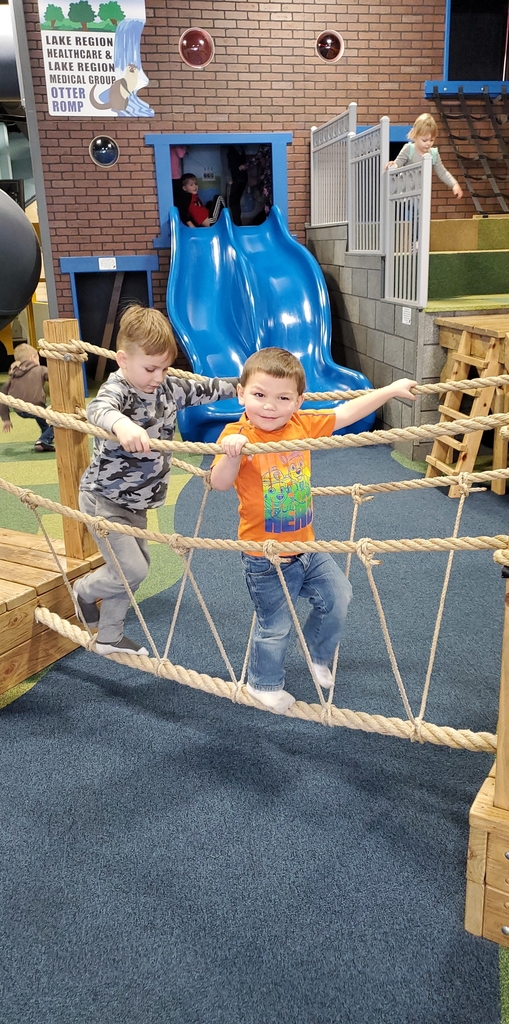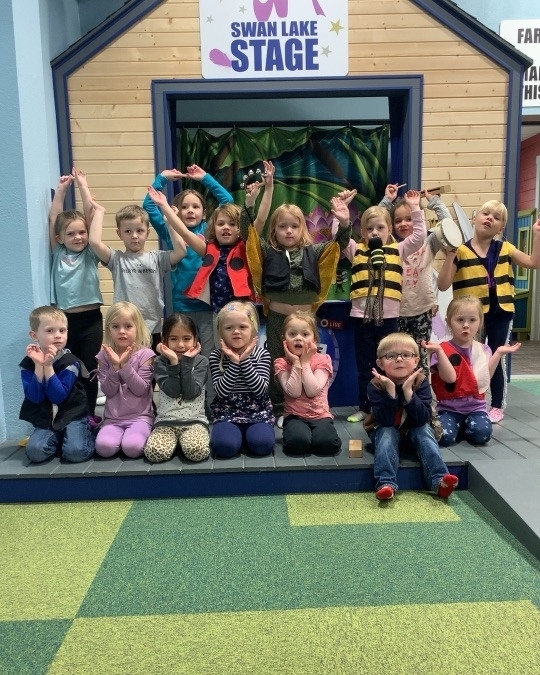 Underwood art students attended the 8th annual Art-A-Fair at MUSM on January 28th. Of the 8 possible works submitted, 5 received awards. Tyler Herr received a Best in Printmaking and was awarded a $100 check. The Underwood Art Department also received the MN Best Visual Art Exhibition.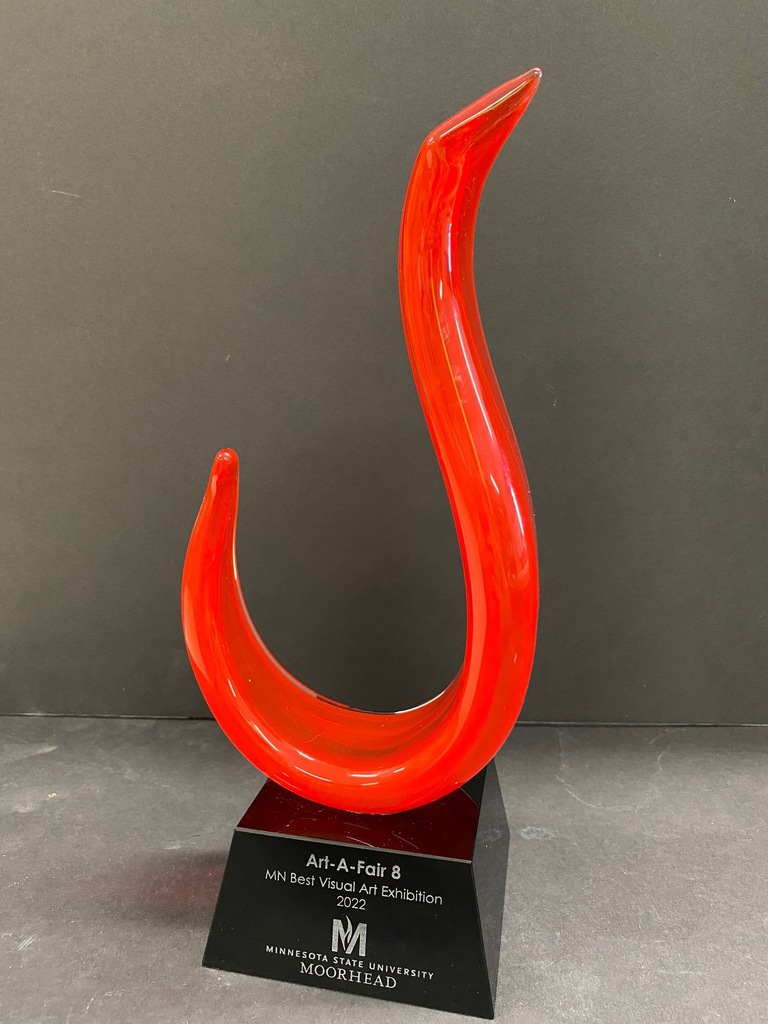 The First Graders went to the Prairie Wetlands on Friday, January 28 for a cold but very enjoyable trip!

This week is Minnesota Paraprofessional Recognition Week. Thank you to all of our paraprofessionals for the work you do to help students at Underwood School! Your dedication and efforts are so important to the success of our students and to the success of our school district.
On December 27th, Underwood art student Alexis Watson's photograph was selected to represent Minnesota District 8. Her work will be on display for the remainder of 2022 in the State Senate building. Senator Ingebrigtsen chose Alexis' work and has invited her to the Senate building to view the work on display. Congratulations to Alexis.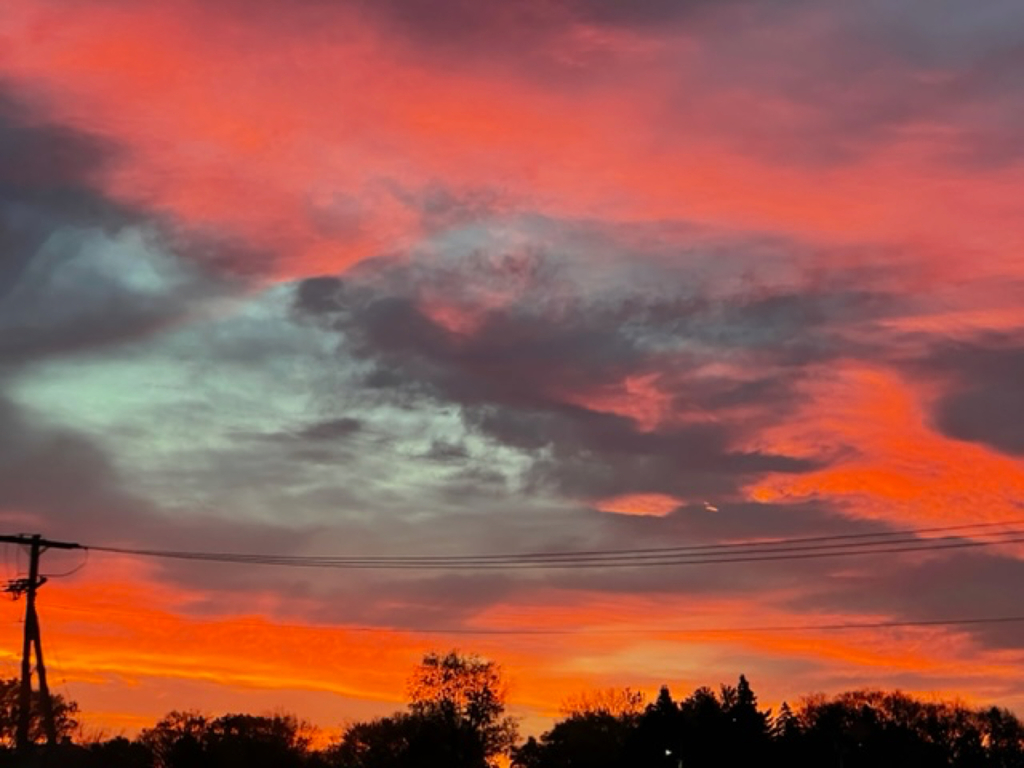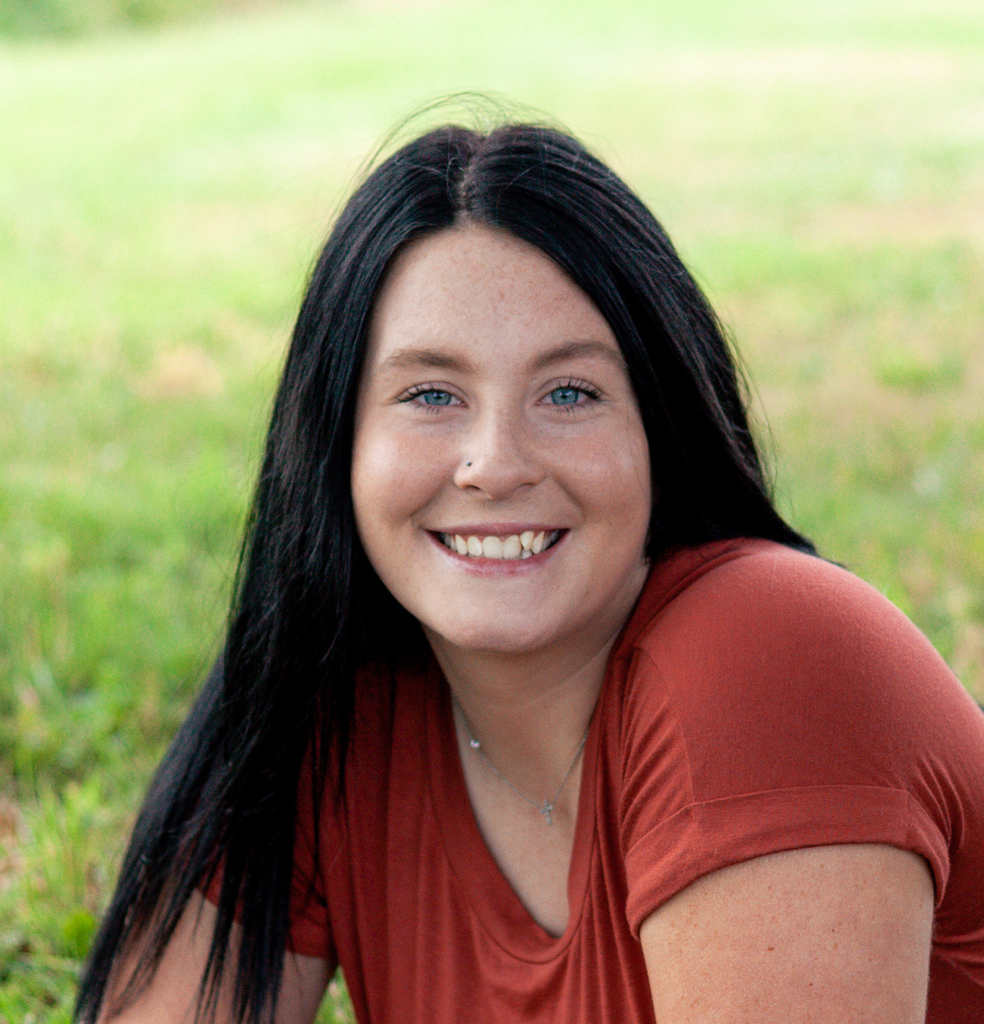 Underwood BPA at Regions on Thursday: All 5 members qualified for the State BPA event. Amber Frigaard, Hannah Radzwill, & Cole Peterson - 1st place in Broadcast News Team. Jakob Kramer - 1st place - Banking and Finance. Kaily Burgau - 1st place - Business Law and Ethics.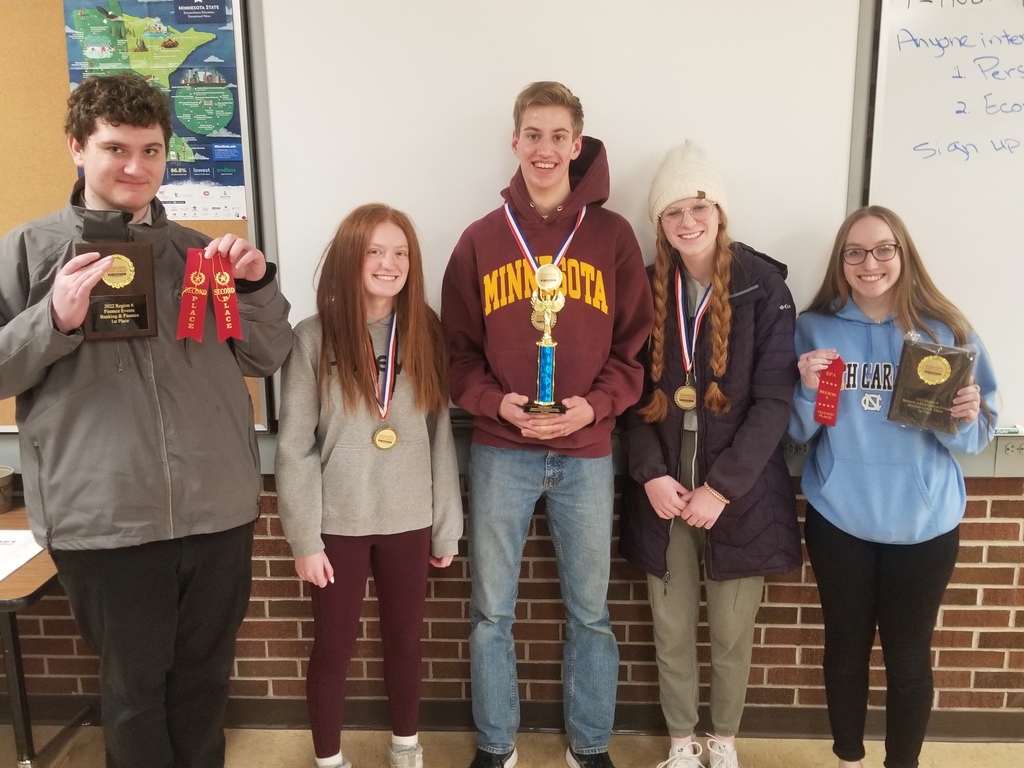 Earlier this week, our Underwood Staff received professional development training on equity. Victoria McWane Creek provided an inspiring presentation that focused on ensuring that all students receive an equitable educational experience at Underwood School. Strategies were shared along with small group discussions taking place on how we best serve all the unique and individual needs of all of our students. The School District would like to thank the following local businesses for helping sponsor our speaker -- Farmers State Bank, Underwood Insurance & the Underwood Quik Stop & Cafe.

Support the Rocket Polar Plunge Team with a Donation On Saturday, February 5th, the Rocket Polar Plunge Team will be braving the elements and will be "plunging" into the warm waters of Otter Tail Lake in support of the Minnesota Special Olympics Organization.  ALL donations for this great cause stay in Minnesota and go directly to supporting over 8,000+ special olympic athletes who currently participate in MN Special Olympics events.  Please use the link below to support one or more of our Rocket Team members' efforts in the Otter Tail Lake Polar Plunge!! Our Rocket Plunge Team thanks you in advance for your support and generous donation Donation LInk: 
https://reg.plungemn.org/team/underwoodschool

Underwood School Families: The Underwood School will start two-hours late on Wednesday, January 19th due to the weather.

Weather Updates - The following events have been cancelled: Junior High Girls Basketball in Ashby. JV and Varsity Basketball in Underwood. Wrestling in Staples. As of now, the Boys Basketball game at Hillcrest is still on as scheduled.

Weather Updates - The following events have been cancelled: Junior High Girls Basketball in Ashby JV and Varsity Basketball in Underwood Wrestling in Staples As of now, the Boys Basketball game at Hillcrest is still on as scheduled.

Underwood School Families - This is a reminder that there is No School for students on Monday, January 17th. This is a scheduled staff development day. Students will resume school on Tuesday, January 18th.
ATTENTION - this year (2021-2022) students in grades 7-9 and parents. Have you ever wanted to go to Washington DC? Well here is your chance to go! Mark your calendars - - Please join us and World Classrooms for a Virtual parent/student informational meeting on Monday, February 14, 2022 at 6:00pm. The next Washington DC trip will take place in the Summer of 2024! If you have any questions, please contact Ms. Clauson at
mclauson@underwood.k12.mn.us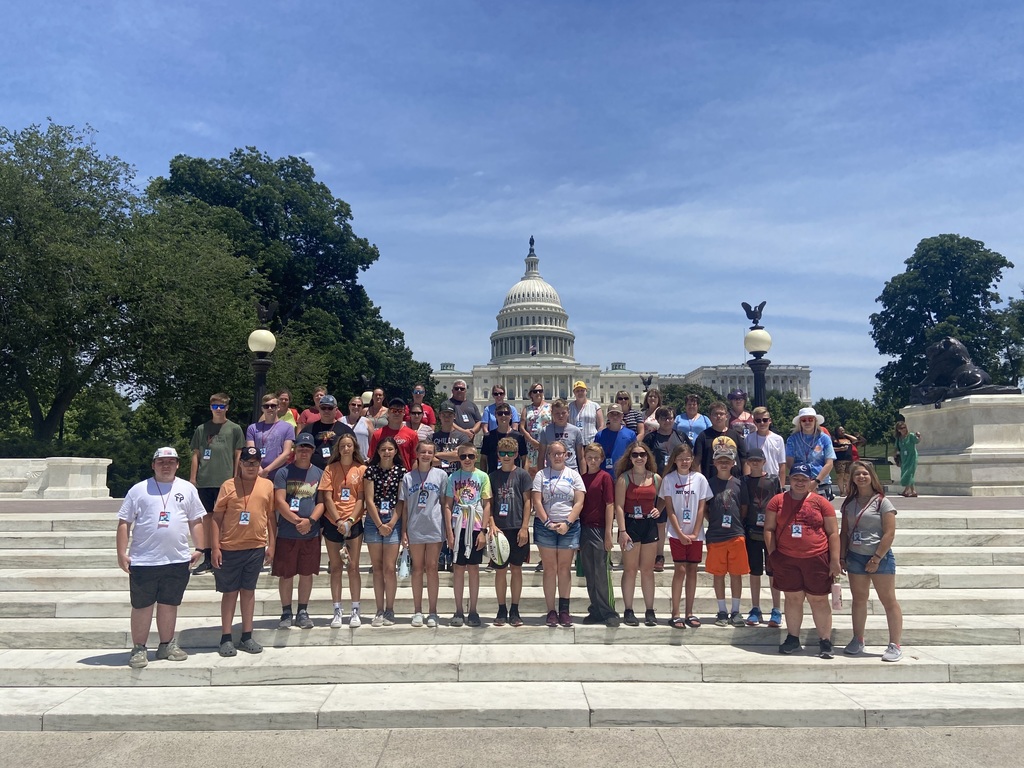 Mrs. Hoyt's 7th grade math classes practiced their graphing skills on a variety of holiday and winter graphs today. Sitting by the "fire," eating candy canes . . . A fun and cozy class on this snowy morning!