The Underwood School District has an opening for a Full-time Paraprofessional (6.75 hours/per school day). The position is open until filled. If interested in this opening, please send a cover letter, resume and school application (available on our district website) to Arick Follingstad, Principal, Underwood School, 100 Southern Ave, Underwood, MN 56586 or email your cover letter, resume and application to
afollingstad@underwood.k12.mn.us
Mrs. Hoekstra & Mrs. Pedersen's 3rd grade classes visited the Sundberg Apiary last week. While there, the students learned many interesting facts about honeybees, as well as the process of collecting honey. It was pretty sweet getting to sample the honey and seeing a future queen bee still growing inside the honeycomb!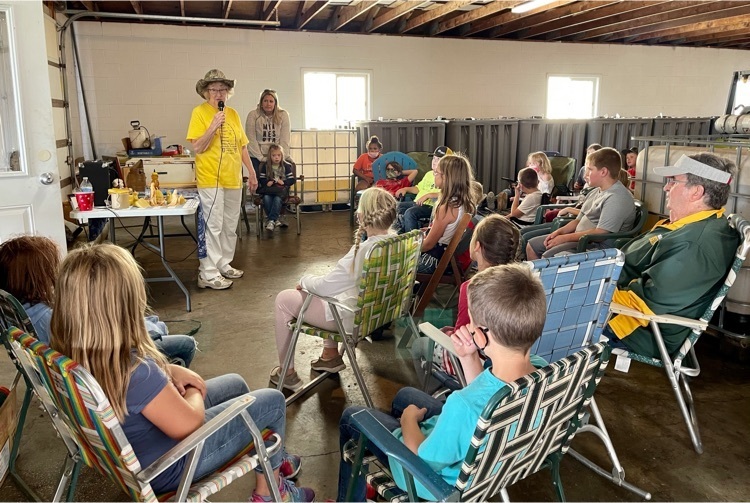 It's a beautiful day for the first day of the 2021-2022 school year for 7th-12th grade students! We are looking forward to a great start to the year! Elementary Students - we are excited to see you tomorrow!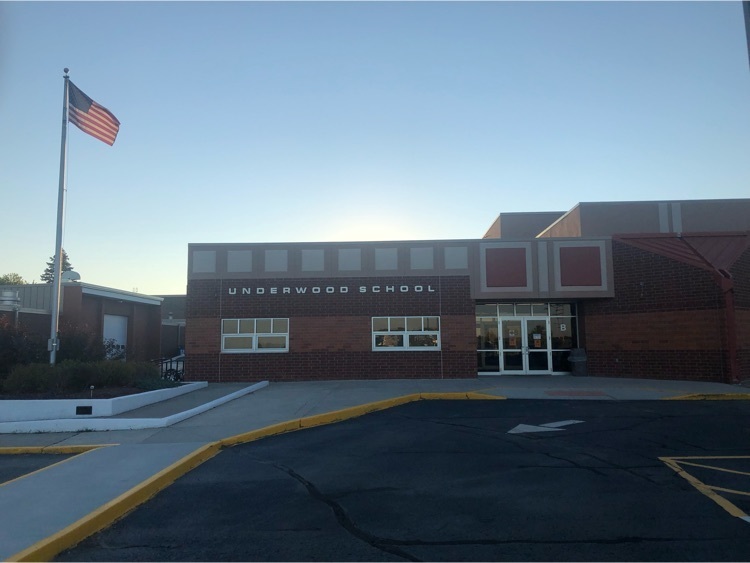 Underwood's Harvest Festival was the place to be on Saturday. The Underwood Community held their annual Harvest Festival with a variety of fun-filled events for all ages to participate in. One of the BIG events/activities of the day was the parade where the Underwood School was represented via the Rocket Marching Band, a float featuring and "now & then" theme in honor of the school's 100th anniversary and a float featuring the present and past administrators at Underwood School. The UHS Marching band was definitely one of the main highlights of the parade, donning their new uniforms and playing some awesome music. A HUGE crowd of community supporters, young and old, lined the streets and definitely showed their appreciation for the UHS Marching Band and all of the other parade entries. A fun day had by all!!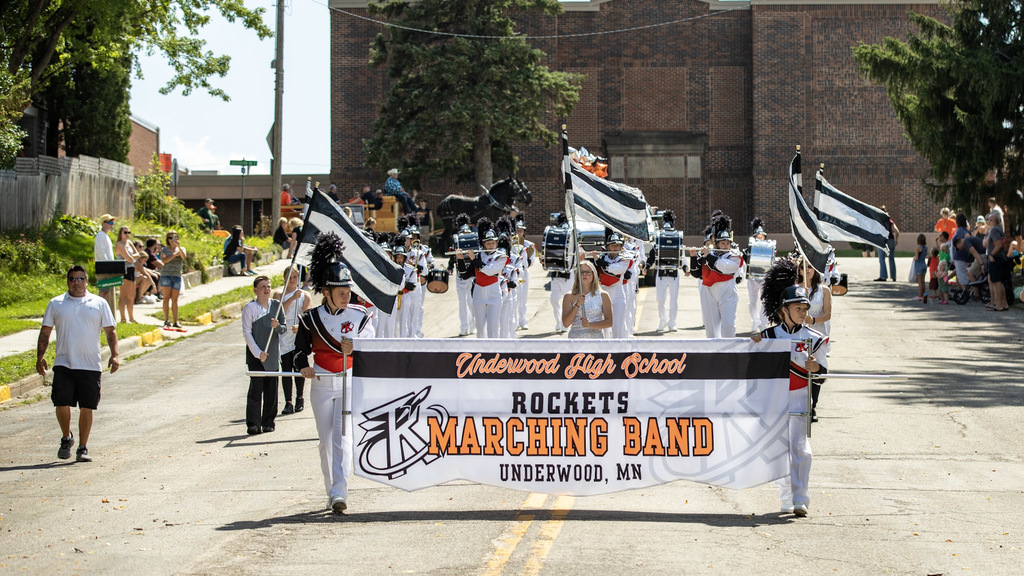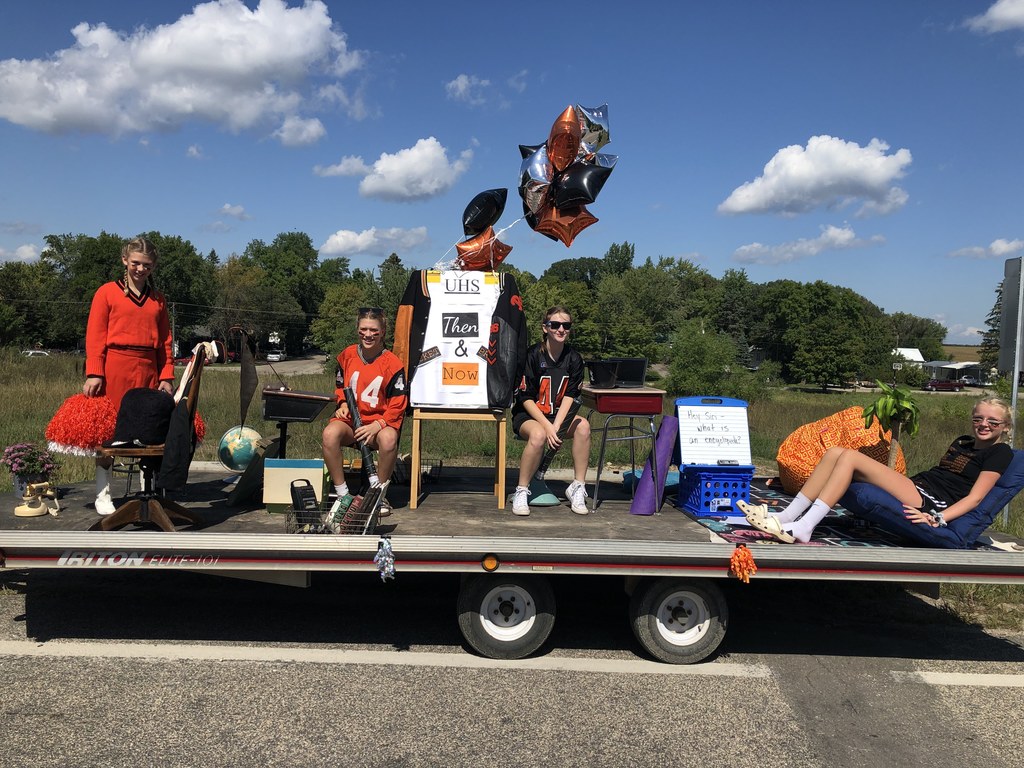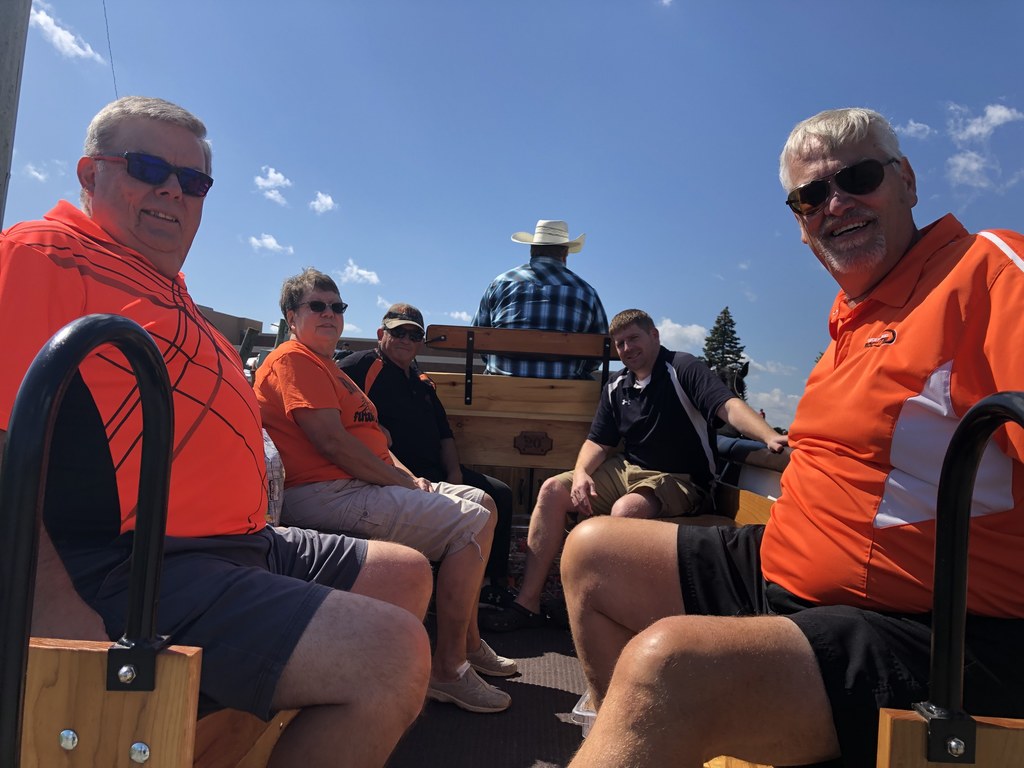 Kindra Peterson, Underwood class of 2020, on the field in the marching band during Minnesota Gopher Football home opener vs. Ohio State.

The Underwood School District would like to extend a special "Rocket" welcome to our new staff members, who officially started their school year on Tuesday. New staff members include: (L-R Front Row) Rachel Russ, Karla Larson & Melissa Olson (L-R Back Row) Drew Pearson, Rick Harig, Mike Storlie & Brady Hunter. Not pictured -- Erica Wolden.

Underwood School Families, We are getting close to the start of the 2021-2022 school year!  We are excited to have students back in the building soon! The first day of school for all 7th-12th grade students will be Tuesday, September 7th.  Kindergarten-6th grade will not attend school on Tuesday, September 7th. The first day of school for all Kindergarten through 6th grade students will be Wednesday, September 8th.  Open House Night for 7th-12th grade students is scheduled for Wednesday, September 1st from 5:00-7:00 p.m.  This is a great time to meet your teachers, get a copy of your schedule, and get ready for the start of the new year.  Orientation for 7th grade students and their parents (repeating sessions - only attend one) will take place in the big gymnasium at 5:00, 5:30, and 6:00 on Wednesday, September 1st.  Every 7th grade student should plan to attend one of the orientation sessions. Elementary families are encouraged to schedule an individual conference for each of their elementary students using this Conferences Link (
https://www.ptcfast.com/schools/Underwood_school
).  Back to school conferences will take place on Wednesday, September 1st from 5:00-7:00 p.m. and on Tuesday, September 7th from 8:00 a.m-3:30 p.m.  Again, no Kindergarten through 6th grade student will have school on September 7th.  K-6 will start on September 8th.

The Underwood School District has an opening for a Full-time Special Education Paraprofessional (6.75 hours/per school day). The position is open until filled. If interested in this opening, please send a cover letter, resume and school application (available on our district website) to Arick Follingstad, Principal, Underwood School, 100 Southern Ave, Underwood, MN. 56586 or email your cover letter, resume and application to
afollingstad@underwood.k12.mn.us

The Underwood School front parking lot will be seal coated on Monday, July 26th.  Please do not park or leave a vehicle parked in the lot from Friday, July 23rd through at least Tuesday, July 27th.  If you need to access the school on Monday, July 26th or Tuesday, July 27th (gym, fitness center, office area, etc.), please use the "old" main entrance (Door L) on the north side of our building.  Door M on the east side of the school building can also be used for entering the building and parking.

Underwood School District is seeking a Substitute Custodian for the upcoming 2021-2022 school year. The position is open until filled. The successful applicant will have a strong work ethic, attention to detail, and possess a strong desire to work towards team goals. Previous experience with some custodial background is desired, but is not required. The starting pay is $14.23/hour. If interested in this position, please send a letter of interest and a completed district application that can be found on our district website to Dave Thieschafer, Head Custodian, 100 Southern Avenue East, Underwood MN 56586 or email application documents to
dthieschafer@underwood.k12.mn.us

Underwood's Marching Band is in action tonight at the Perham Turtlefest Parade. The Rocket Marching Band sounded awesome as they entertained the many appreciative spectators at the parade. Rocket Pride##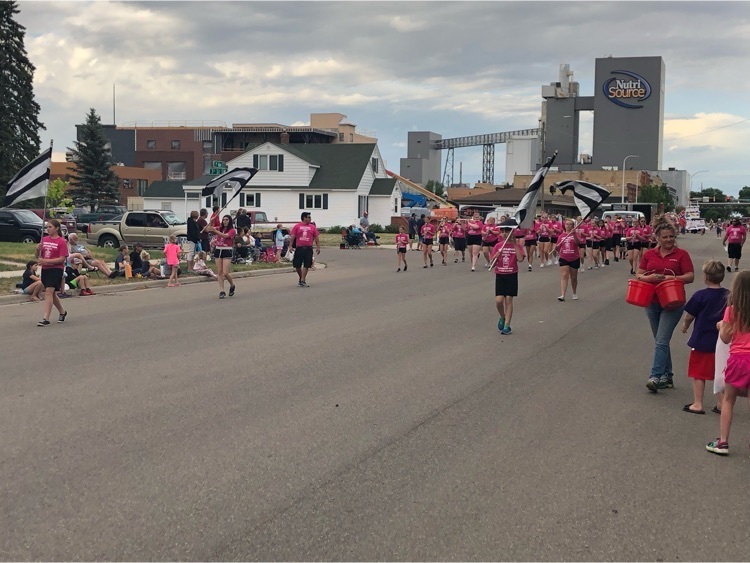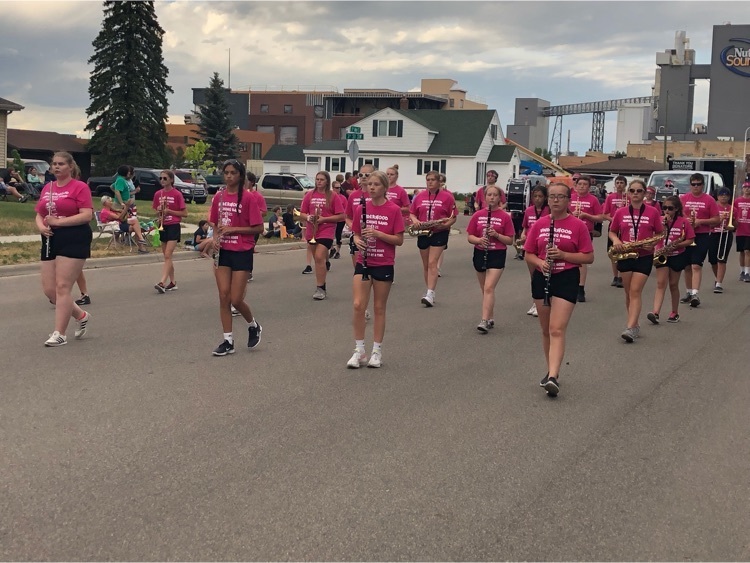 Congrats to the OTC Bulldog Girls T & F Team on advancing one relay team & one individual (two events) to the State T & F Championship Meet. The following girls earned section championship honors in the 4 X 200 Relay — Brooke Hovland, Grace Van Erp, Erika Heibel & Ally Hart.

Congratulations to Underwood's Trevor Swonger — Section 6A Individual Golf Champion. Trevor earned 1st place in the section two-day event held at the Perham Lakeside Golf Course. Trevor now moves on to the State Golf Tournament that we be held next Monday & Tuesday in Becker.

The first day of T-ball is in the books! All kids had so much fun!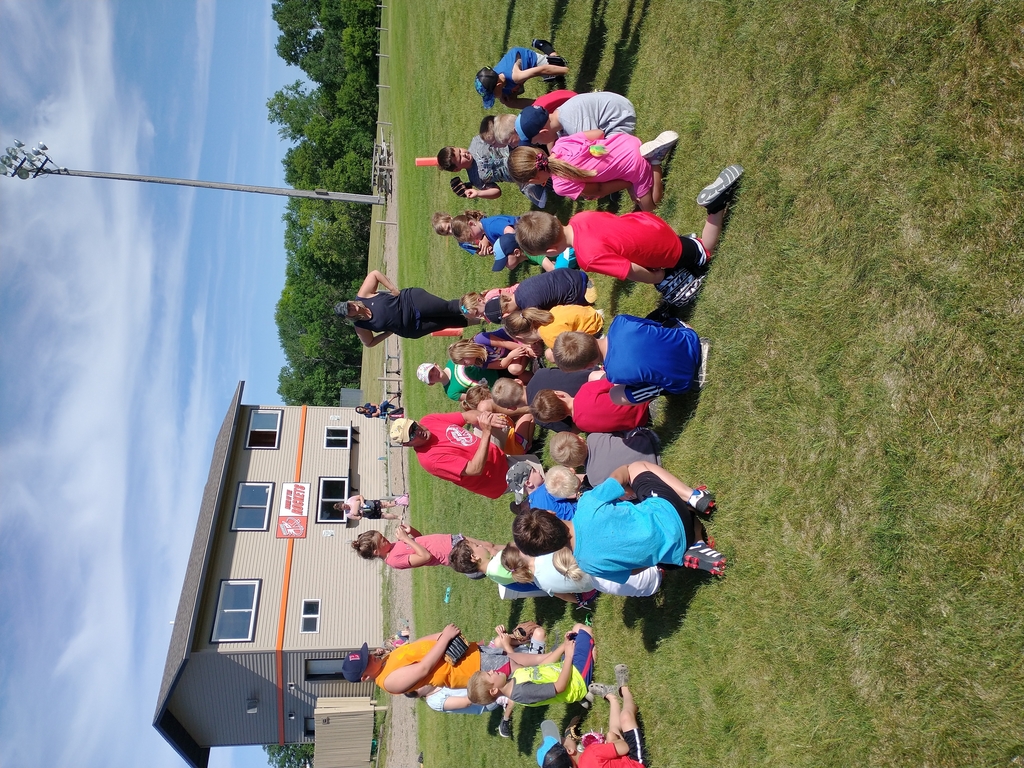 Congrats to the OTC Bulldog Girls Track & Field Team on their runner-up finish at the Sub-Section Meet held today in Wadena. The Lady Bulldogs next action will be at the Section 6A Championship Meet next Thursday in Fergus Falls.
We are VERY happy to announce that Monday night Zumba classes, provided by Community Ed, will resume at the Underwood School on Monday, June 7 at 5:45pm! Be sure to bring a water bottle as the drinking fountains are still disabled. Also, Our fitness room is now open again for adults from 6:00 - 7:00 am and from 9:00 - 4:00 Monday through Thursday. Early evening hours may be announced soon.
Mrs. Odegard's First Graders did a wonderful job presenting their animal projects on Tuesday, May 25!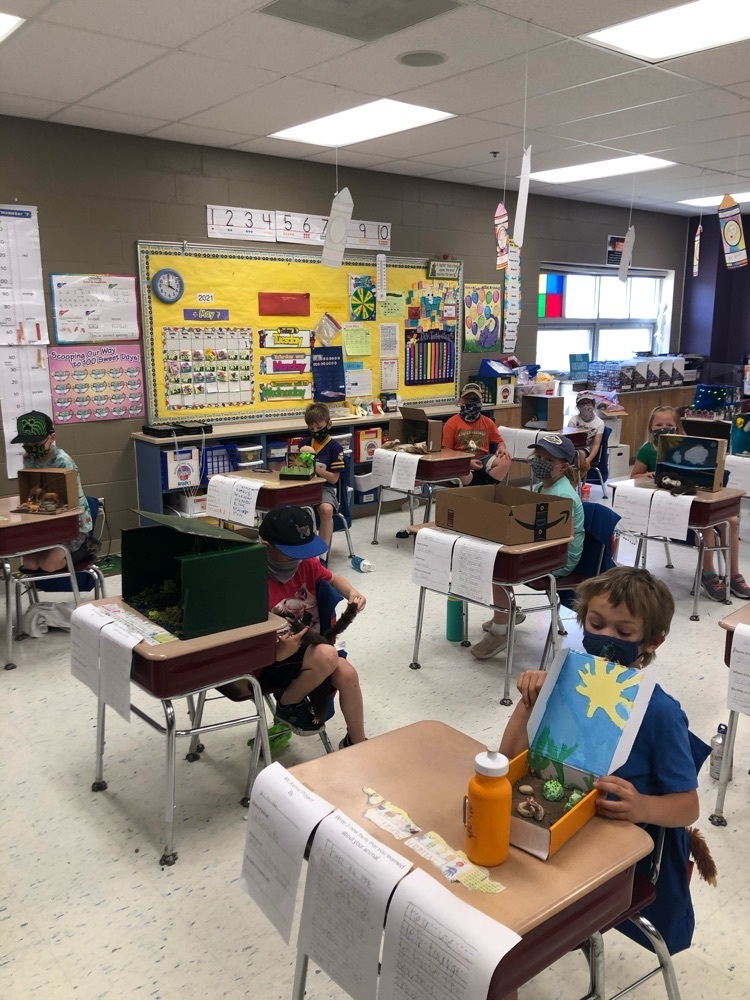 Our First Graders had an awesome time at Chahinkapa Zoo despite the rain on the last day of school, May 27, 2021!!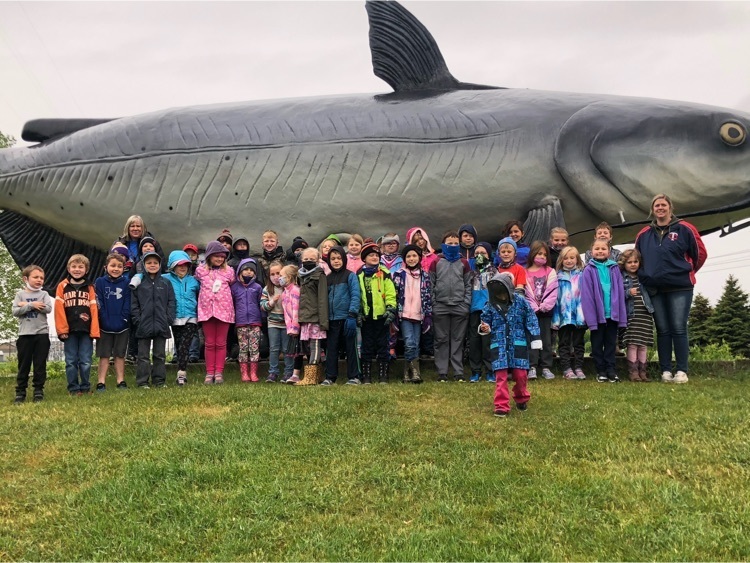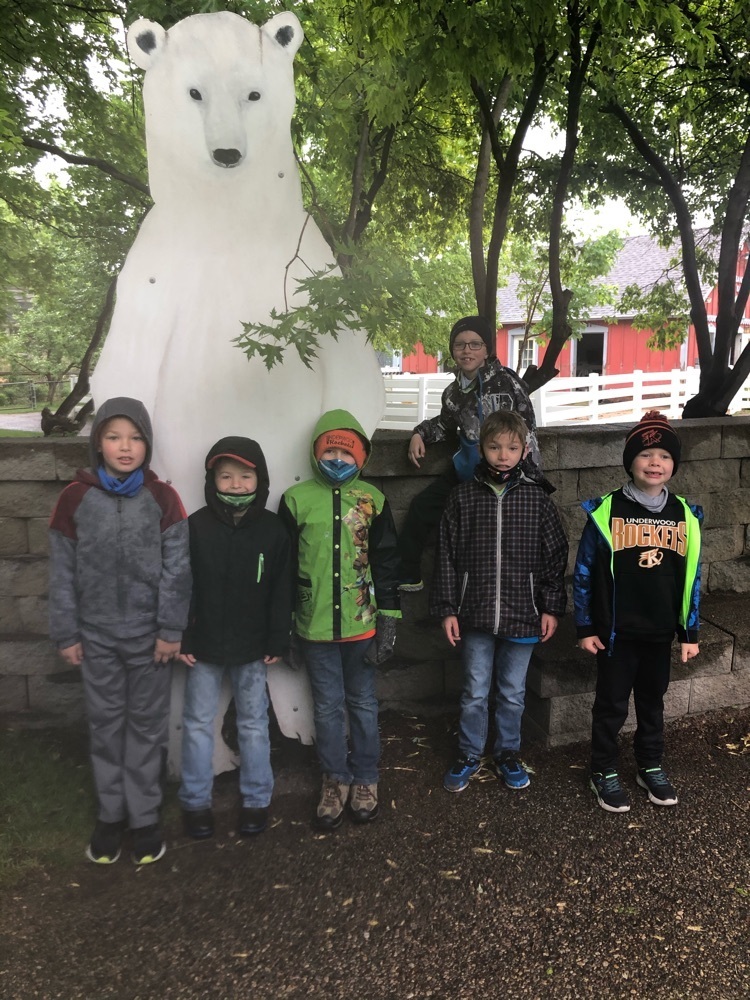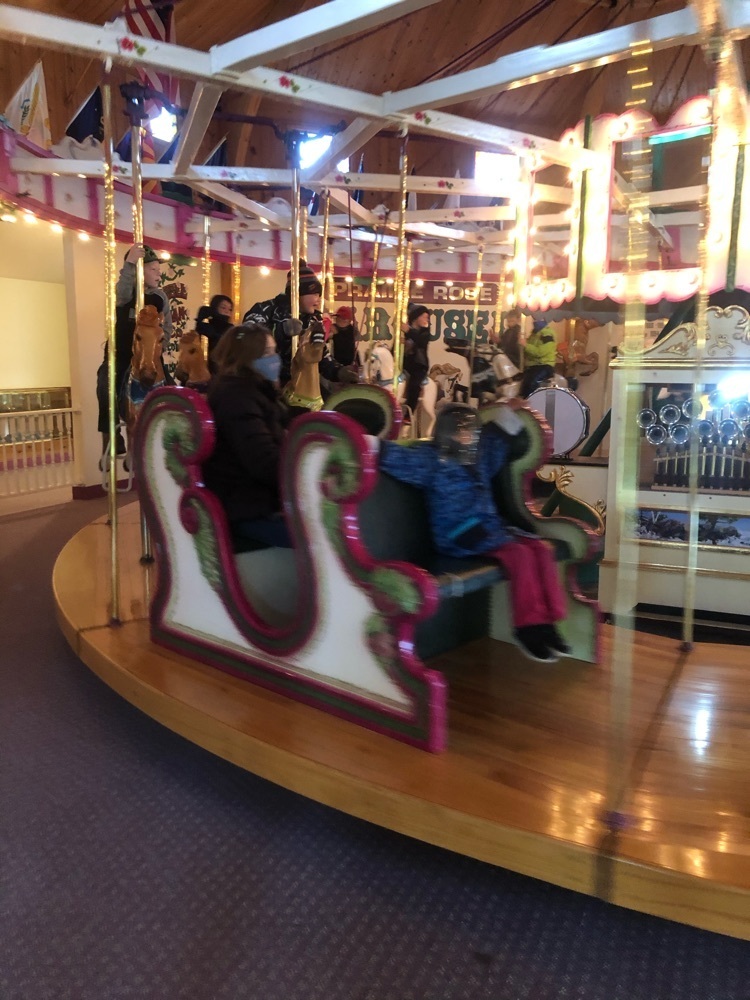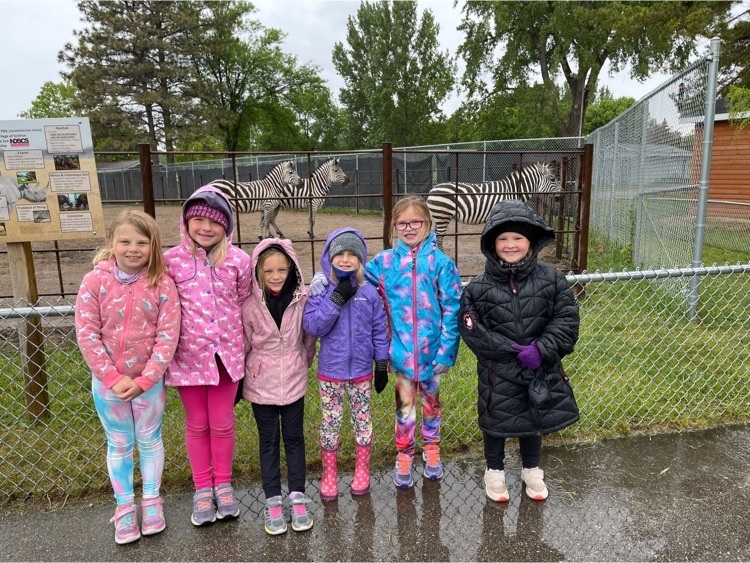 The fourth graders had a special visitor on our last day of school! We got to meet, Kevin, the 2 week old colt!