The Underwood School's "Holiday Store" is open for business. Thanks to a generous amount of donations, the Underwood "Holiday Store" opened today with students in Grades PreK-6 having the opportunity to shop for each of their family members. As you can see from the pictures, our students are pretty excited to do some shopping. A BIG 'thank you" to Susan Uhren for organizing this wonderful event for our elementary students. It is awesome to watch our students carefully pick out a small or big item for each of their family members. An excellent life long learning lesson for our students on the importance of "giving".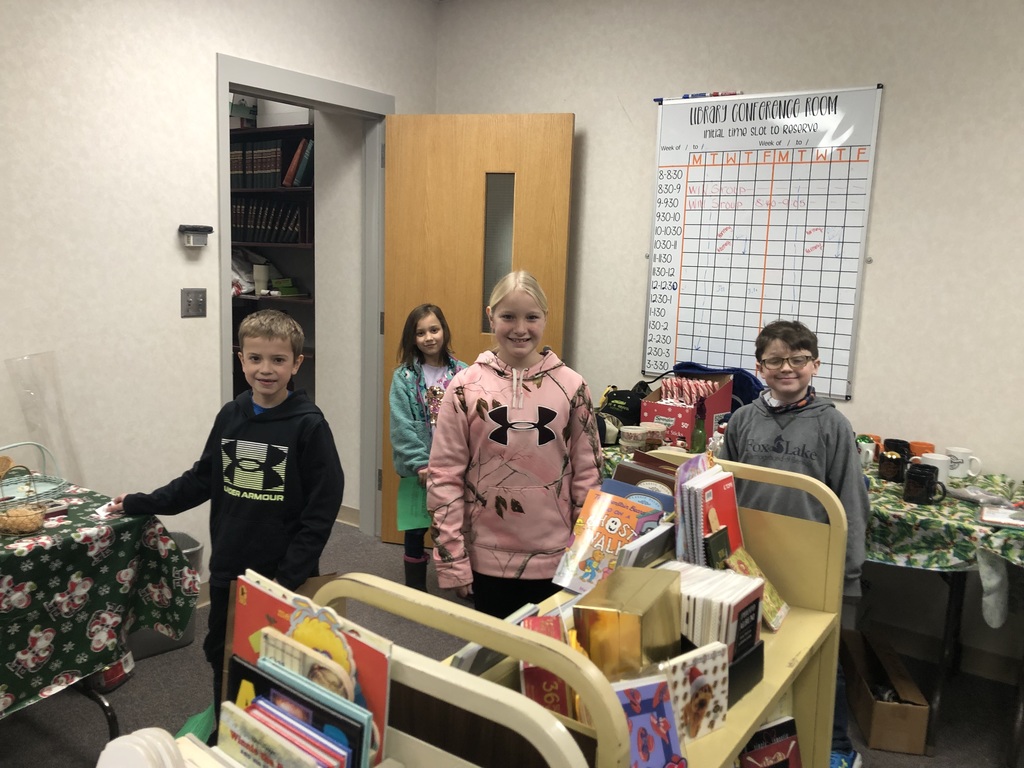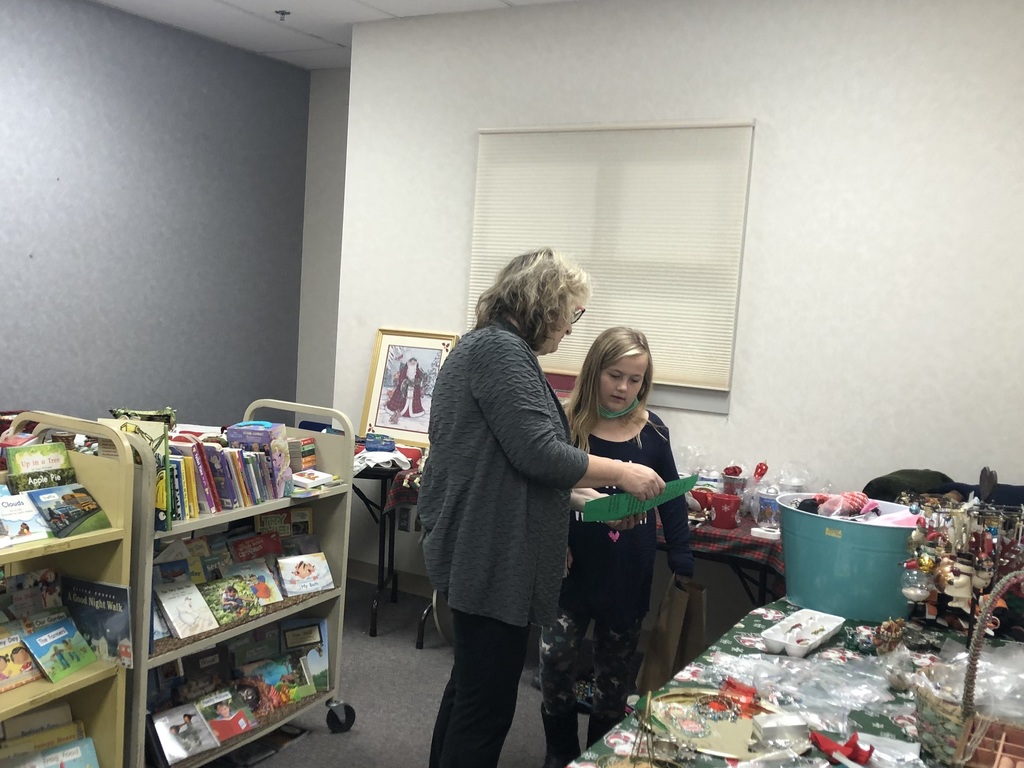 Underwood School Families - This is a reminder that Friday, December 3rd is a scheduled Early Release day.  Elementary students will be dismissed at 12:30 and high school students will be dismissed at 12:33.

In celebration of Veteran's Day, Underwood School had the privilege of hosting a community program honoring our brave men and women who have so admirably and graciously served our country. The program included patriotic music by our school band and choir, an inspirational and emotional speech by Reverend Robert Kersten, and some patriotic messages/presentations delivered by local veterans. This program and the messages delivered continue demonstrate the need to recognize and appreciate all of the sacrifices that all of these brave men and women have made, which have allowed the rest of us the freedom we enjoy. Happy Veteran's Day from the Underwood School and a HUGE Rocket "Thank You" to all of our veterans and to those veterans who have passed -- your dedication, loyalty and sacrifices are truly appreciated. Also, a special "thank you" to our Underwood American Legion Post for allowing our school to host this most prestigious program/event. "Kudos" to our students who had the privilege to actively participate in this program, via their musical talents, or their writing talents or simply through their respectful attention and listening during the program.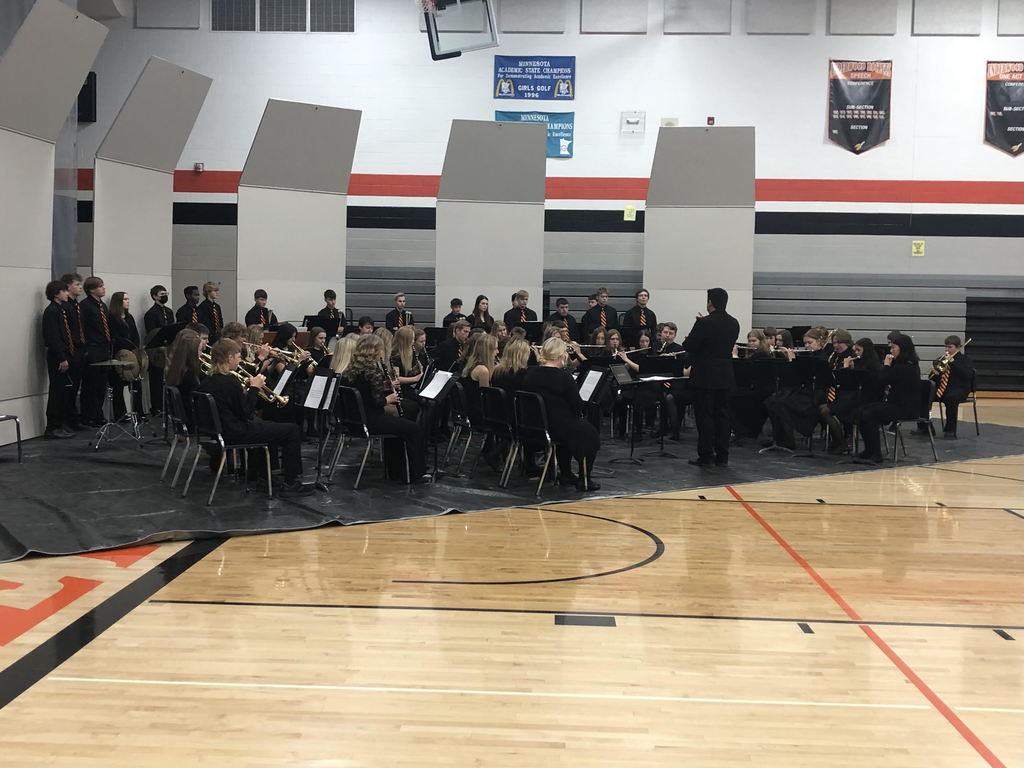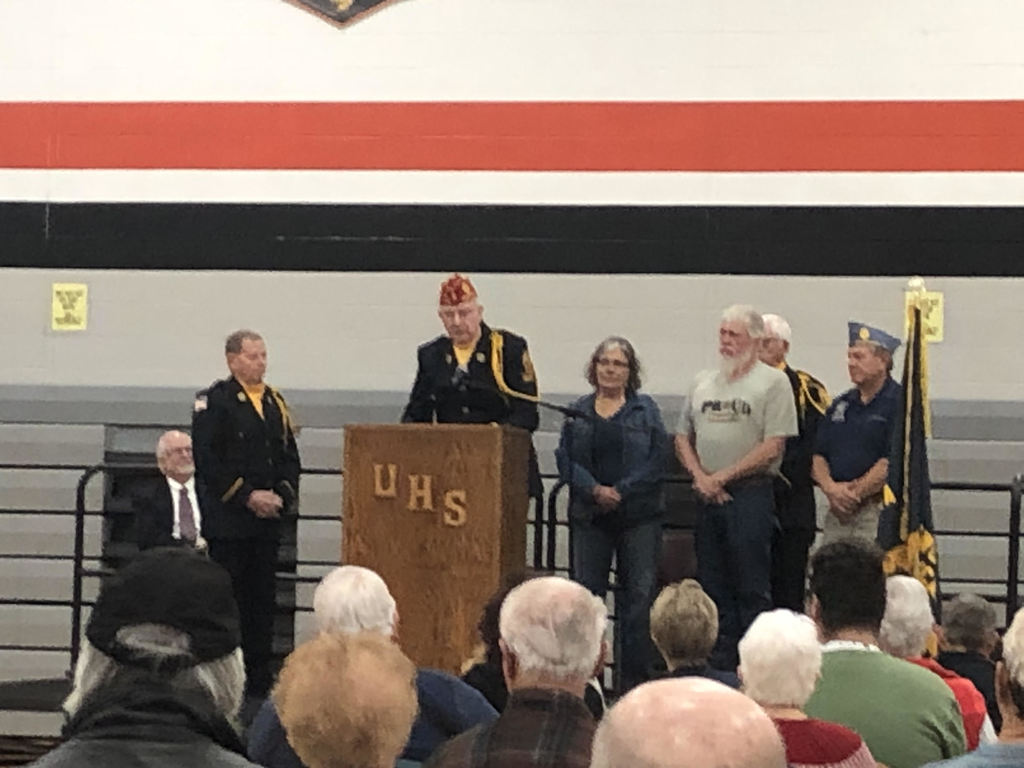 The Underwood School will be hosting a Veterans Day Program at 9:00 a.m. tomorrow morning. Please help communicate this time to any person who may be planning to attend as the time was posted incorrectly in the Battle Lake Review this week.

The Financial Aid presentation scheduled for 6:00 p.m. tonight has been cancelled. If we are able to reschedule to a new date & time, we will communicate with parents/guardians and students.

Reminders: High School conferences are scheduled from 3:30-8:00 today. Elementary conferences are scheduled through the school website by using the Elementary Conferences Sign Up option under the "Parents" menu.

Reminder - Friday, November 5th is a scheduled early release day. Elementary students will be dismissed at 12:30. High School students will be dismissed at 12:33.

Stephanie Carter, the Associate Director of Financial Aid at Mstate, will be giving a presentation on Monday, November 8th at 6:00 p.m. at the Underwood School. Any parent or student interested in learning more about financial aide should plan to attend.

High School Conferences are scheduled for Monday, November 8th from 3:30-8:00 PM. Conferences will be in-person. Priority scheduled conferences will be set up for any student currently failing a course. Mr. Follingstad will contact parents of students failing a course this week.

Elementary Conferences are scheduled for the week of November 8th. Please use the conference scheduler (
https://www.ptcfast.com/schools/Underwood_school
). Conferences will be in-person. Please contact the teacher directly if you need to arrange a virtual or phone conference.

Reminder - School Picture Retake Day is Tuesday, November 2nd. Forms are available in the school office.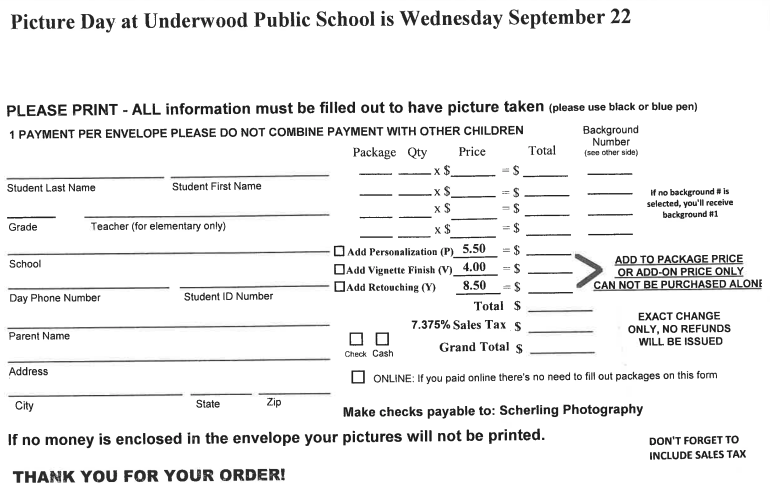 New COVID-19 Rapid Testing Sites Announced: To provide Minnesota families even more access to free, quick testing resources, Governor Walz has expanded rapid COVID-19 testing opportunities across the state. These sites will allow Minnesotans experiencing COVID-19 symptoms to take an antigen test and receive results in 1-3 hours. Please share with your families the COVID-19 community rapid testing sites that would be most convenient to access. Rapid COVID-19 testing is now available at the following nearby cities: Moorhead Wadena -- *Opened October 26 Please use the following link to schedule an appointment --
https://mn.gov/covid19/get-tested/testing-locations/community-testing.jsp
The young eagles flight program, with 6 local pilots, flew the Underwood 7th grade class on Monday morning at the Fergus Falls airport. The young eagles program is a national program to get kids interested in all aviation jobs and to teach students about flying. The kids had a blast with some taking their first flights ever.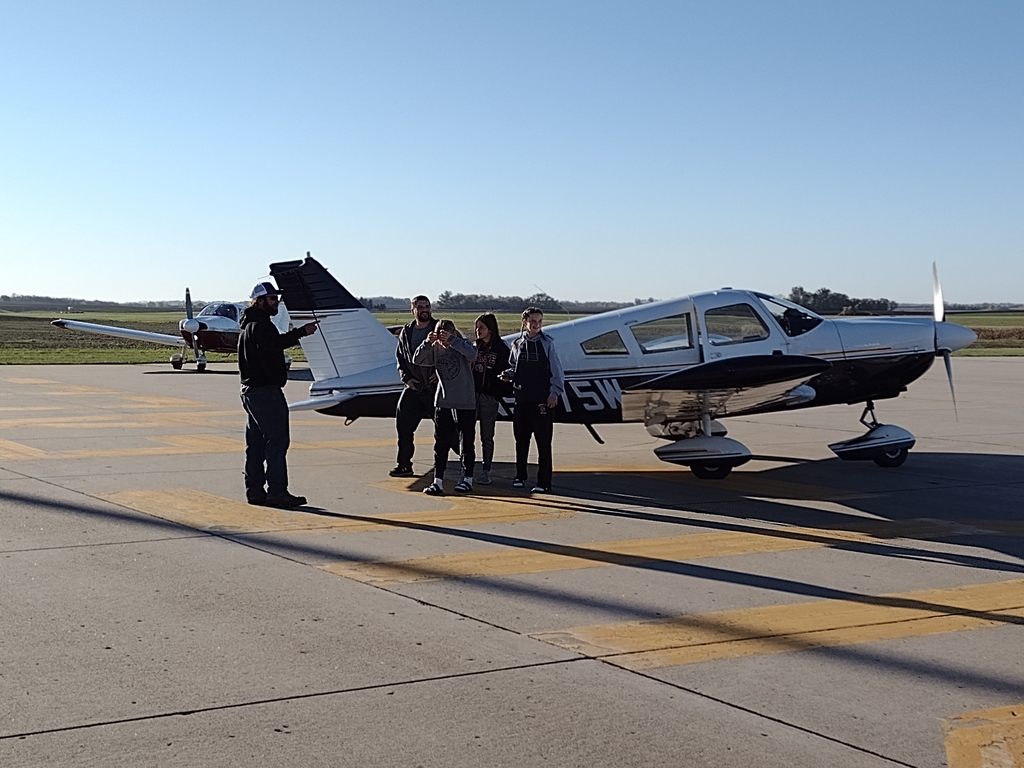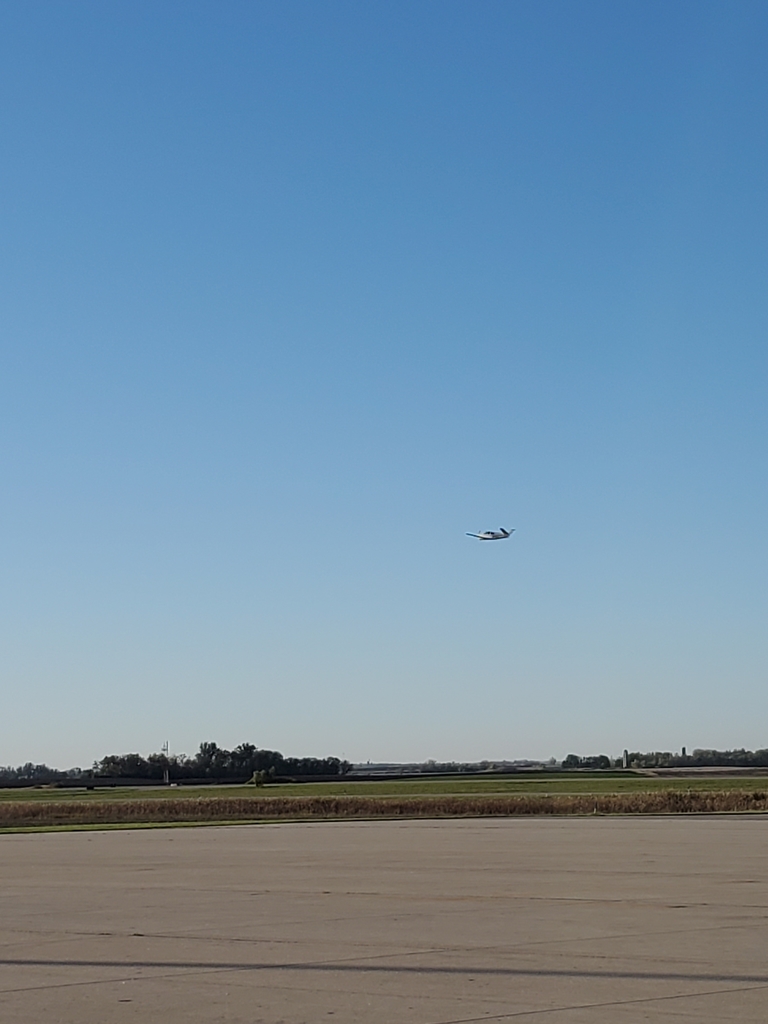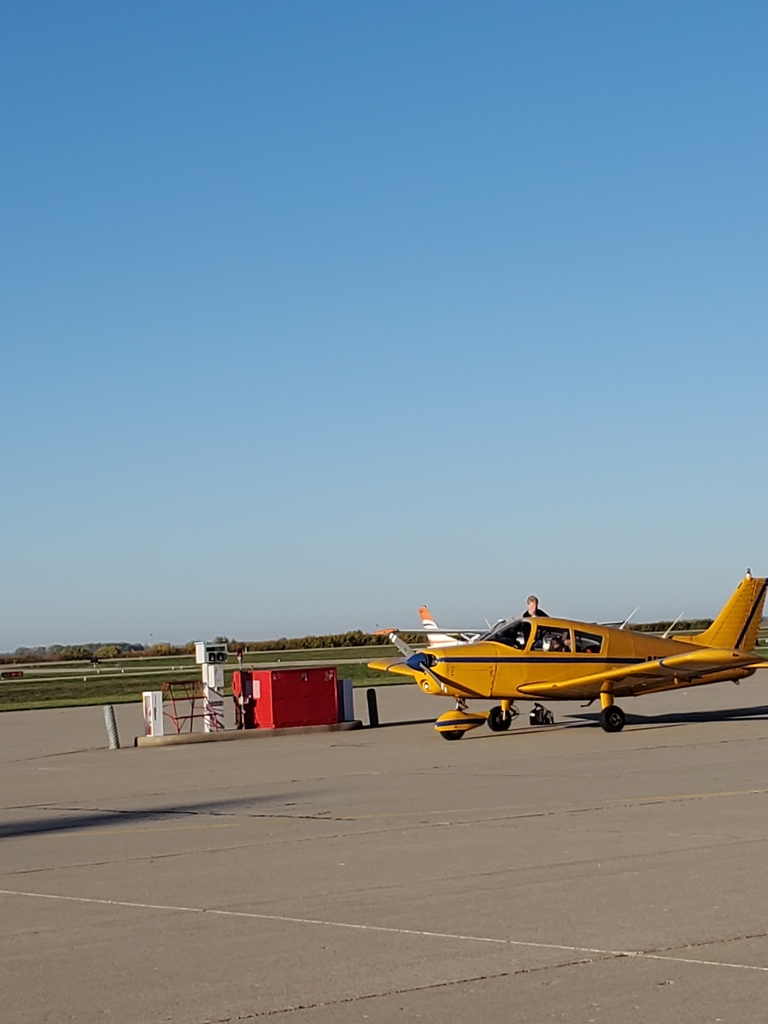 The Underwood Junior high knowledge bowl season started off on Tuesday in Fergus Falls with 19 teams attending. The 8th grade team of Rowan Finseth, Mason Hoyt, Hunter Pederson, Gabe Lindstrom, and Quenton Beske started and finished in first place. Way to go gentlemen.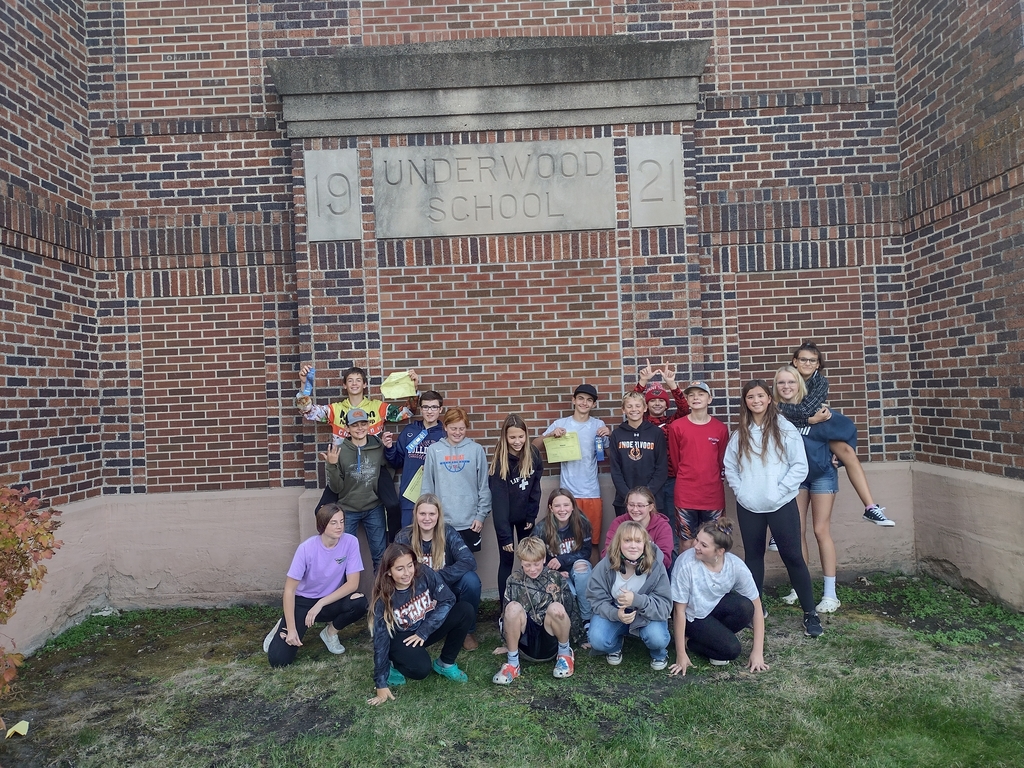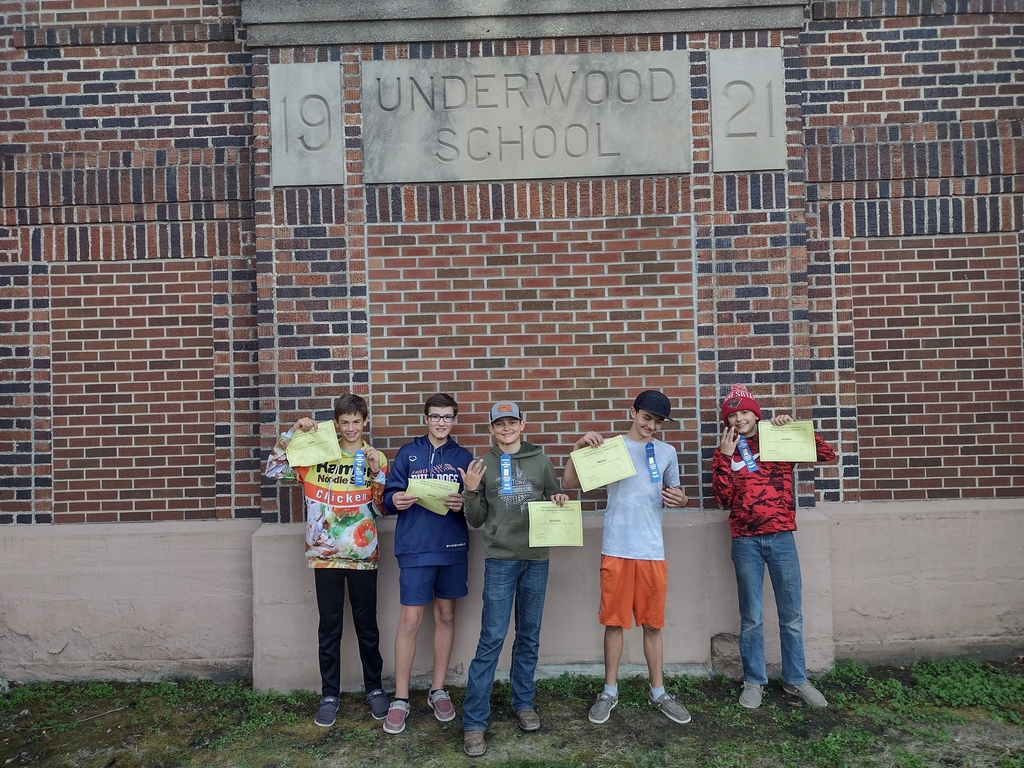 What a 'fun-tastic' morning at OtterBerry Farm! The kindergarten classes went through the corn maze, fed the animals, played and went for a wagon ride. We cannot wait to decorate our pumpkins :)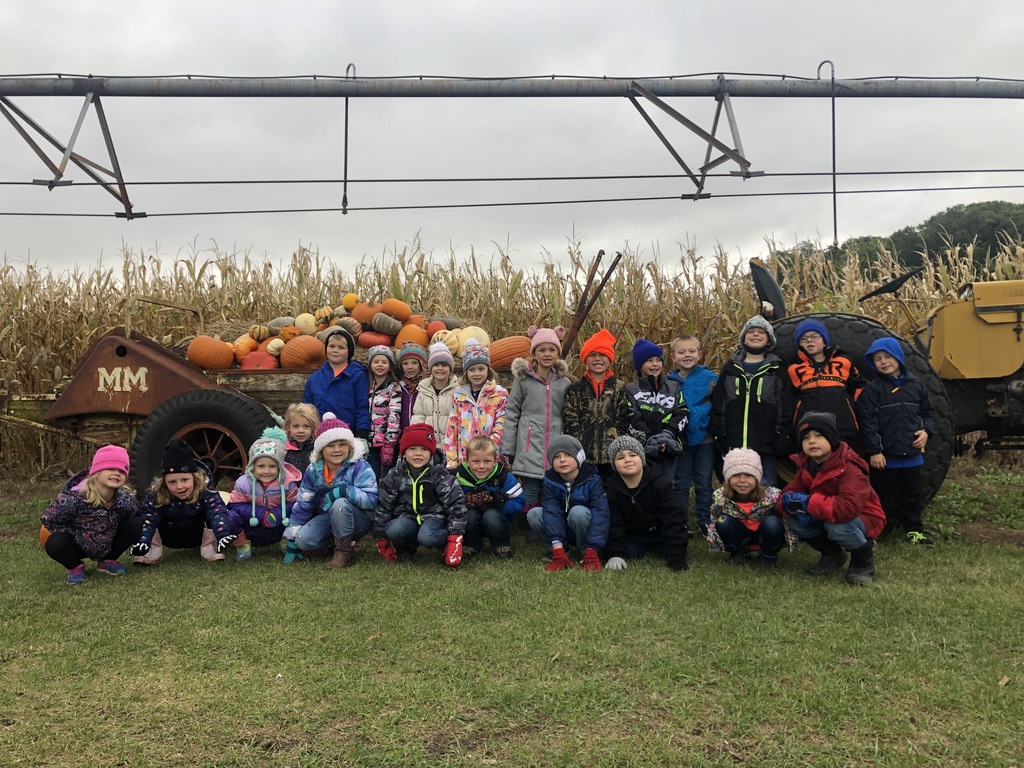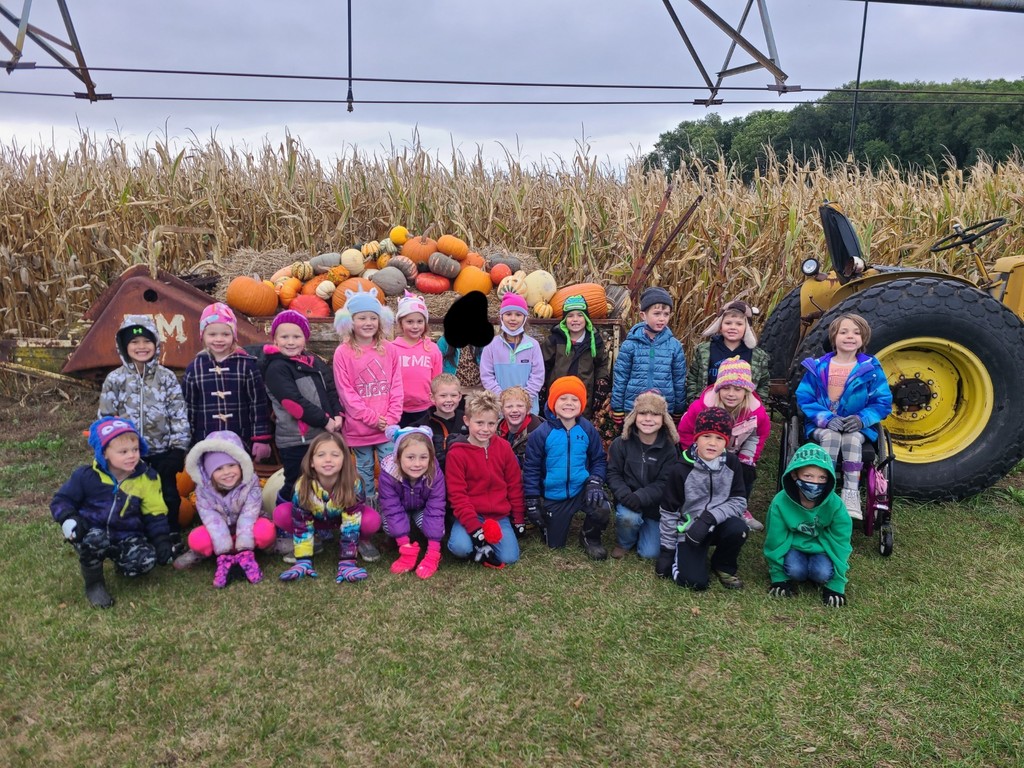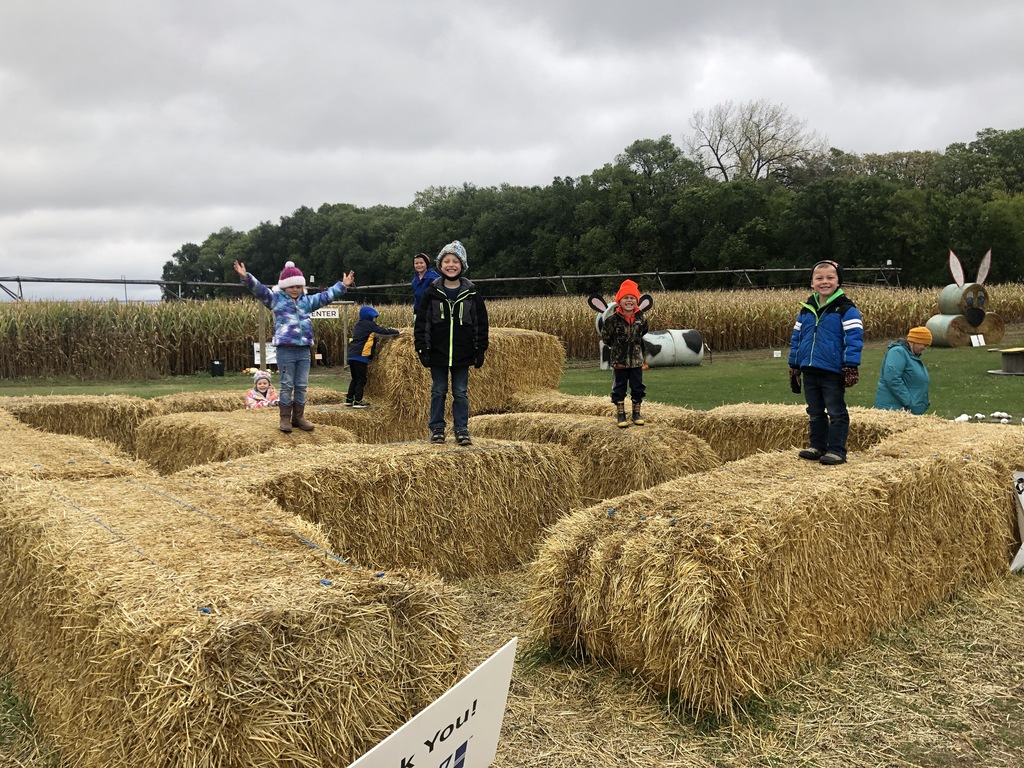 The 3rd graders had a great time harvesting prairie plant seeds out at the Prairie Wetlands Learning Center today. The students have been studying plants and conducting seed experiments over the past several weeks.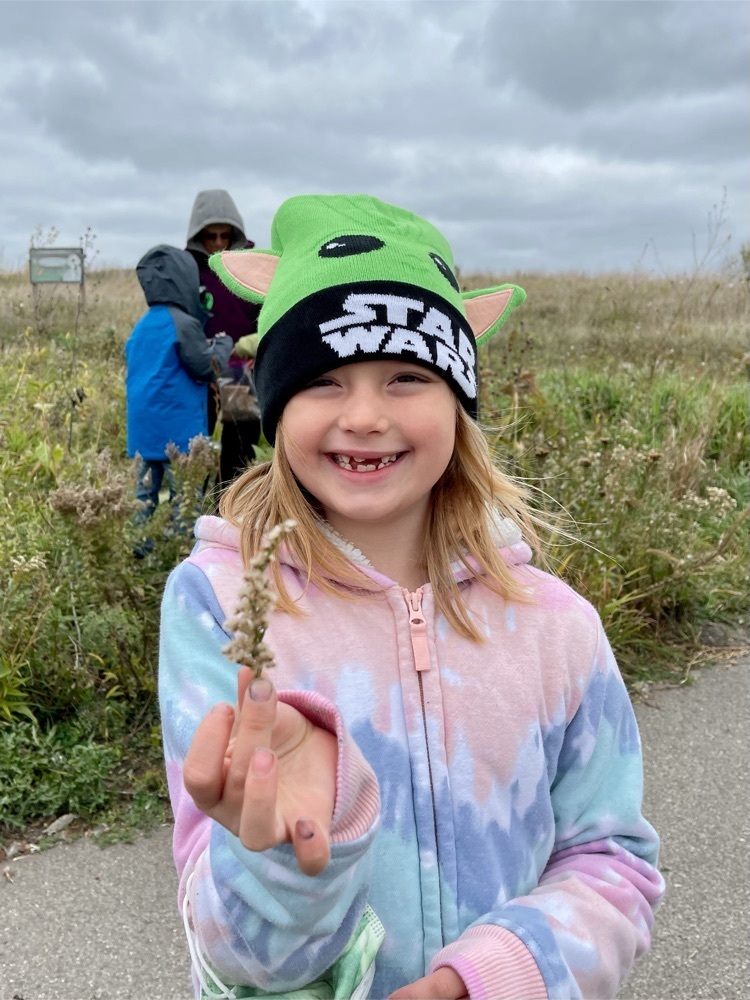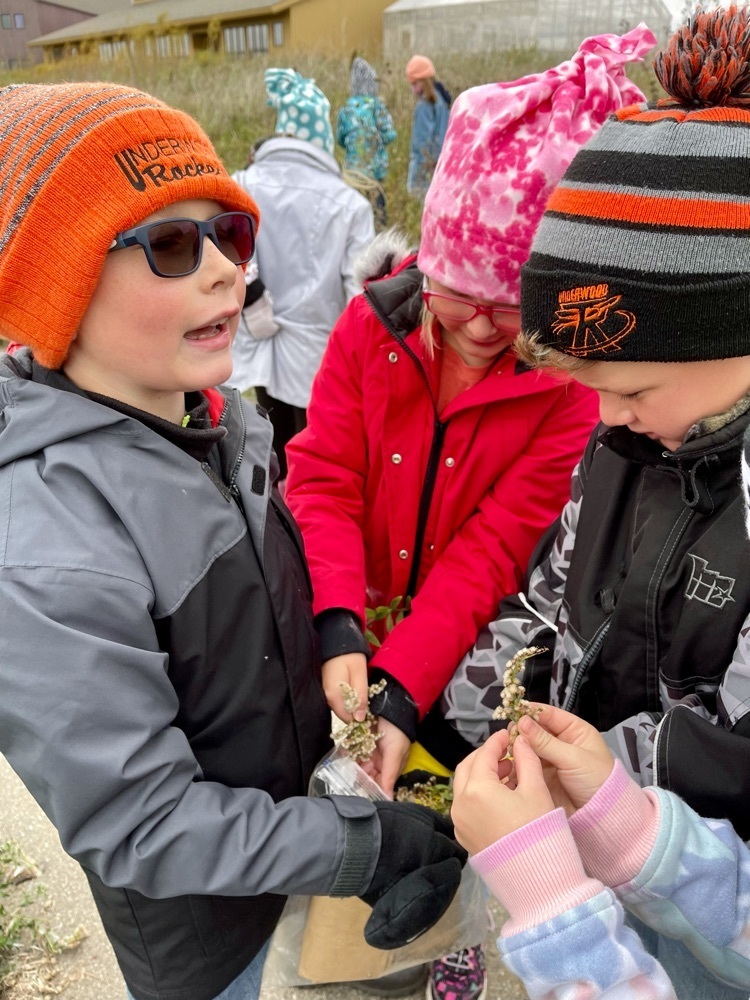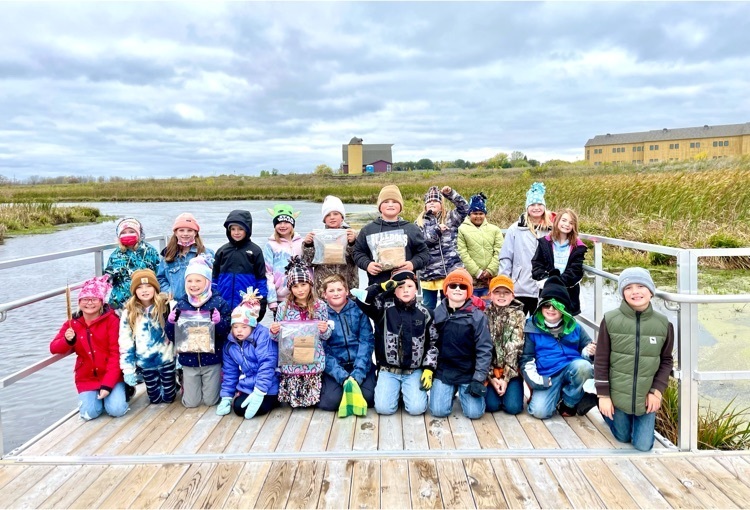 On October 13th some of our high school students attended JobFest put on by the Rural Minnesota CEP at Mstate in Fergus Falls. There were many local businesses there for students to apply for jobs and talk about future employment after graduation.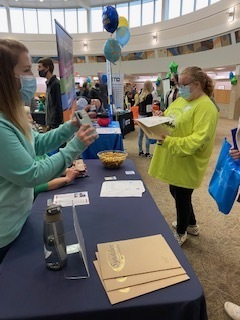 On October 7th Juniors and Seniors attended the T4 (Tools, Trades, Torque, Tech) event at NDSCS. Students got to experience a variety of in-demand careers and explore the college. We visited the Dental Hygiene, Land Surveying and Power Sports departments.