The football field is set up and ready to go! We are excited for a great event to take place today! Gates will open at 1:00 p.m. All guests must enter through the football field parking lot gates. Only event staff are allowed to enter through the Hwy 210 Entrance.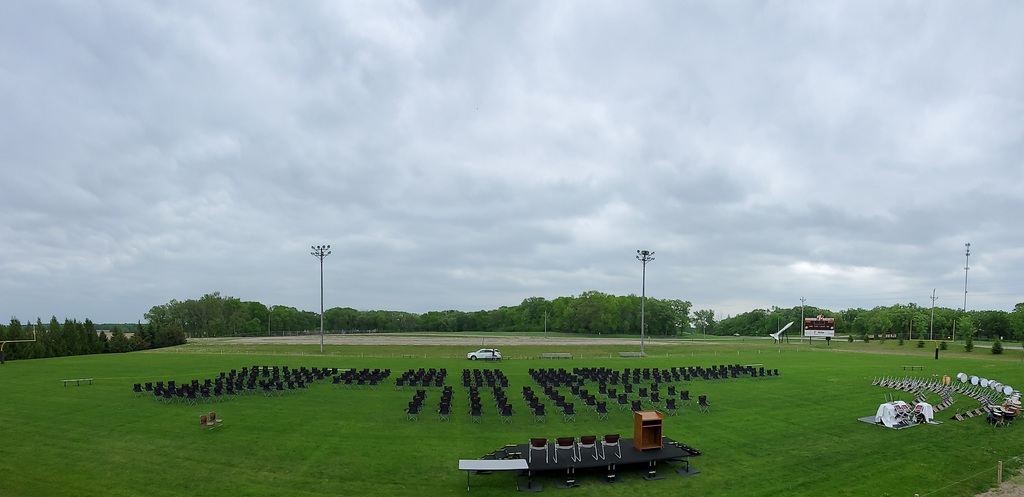 It looks like a great day for a graduation! The Underwood Class of 2021 Graduation Ceremony will take place at 2:00 p.m. today on the football field.  All guests are invited to attend.  Only graduates and ticketed guests will be provided a seat.  All other guests should bring their own chairs.   The Graduation Ceremony will be broadcast live by Park Region Telephone and can be viewed at
https://www.parkregion.com/prtv/prtv-1/
Following the ceremony, there will be a short Parade of Graduates up and down main street In Underwood.  Let's send our graduates out with a large amount of support today!
The 2nd graders are published authors! We worked hard this spring to research, write, and illustrate a classroom book. The book is called "The ABC's of Minnesota" each student got at least 1 letter to research a topic from Minnesota that started with that letter. The students wrote their own pages, edited the pages, and then illustrated a picture to match the page. We then sent the materials to Studentreasures to publish our books! They turned out SO amazing and the kids are so proud to be authors! 📚
Today Ms. Ewy's 5th graders visited the Prairie Wetlands Learning Center. The students used their "sense of wonder" to observe and discover new things on the prairie.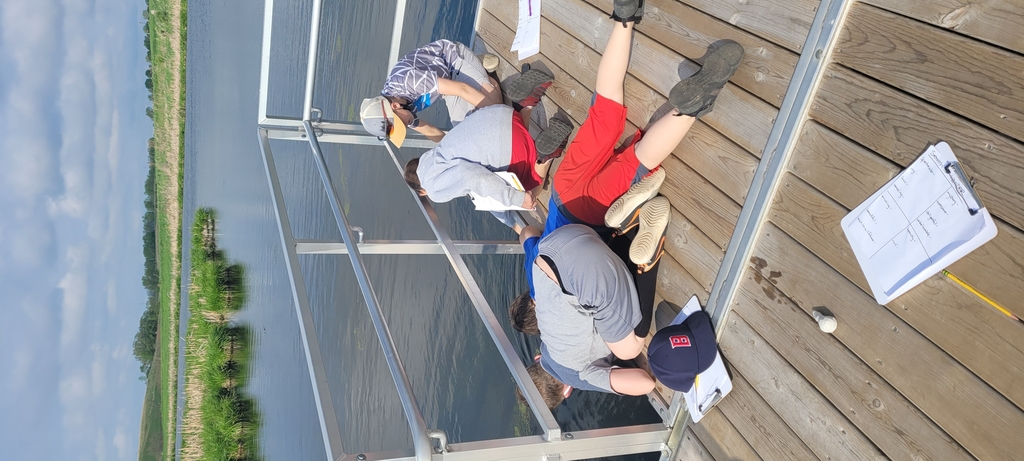 Today, 5th graders became "naturalists" at Prairie Wetlands! While observing, a few of the treasures they spotted were a baby painted turtle 🐢, quacking ducks🦆, singing birds 🐦, cool-looking beetles🪲, tall dandelions🌻, shrimp 🦐, and huge clovers 🍀. #gratefulfornature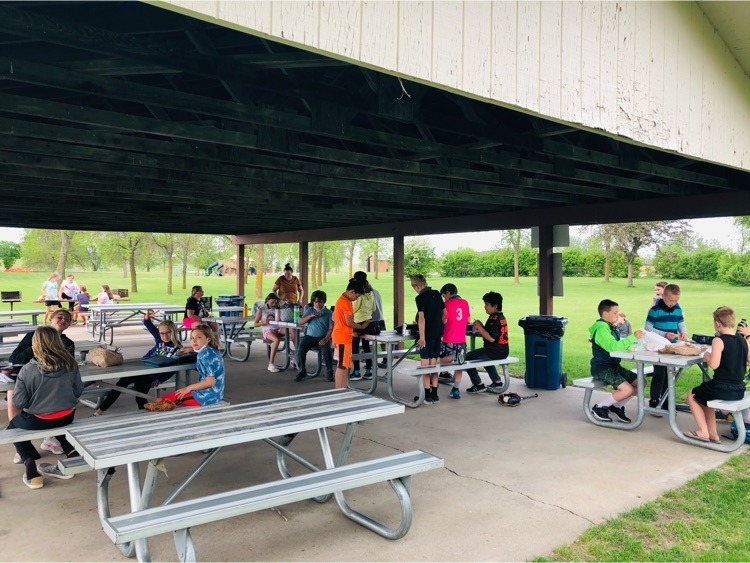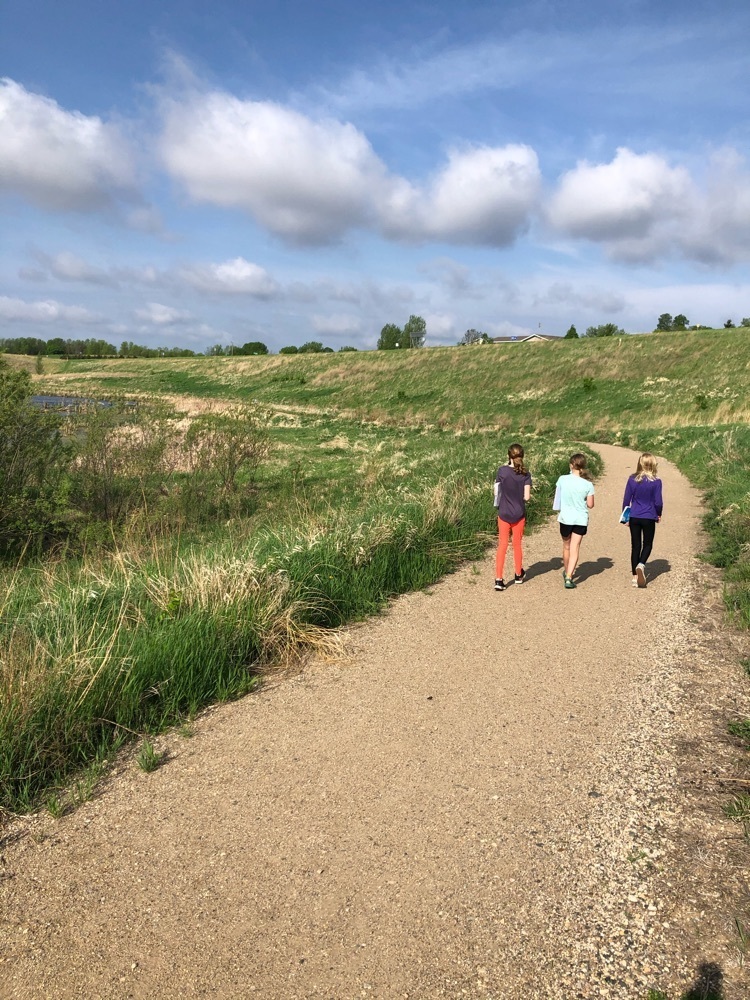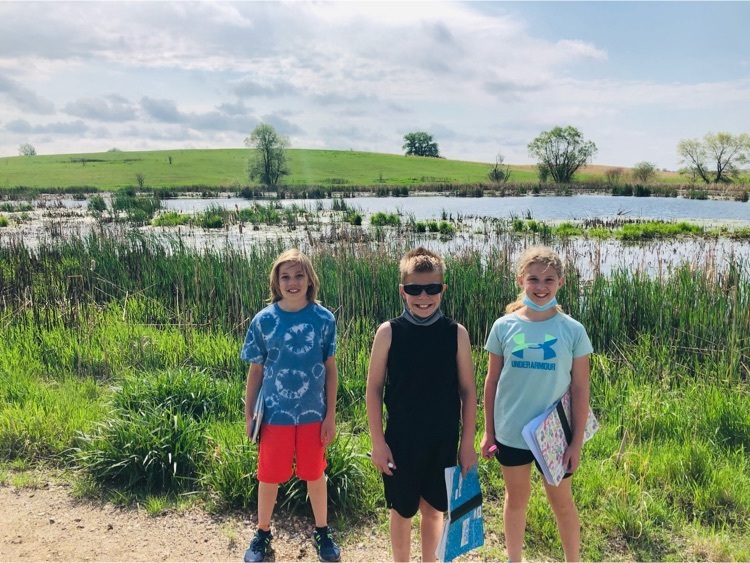 6th graders studied the holiday of Cinco de Mayo, the history of piñatas 🪅 and learned the art of making their very own piñata masterpiece. To celebrate, some chose to hit the piñatas with their best shot! 🪁☀️🌺🗿🎏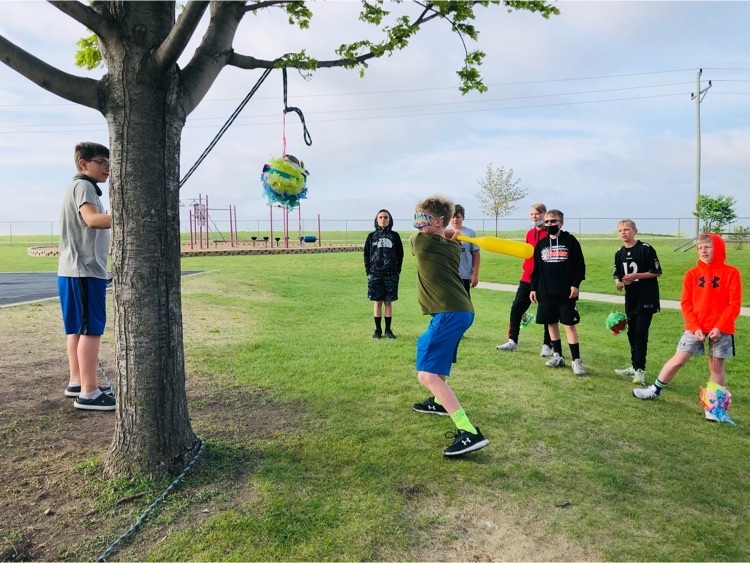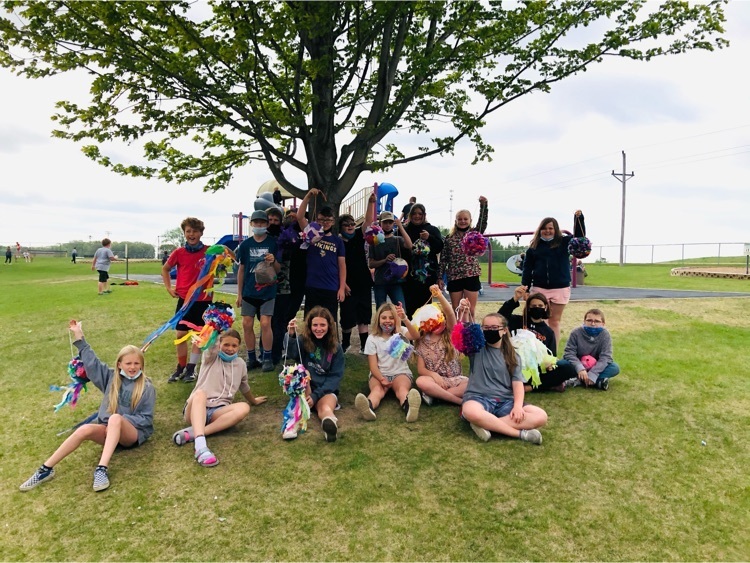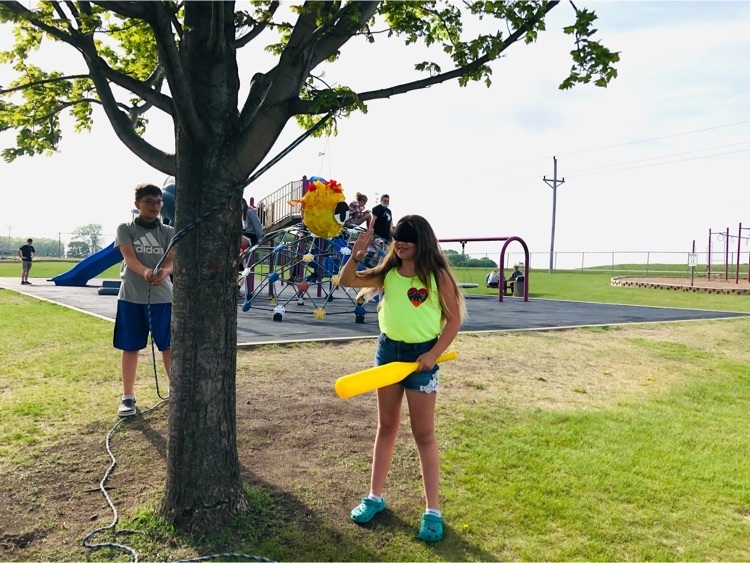 5th grade was stranded on the "Island of the Blue Dolphins"! To survive they used kelp, sinew, bone, & wood. Imagination, grit, & perseverance created a toothbrush, snare, fishing rod, spear to name a few. Anyone would be lucky to be stranded with these amazing 5th graders!! 🏝☀️😊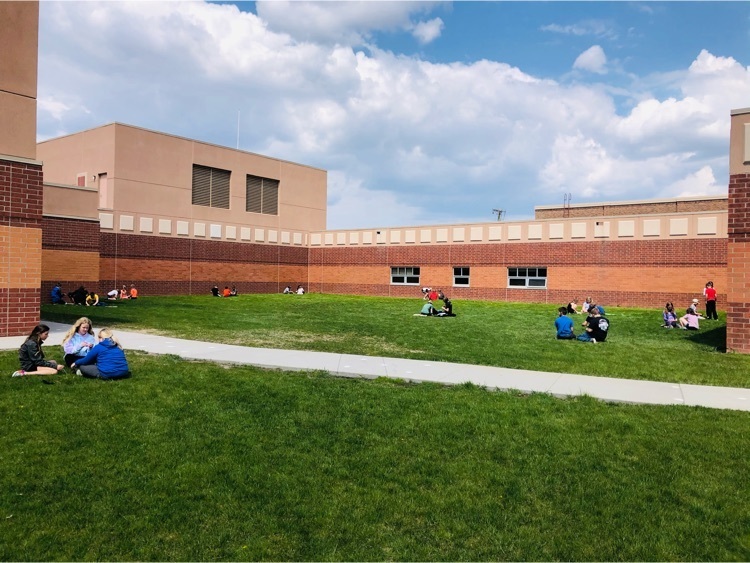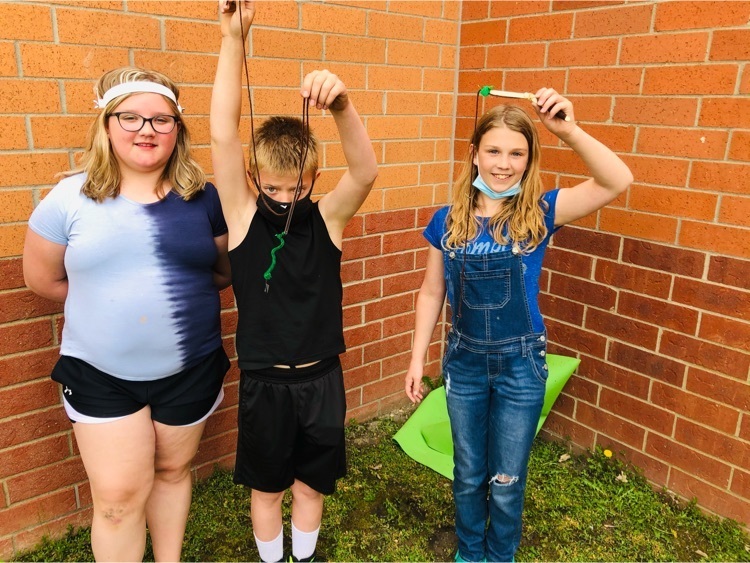 Another exciting night at the Underwood Gym where our High School Choir & Band showcased their talents in front of very appreciative audience. Kudos to ALL of our music students, Mrs Flint & Mr. Pelanek for providing some wonderful entertainment for everyone in attendance.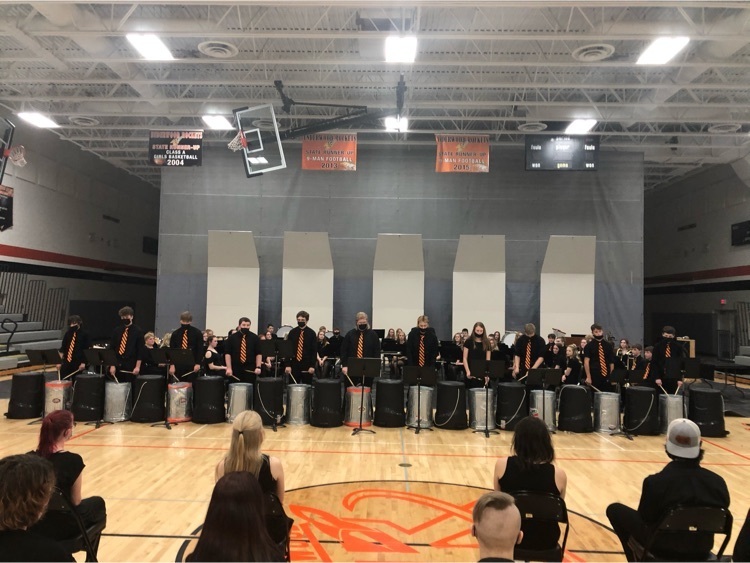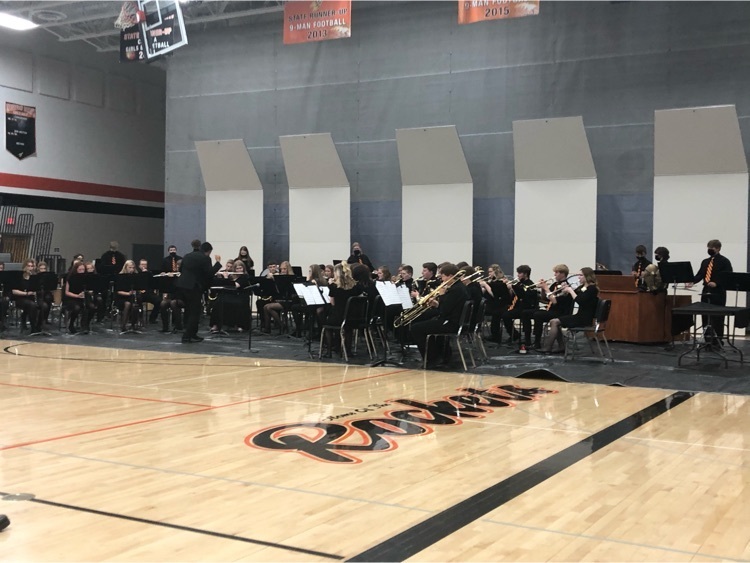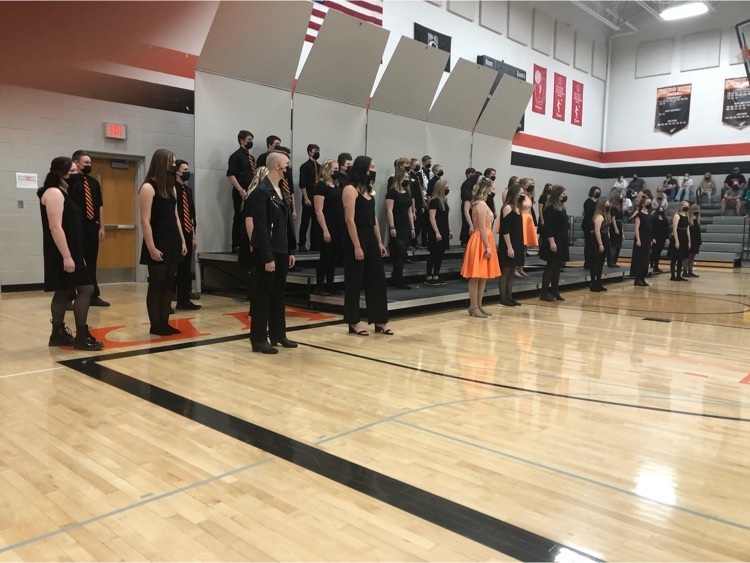 Mrs. Olson's first graders are finding fun ways to practice their last week of spelling!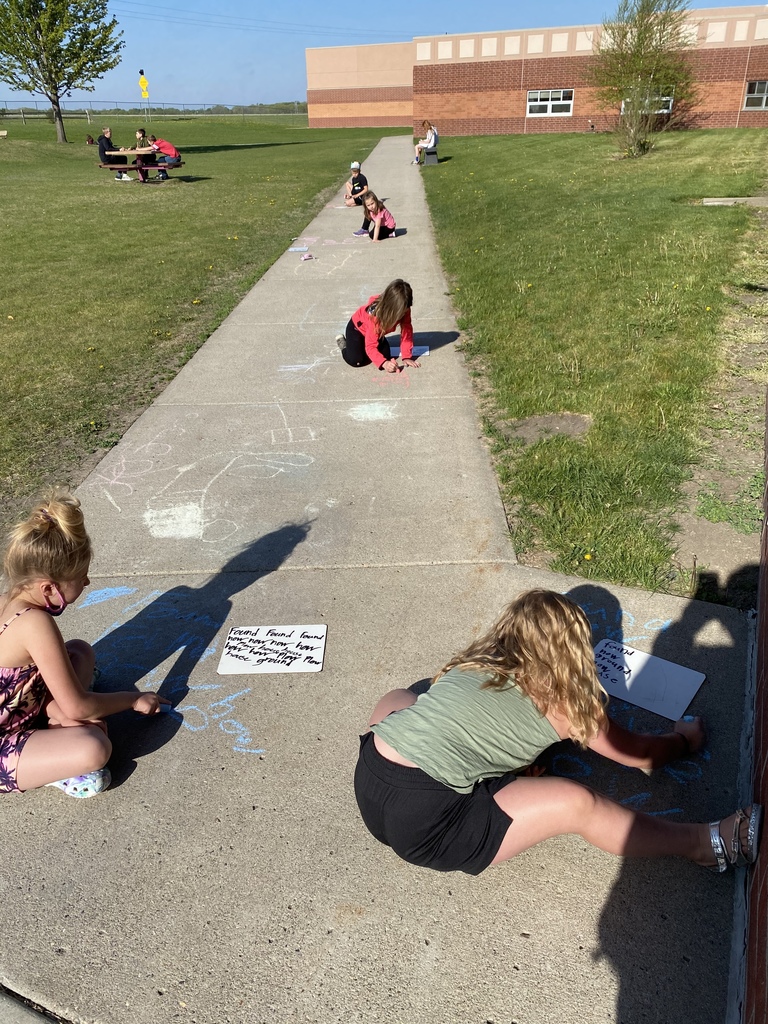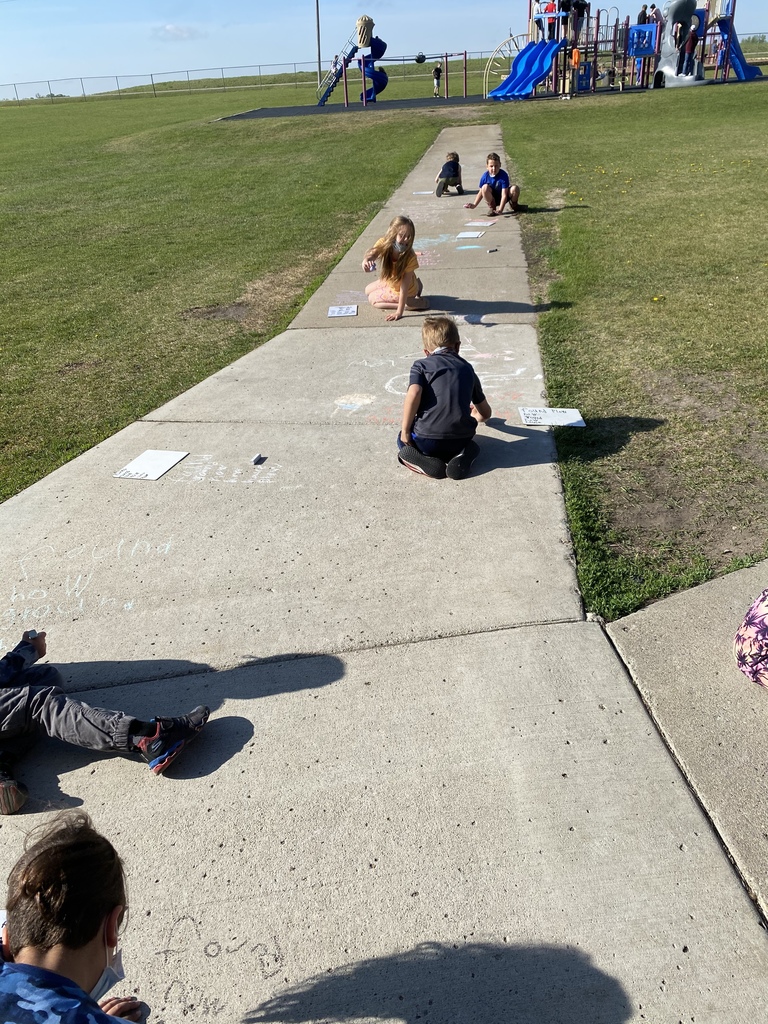 Exciting night at the Underwood Gym with our 5th-8th Grade music students (choir & band) showcasing their talents during a live in-person concert. Parents and a few other guests got the opportunity and pleasure of listening to our younger singers and musicians perform.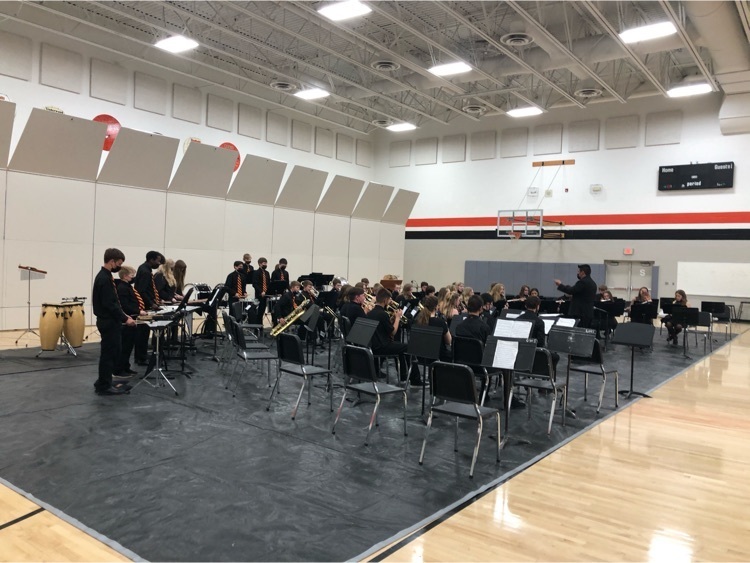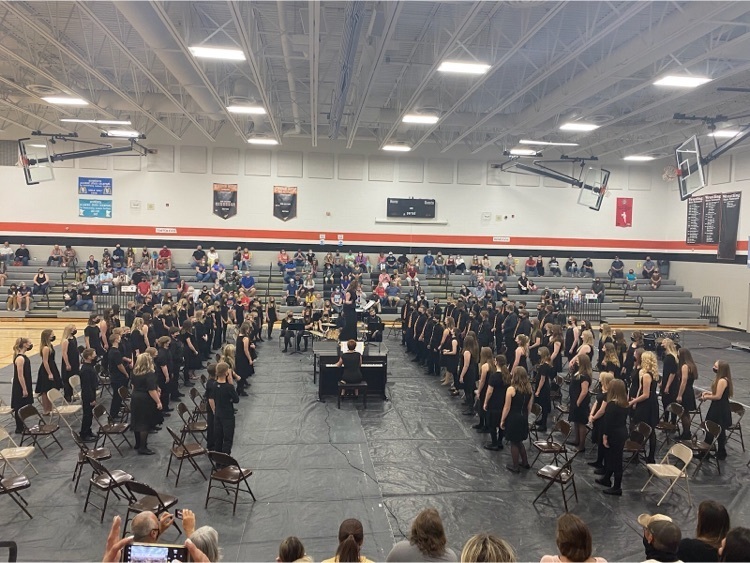 Geometry fun with Moebius strips!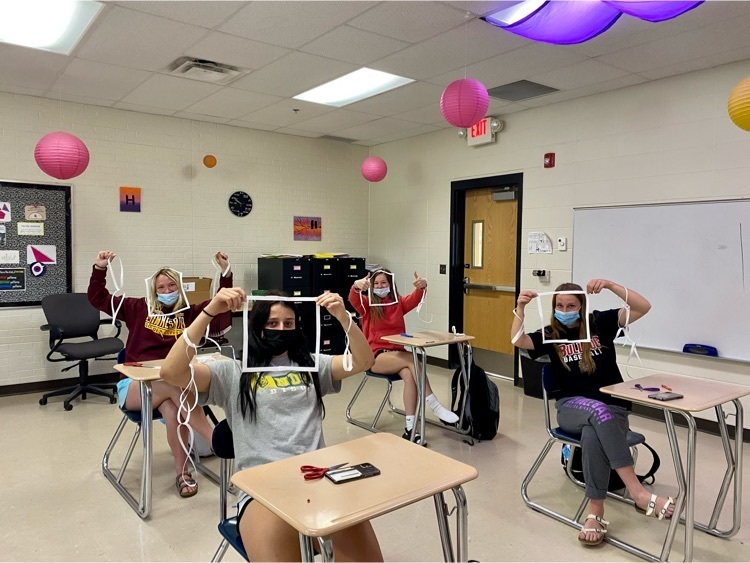 Ben Rudrud from RIPL came to Underwood School today to present the school with their "official" RIPL Certification Plaque & Certificate. Ben thanked the school district for their continued priority and work on building positive relationships within their school building.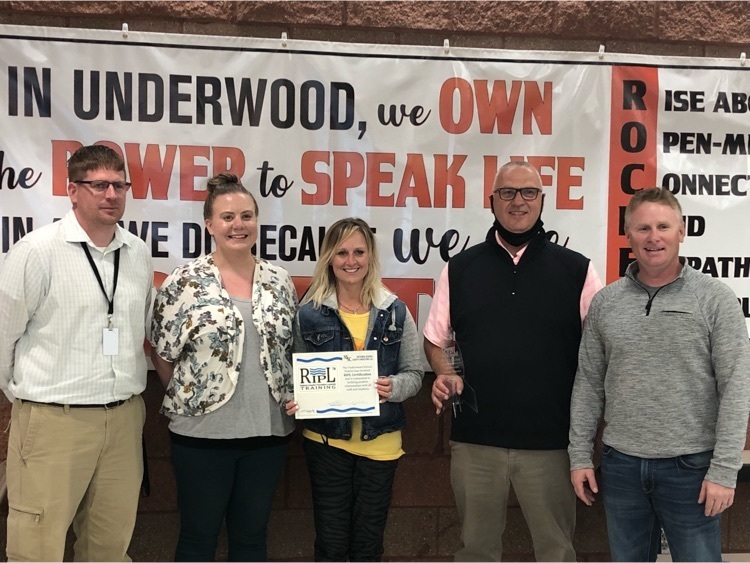 COUNTDOWN TO KINDERGARTEN GRADUATION HAS BEGUN! For the next 10 days, something 'special' is written inside 10 balloons. #10 - Going on a 'nature walk' - somehow we ended up at the park for a picnic style snack and to play!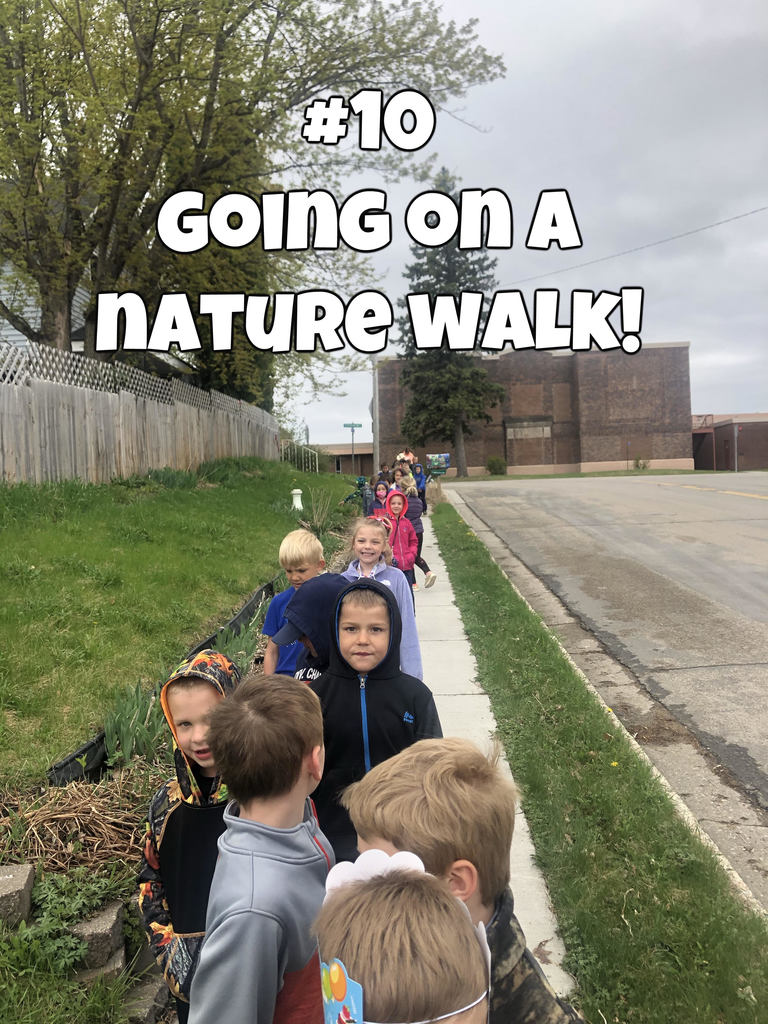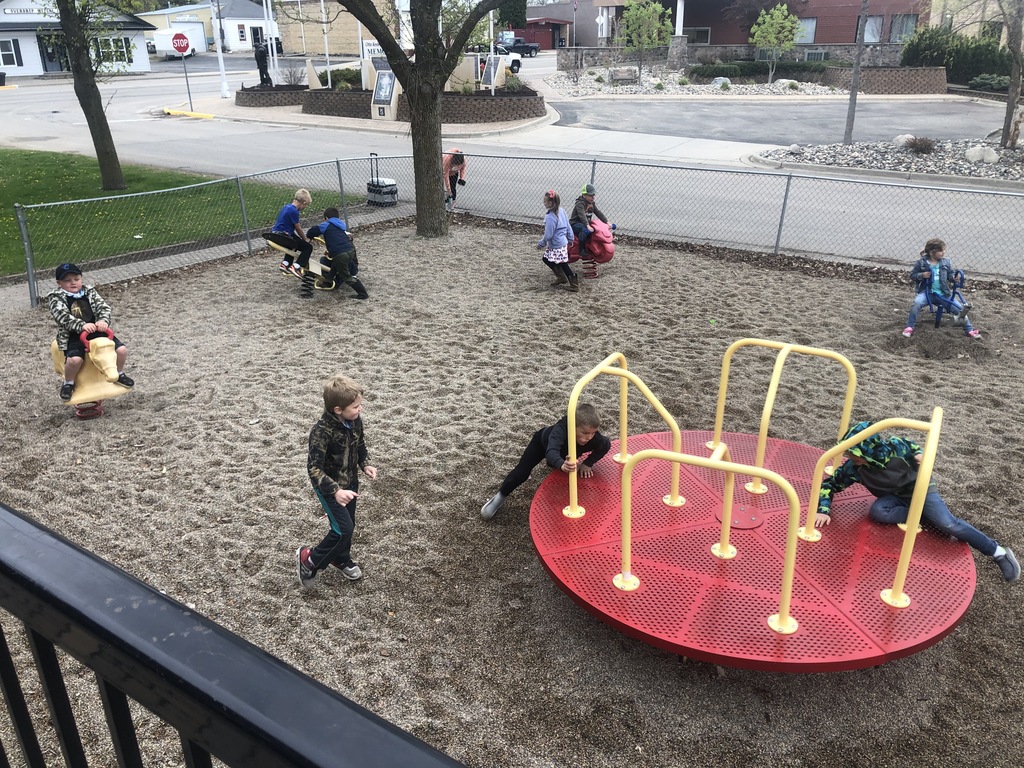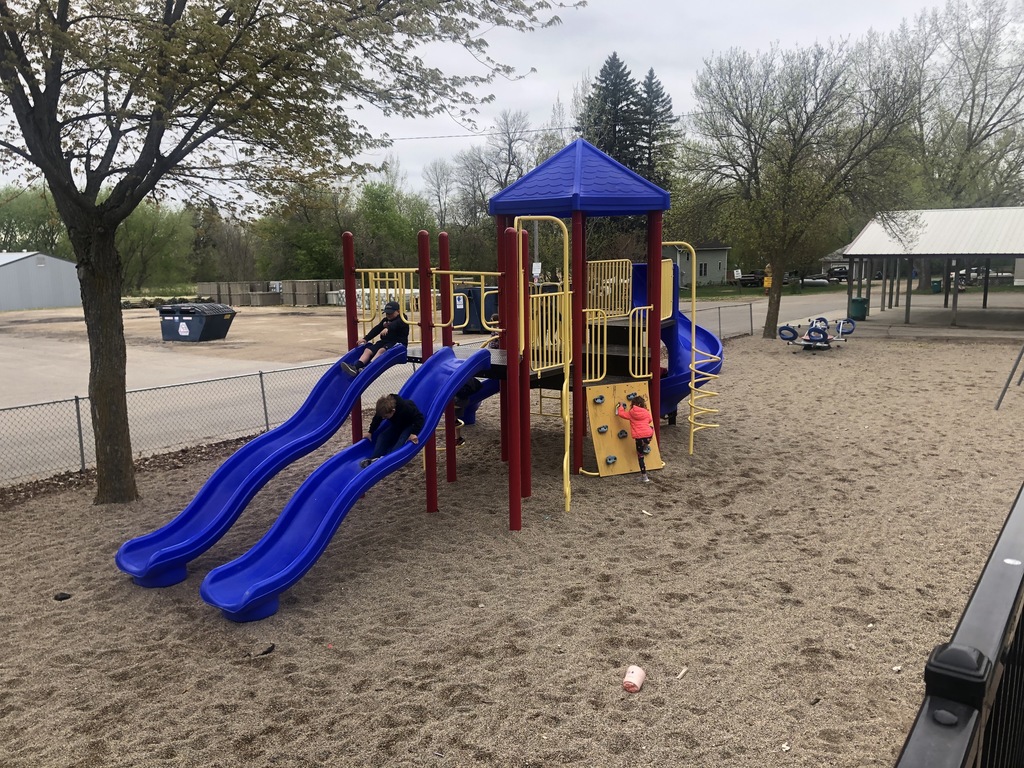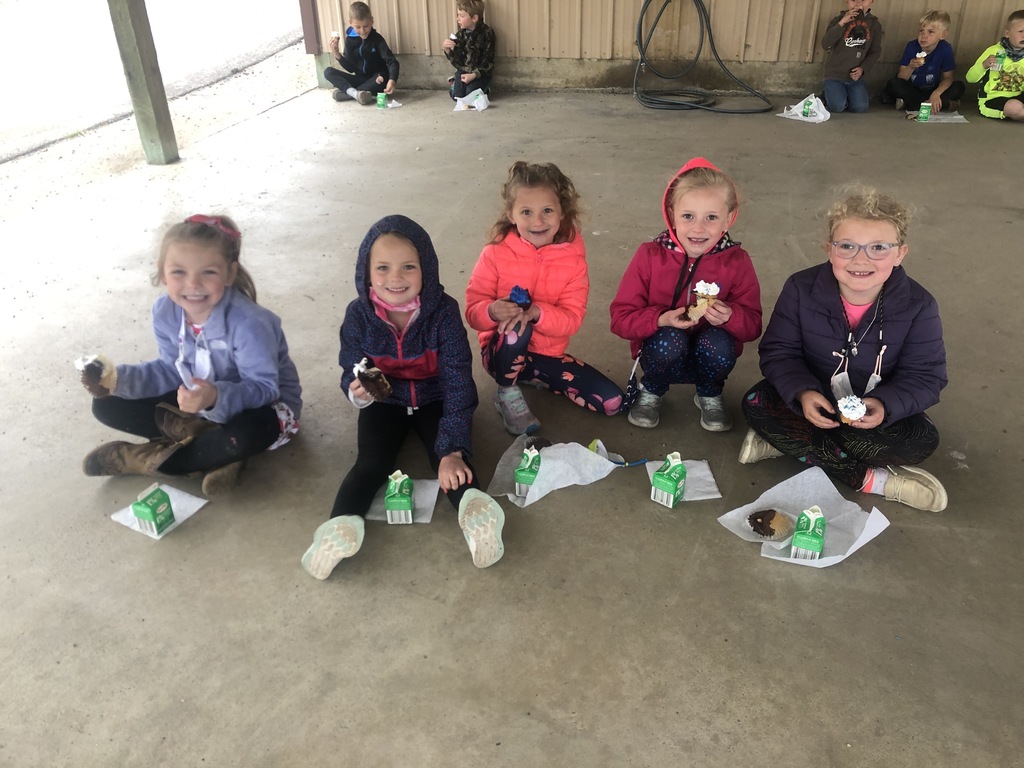 More pictures of the 6th grade trip to Duluth.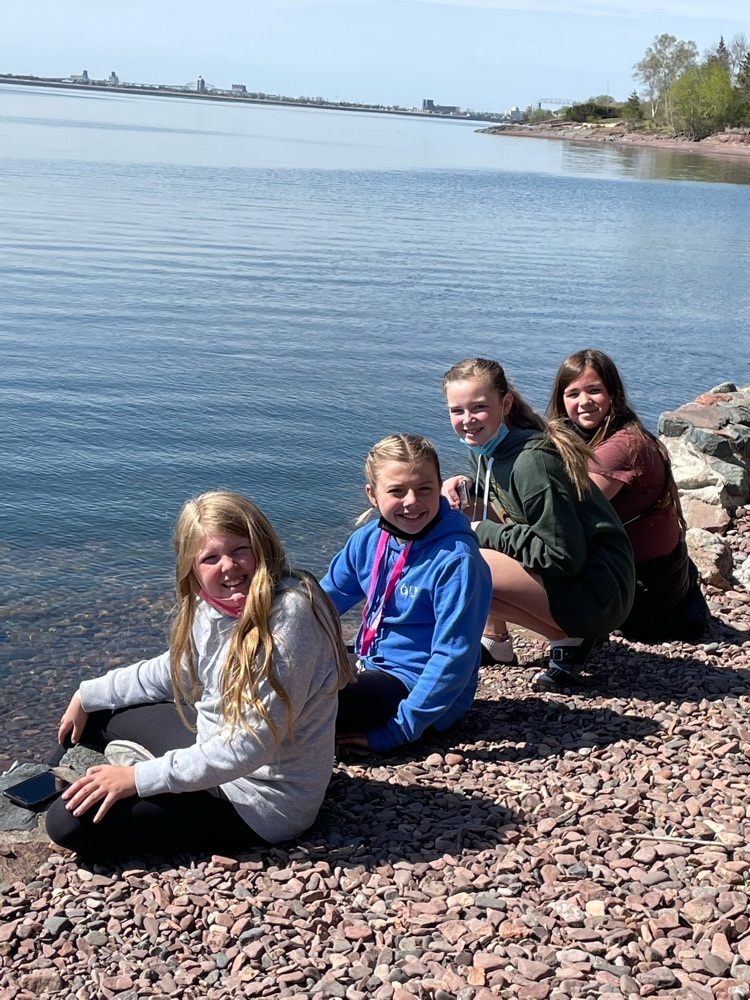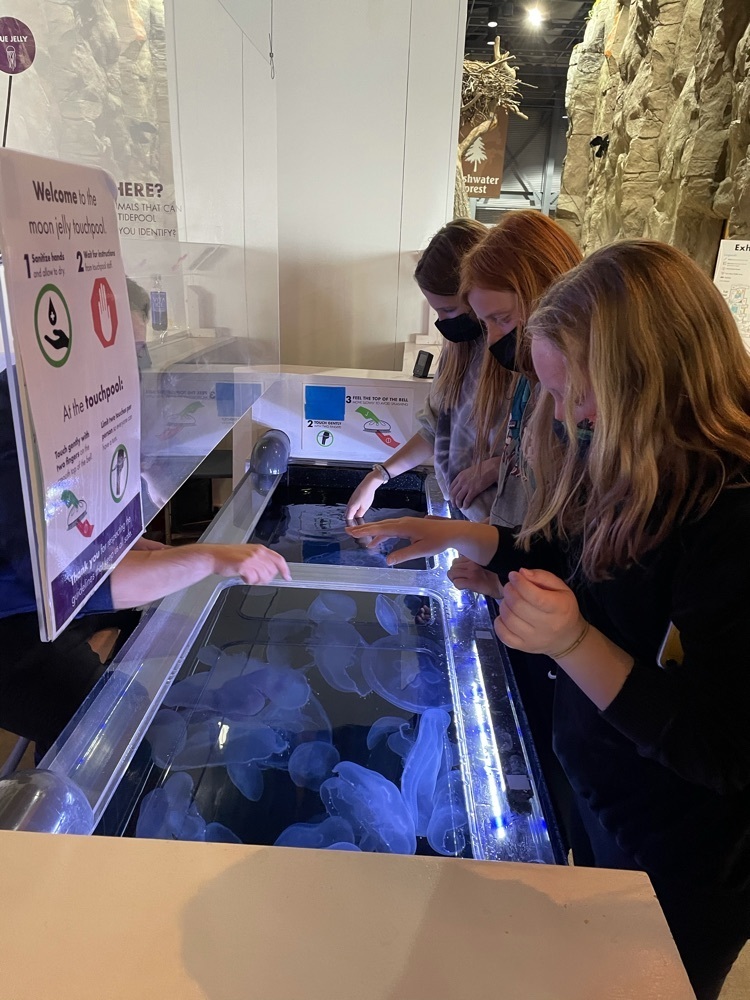 Skipping rocks on Lake Superior!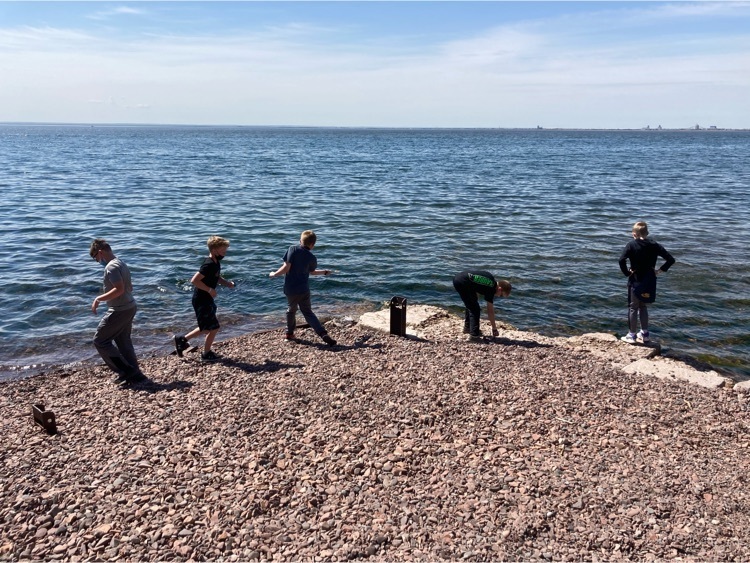 Lunch and Lake Superior! (6th grade field trip)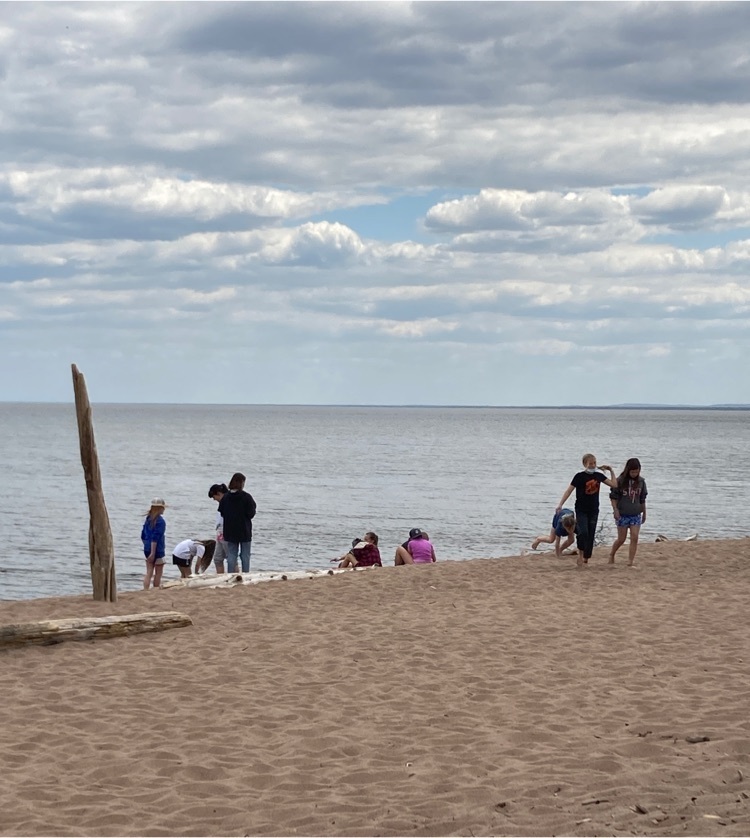 Mrs. Hoyt's 7th grade math students did a great job thinking outside of the box to break into the Breakout Box. They all worked hard and did an awesome job working together as a team!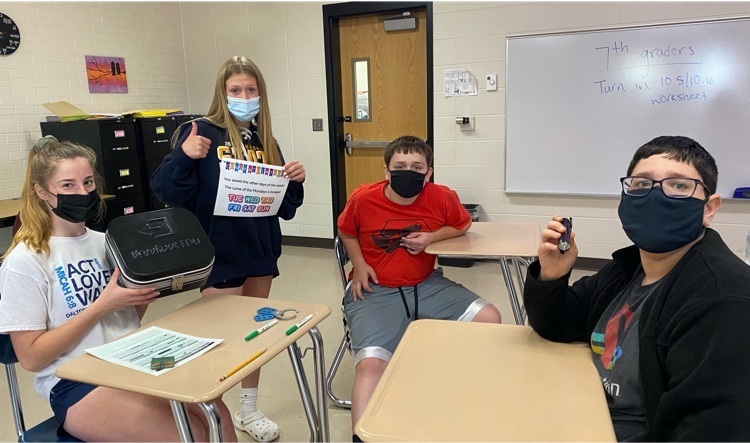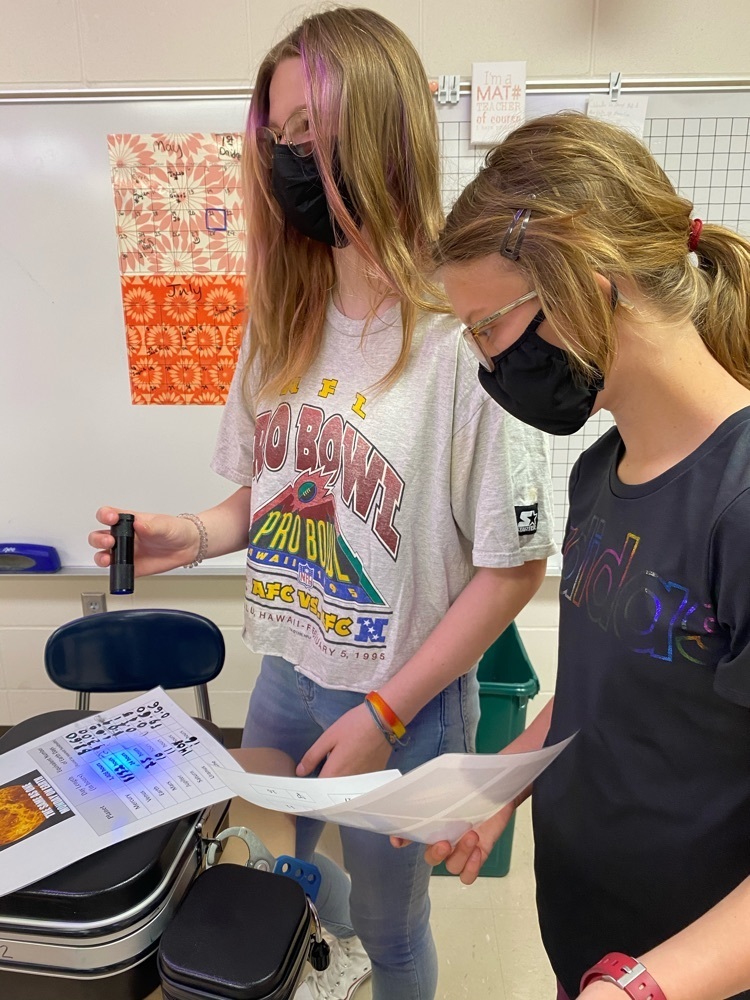 6th grade continues to enjoy their trip to Duluth. Friday began with a tour of Glensheen Mansion and an overnight at a camp was a blast!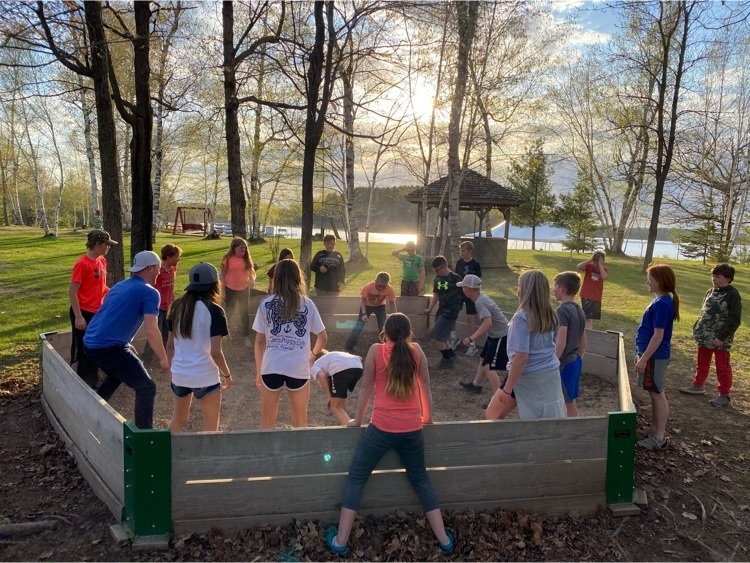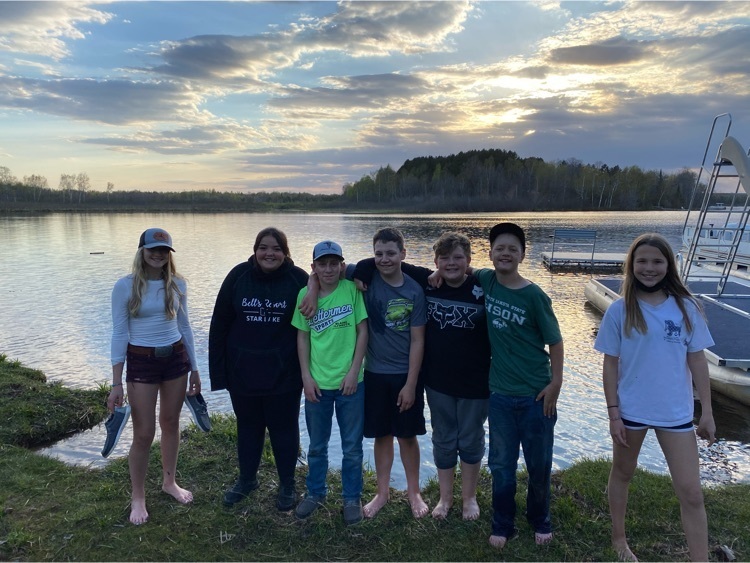 The sixth grade is enjoying a tour of Lake Superior and the Harbor aboard the Vista Fleet
6th Grade enjoying a tour of the William A Irvin